What's Granite Memo about?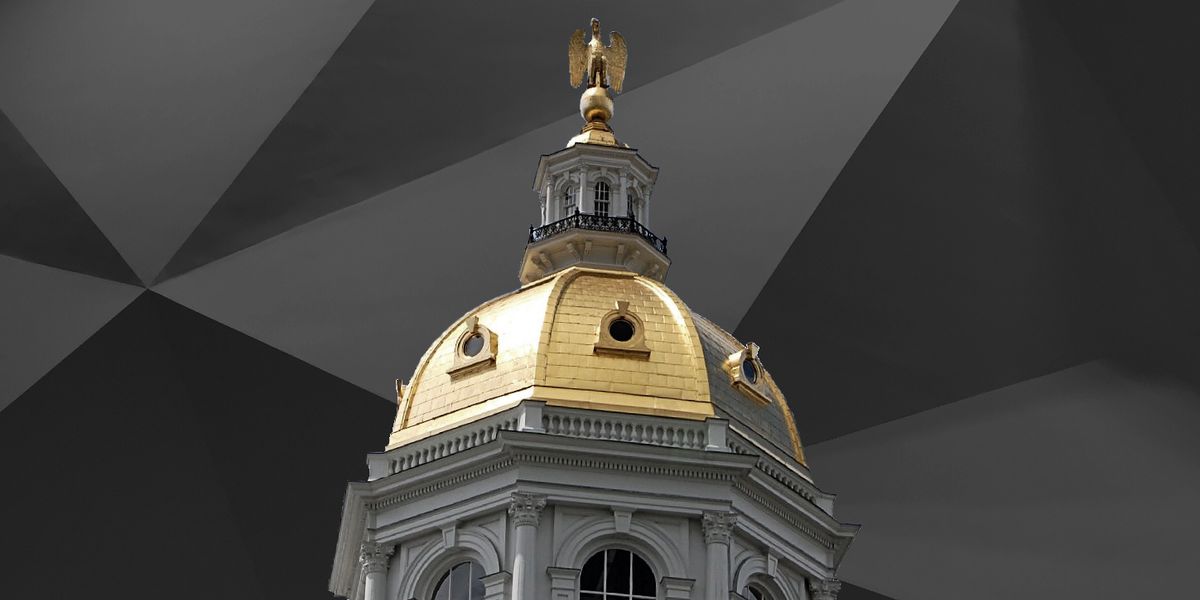 National news outlets swoop into New Hampshire every four years for our first-in-the-nation presidential primary. State outlets highlight major developments involving our governor, Executive Council, lawmakers and others in Concord. And local outlets offer much-needed insight into what's happening with leaders in our cities and towns.
But staying on top of all the politically consequential developments across the Granite State isn't easy – especially when you consider how local, state and federal trends intersect in a place known for its retail politics and highly engaged electorate. Nobody else does politics quite like we do.
That's why Granite Memo exists: to help you keep tabs on the people and policies influencing NH politics.
Here's a quick user's guide:
📝
Get the memo.
You'll receive updates straight to your inbox, with notes on who and what are influencing NH life.
Sign up for free.
📰
Skim the cheat sheet.
You'll see summaries and links to important NH news. The page is updated frequently.
Bookmark it.
📅
Check the calendar.
You'll find a curated collection of noteworthy events on the horizon.
See what's up next.
You can also find the latest posts on the Granite Memo homepage and follow us on Twitter and Facebook.
---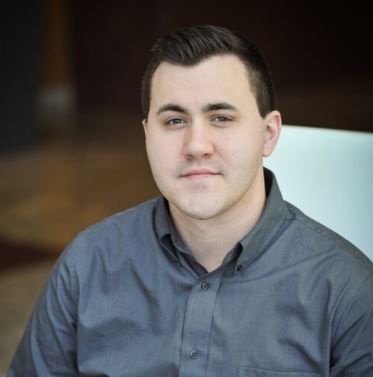 Brief note from the Granite Memo founding editor: As a reporter and editor committed to ethical and professional journalism, my overall objective for Granite Memo is to build a sturdy platform for original reporting that complements the solid work already being produced by the NH press corps. To succeed, Granite Memo must become an essential tool for civically engaged Granite Staters.
I hope you'll join me in an ongoing conversation about what that looks like.  
—Steven Porter, @reporterporter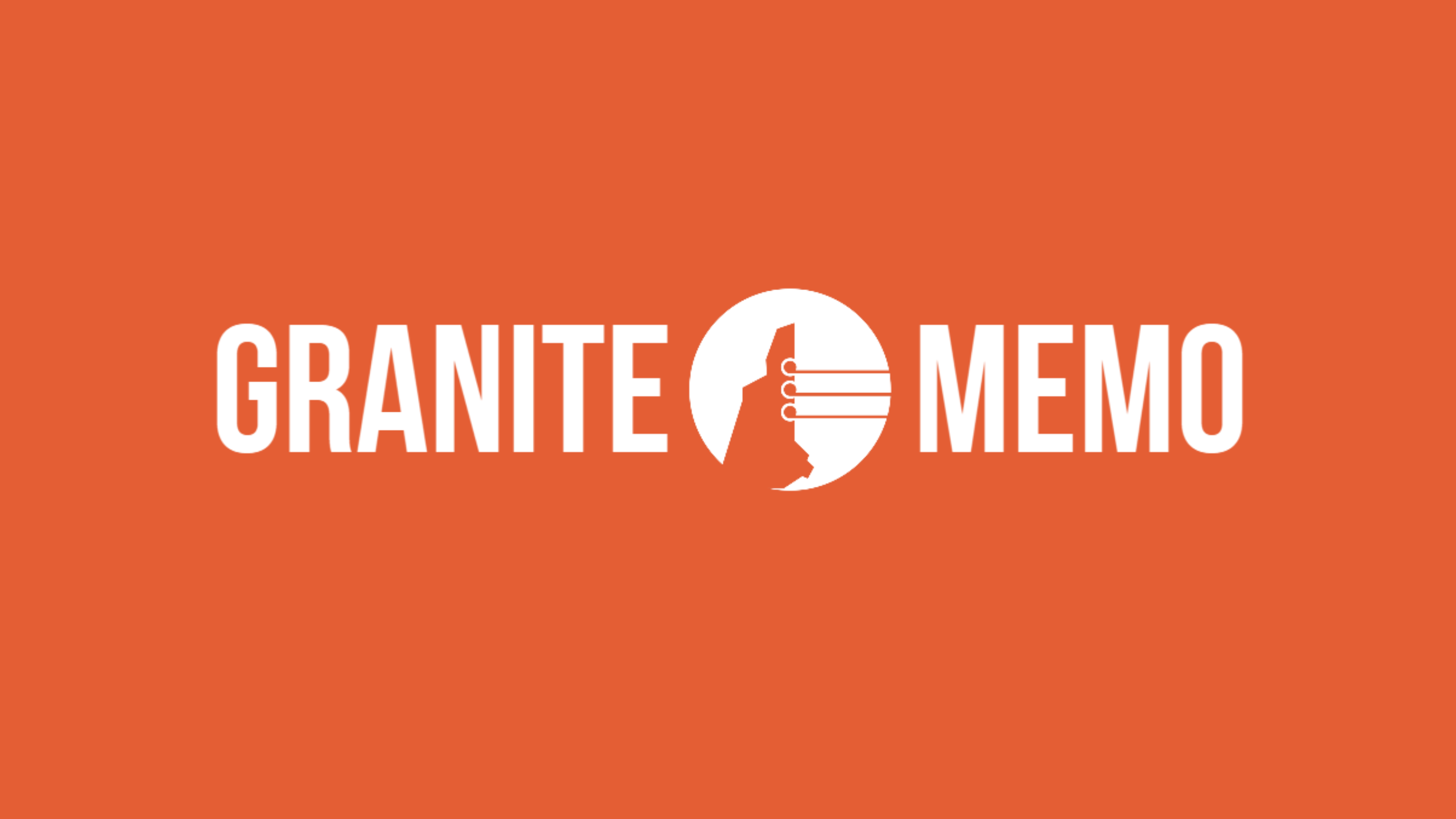 ---