nhleg
Several Democrats expected to miss key votes on Organization Day
The expected absences on the Democratic side could give the GOP a wider margin, but Republican absences are possible, too.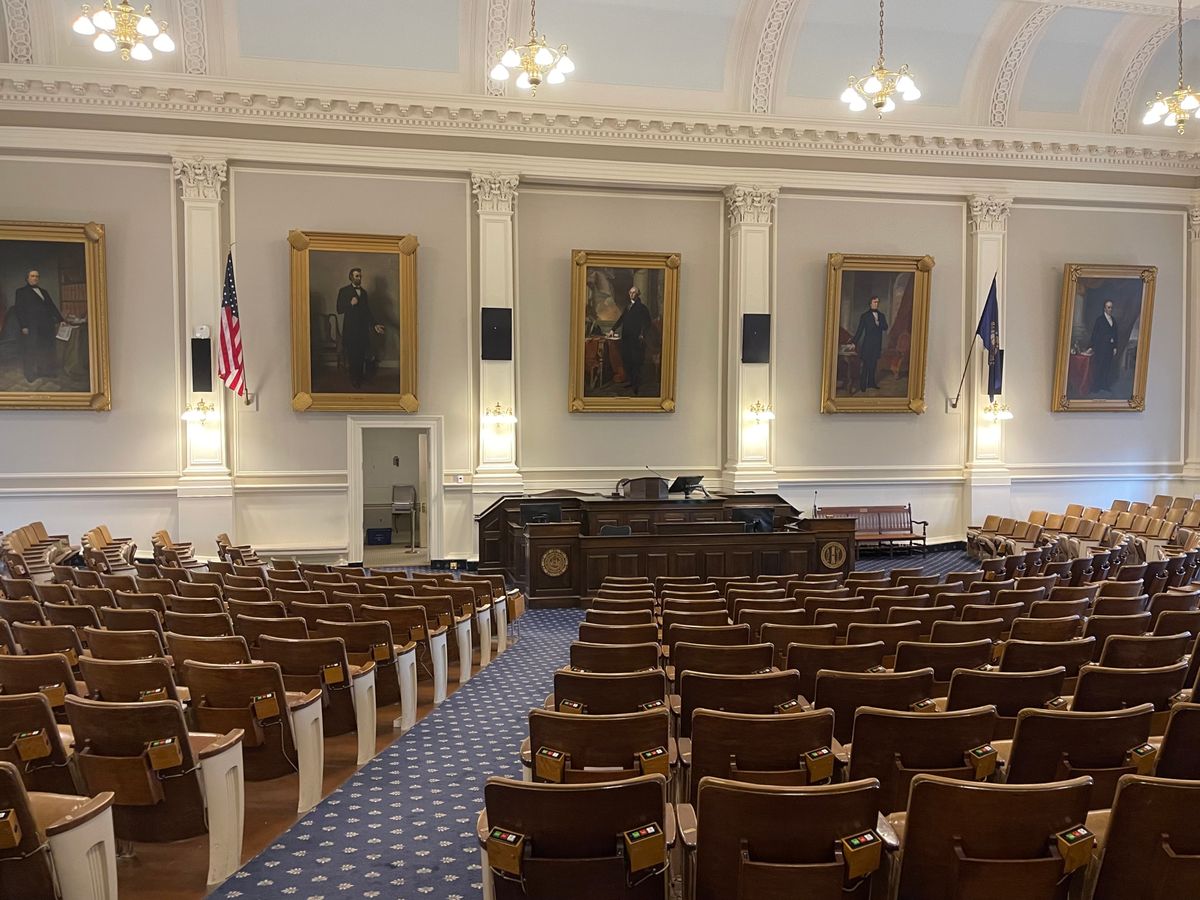 Every last vote will matter when state reps gather Wednesday in Concord for Organization Day. With the GOP clinging to the narrowest of majorities in the NH House, absences might prove decisive as members pick leaders for the coming legislative session.
NH House Clerk Paul Smith confirmed Monday that multiple members have notified him of their expected absences. He declined to specify who or even how many. Official confirmation of any absences will come with Wednesday's roll call, he said.
But there are strong indications already that at least four Democrats won't be present, which could effectively widen the Republican majority for the day's key votes.