nhleg
Sherman Packard reelected NH House speaker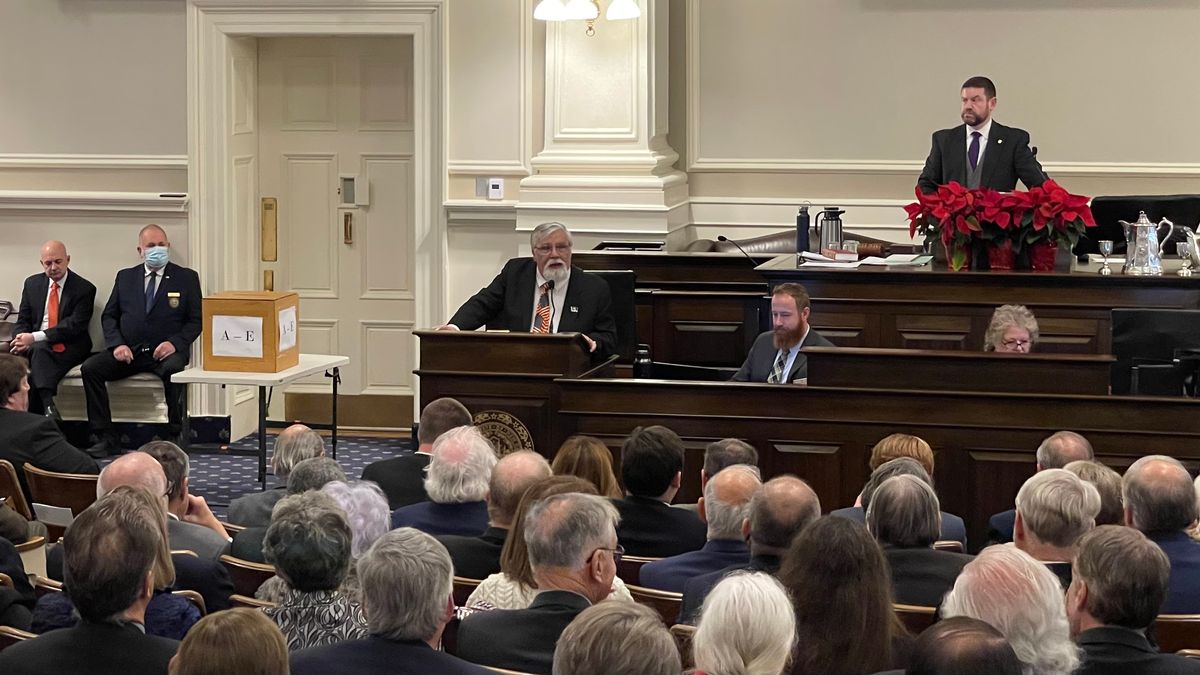 CONCORD — Newly sworn-in members of the NH House elected a speaker Wednesday without needing more than one ballot.
Republican nominee Rep. Sherman Packard of Londonderry, who has been serving in the powerful leadership role for two years, was reelected with 205 votes out of 391 ballots cast.
Taking the podium after his win was announced, Packard struck a collaborative tone and said he loves this institution.
"I still get goosebumps every time I walk in the door," he said.
State reps have a lot of work to do over the next two years, Sherman added, expressing confidence in the body's ability to work together despite being nearly even divided between the parties.
"It is my priority to lead this historic body with an open mind and an opportunity to build bridges to help move this great State forward," he said in a statement. "The only way forward is together, and I am ready to roll up my sleeves to get good things done for our constituents."
Democratic nominee Rep. Matt Wilhelm of Manchester received 184 votes. There were two blank ballots and zero write-in votes. Wilhelm will serve as minority leader.
The results mean at least five Democrats broke from their party's nominee to support Packard's renomination instead. Several more Democrats were absent.
Lawmakers, who took a recess until 1:30 p.m., have additional noteworthy votes to take up Wednesday afternoon, which is Organization Day for the 2023-2024 session.