nhpolitics
Democratic consultant gets stern NH AG warning. Investigation isn't over.
The NH Attorney General's Office concluded that Steve Marchand bore responsibility for content on Preserve-Portsmouth.com.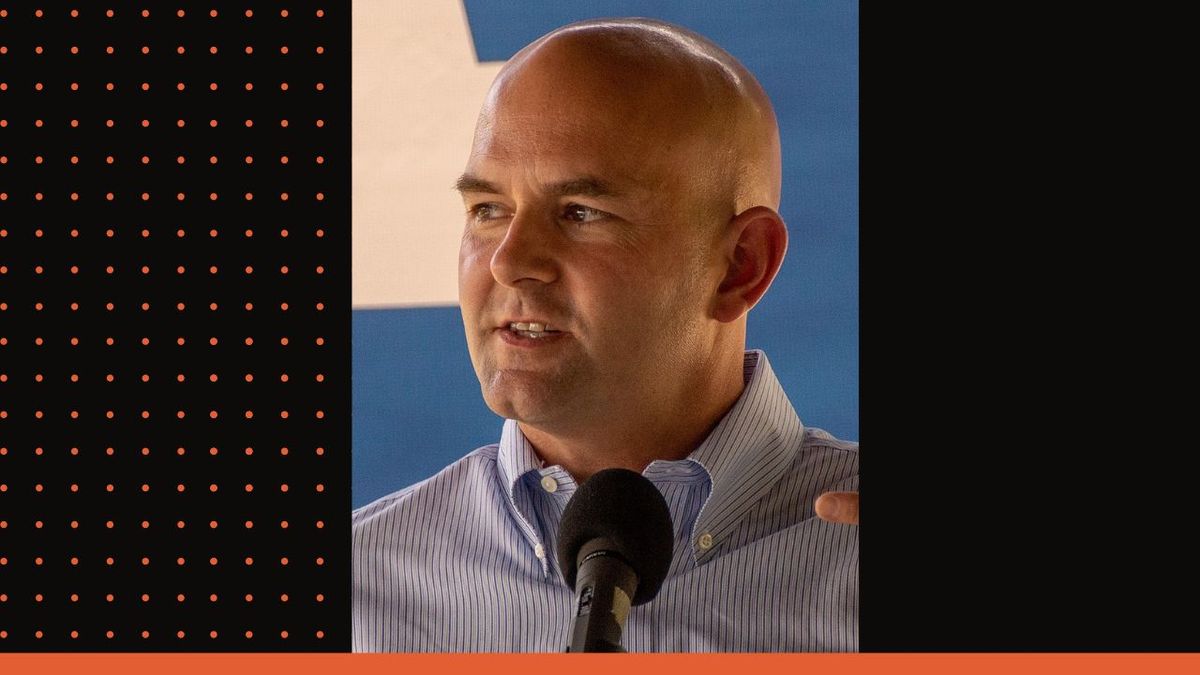 Democratic campaign consultant Steve Marchand ran a spoof website last year in a way that violated disclosure requirements in the state's political advertising law, according to the New Hampshire Attorney General's Office, which this month issued a sternly worded warning letter.
Marchand won't face further action from the AG's office for his communications on that website because a 1995 Supreme Court precedent narrowly protects anonymous political speech when expressed by an individual; however, other components of the complaint remain under review, according to the Oct. 6 letter.
Investigators concluded that Marchand bore responsibility for Preserve-Portsmouth.com, which was based largely on information from the unhyphenated PreservePortsmouth.com, a website by a nonpartisan group that had endorsed 2021 city council candidates.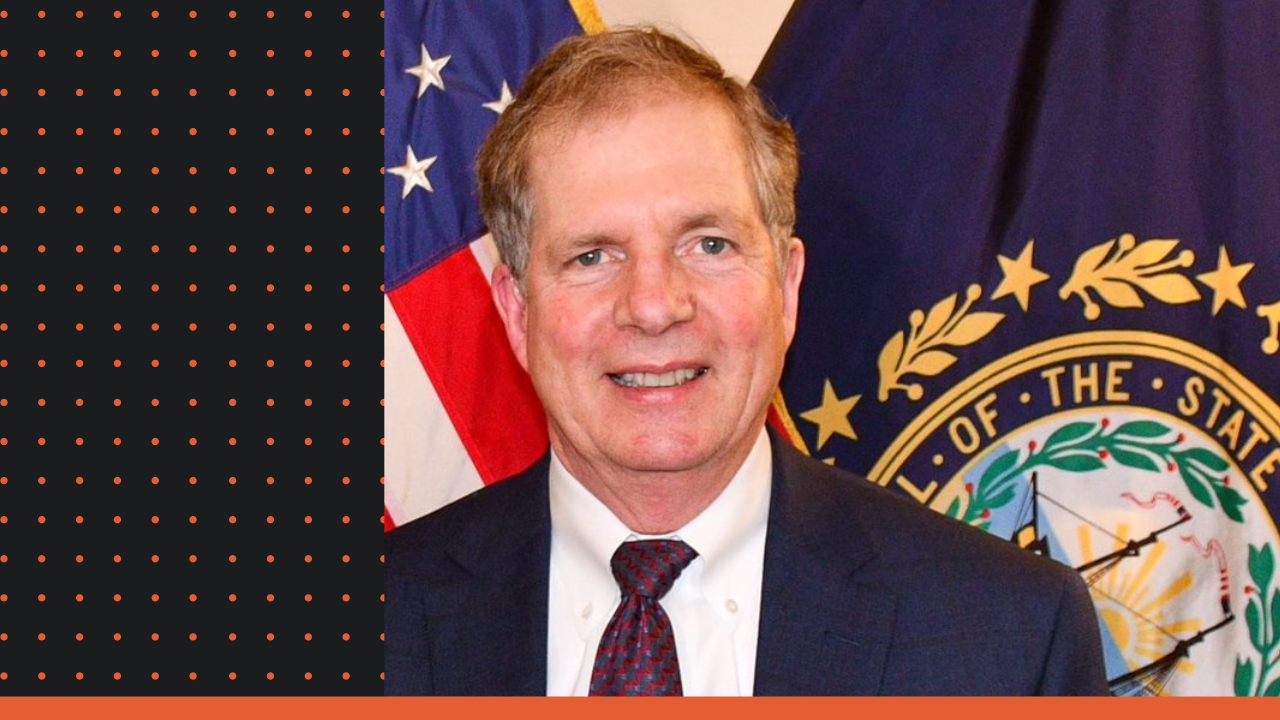 Marchand's site kept the overall aesthetic of the original, but it included a modified endorsement section with references to former President Donald Trump, according to the AG's letter.
"While the evidence suggests that you alone created the website content, you coordinated with others to extend the visibility of the site and also requested their thoughts on the content and effectiveness of the site," Deputy General Counsel Myles Matteson wrote in the letter to Marchand.  
The AG's office didn't establish that Marchand coordinated with others to create the site, even if he coordinated with others to promote it after its launch, according to the letter.
The letter warned Marchand to avoid future violations and noted that coordinating with others could render his communications ineligible for the exception that protects anonymous political speech by individuals.
The AG's office released a copy of the letter to Granite Memo on Wednesday. The letter was earlier reported by Damien Fisher for NHJournal on Tuesday and by Jeff McMenemy for Portsmouth Herald on Wednesday.
Marchand did not immediately respond Wednesday to Granite Memo's requests for comment. Nor did he respond to earlier requests from NHJournal and Portsmouth Herald.
Marchand, who served as Portsmouth mayor from 2006 to 2008, ran for governor in 2016 and 2018 but was defeated in the Democratic primary both times. Marchand was a senior adviser for Andrew Yang's campaign ahead of the 2020 presidential primary, and he's served as principal at SRM Consulting, according to his LinkedIn profile. He's also listed as treasurer of Move the Goalposts PAC, which is supporting progressive candidates in the 2022 election.
📖
You're reading members-only content.
Thanks for joining! Did someone forward this to you?
Sign up for free
to get the memo directly.
Matteson's letter went on to explain that the NH AG's office takes the disclosure requirements so seriously because information "can be weaponized" to achieve political ends.
"A core tenet of New Hampshire's disclosure laws—but by no means unique to the state—is that transparency in political communications is essential to accountability," Matteson wrote. "While the First Amendment protects the rights of the speaker to communicate most content, the corresponding transparency obligation that applies in many circumstances related to political speech protects the recipients of such communications, such as the general public, from being misled as to who is doing the speaking. Recipients may then judge for themselves how compelling any particular communication is when the transparency obligation connects the communication with a speaker. This transparency protects our democratic processes."
... transparency in political communications ... protects our democratic processes.
The letter notes that the U.S. Department of Justice includes failure to provide identification information in its list of "dirty tricks" used to impact elections, especially in the final days before voting.
Marchand's correspondence and admissions make clear that he published the website with the intention of influencing the Portsmouth City Council election, the letter states.
The complaint that prompted the AG's investigation was filed in December by former Portsmouth Mayor Rick Becksted and three other incumbents who lost their 2021 reelection bids: Peter Whelan, Paige Trace and Esther Kennedy.
Those four plus former Councilor Petra Huda (who didn't join in filing the complaint) formed a voting bloc that Portsmouth residents came to call the "Becksted 5," as McMenemy explained in his Portsmouth Herald report.
In addition to their concerns about Preserve-Portsmouth.com, the complainants also raised questions about BeckstedFive.com, anonymous flyers and robo-text messages sent to Portsmouth residents in December, according to the AG's letter. The text messages included links to a video critical of the complainants.
Marchand told investigators he wasn't involved with or responsible for BeckstedFive.com or any robo-text messaging efforts, according to the letter. He said he was behind another site called BeckstedFiveTaxpayersZero.com.
The letter describes Marchand's correspondence with other people apparently in relation to Preserve-Portsmouth.com, but it doesn't specify who those people are.
According to Fisher's NHJournal report, current Portsmouth Mayor Deaglan McEachern said he didn't have any interaction with Marchand in his campaign, and state and local Democrats issued a statement last year condemning the campaign against the city councilors.