nhpolitics
Right-to-know ombudsman could settle disputes when records are denied
After a complaint is filed, the public body or agency that denied the records request must respond, explaining the reasons for the denial.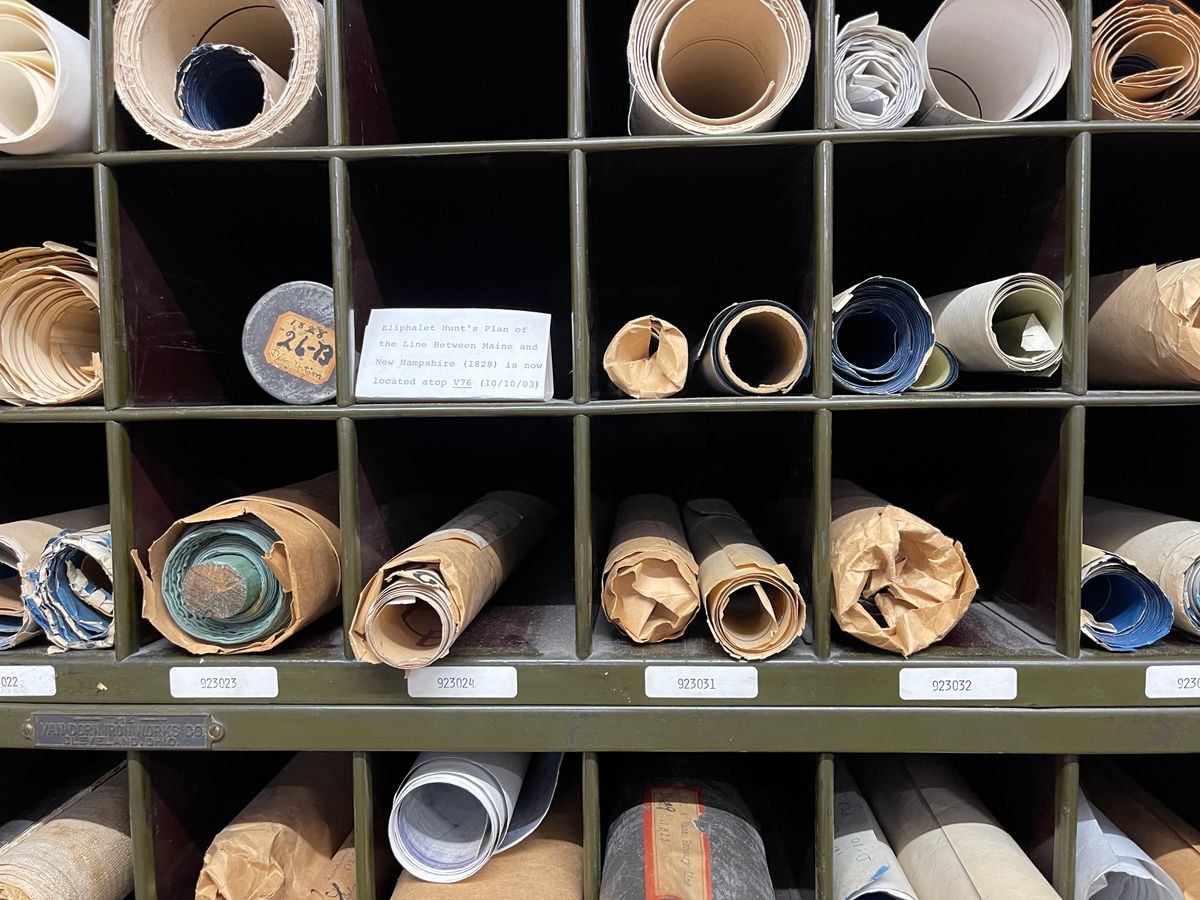 Currently, there's one way to challenge a state agency or municipality that denies a right-to-know request for public documents or access to governmental meetings: take them to court, which can be costly. There may soon be an alternative.
Six months after the Legislature created a "right-to-know ombudsman," Gov. Chris Sununu has nominated attorney Thomas Kehr of Concord for the position. The Executive Council could vote on Kehr's nomination as early as next week. Kehr's job would be to investigate complaints alleging violations of RSA 91-A, the right-to-know law, and resolve disputes.
In an interview Thursday, Kehr said he's been on both sides of right-to-know requests, as a private attorney and during his 20 years at the Department of Administrative Services, where he focuses on policies and procedures
"I think this is a worthwhile endeavor," he said. "I would like to apply laws set forth in (the bill establishing the position) and RSA 91-A."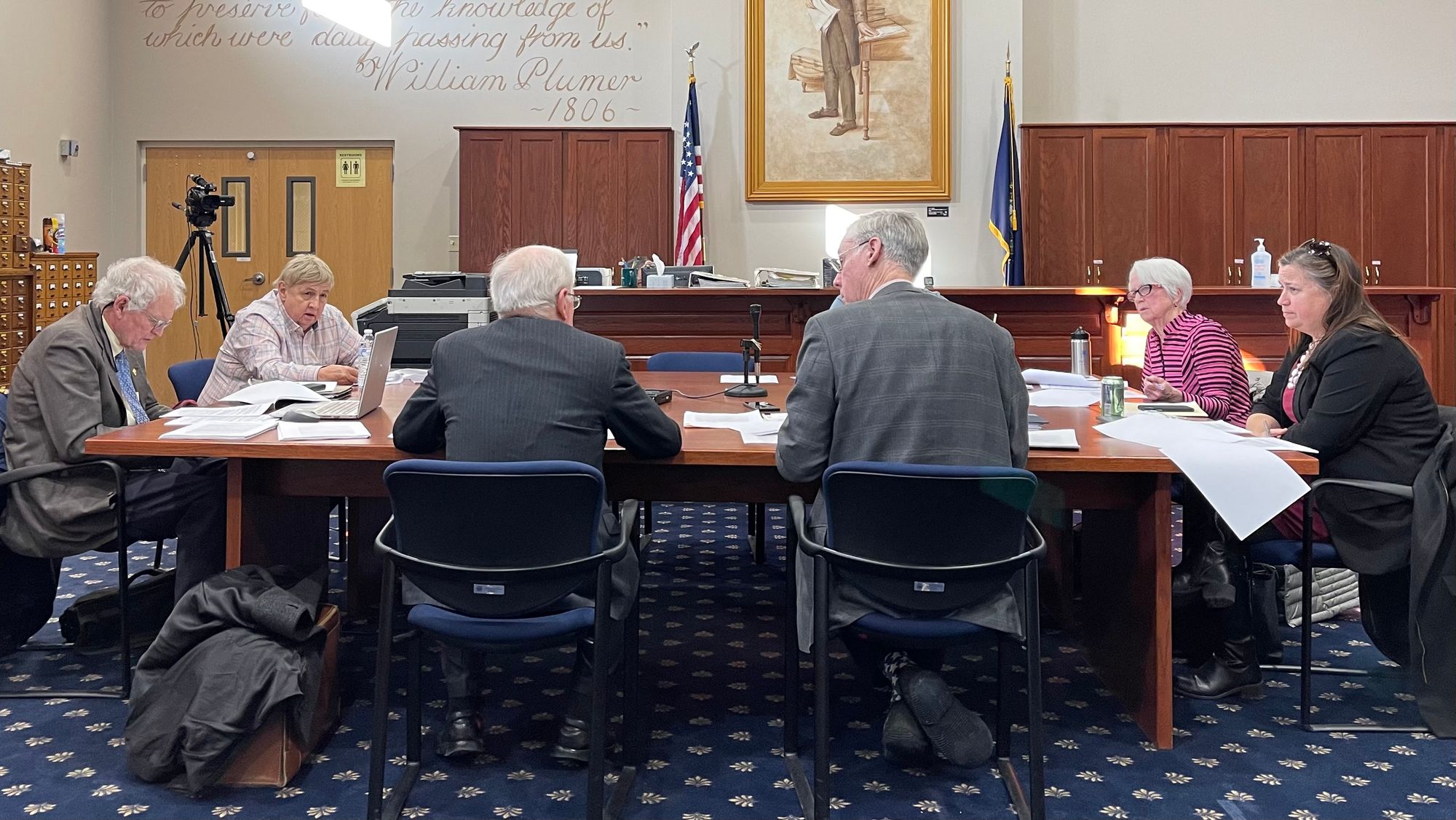 The new position comes with a $100,000 annual salary and what is likely to be a small budget of about $5,000 a year to handle an estimated 300 cases annually, according to budget requests. And it may not be permanent as the legislation that created it, House Bill 481, is set to be repealed in 2025.
The creation of a right-to-know ombudsman does not eliminate superior court as an option when a public records request or access to a meeting is denied. However, a complaint cannot be filed with the ombudsman if it is pursued in court first.
There will be a $25 fee to file a complaint with the ombudsman, though the ombudsman has discretion to waive it. Once a complaint is filed, the public body or agency that denied the records request or access to a meeting must respond within 20 days, explaining the reasons for the denial. The ombudsman can extend that deadline if needed.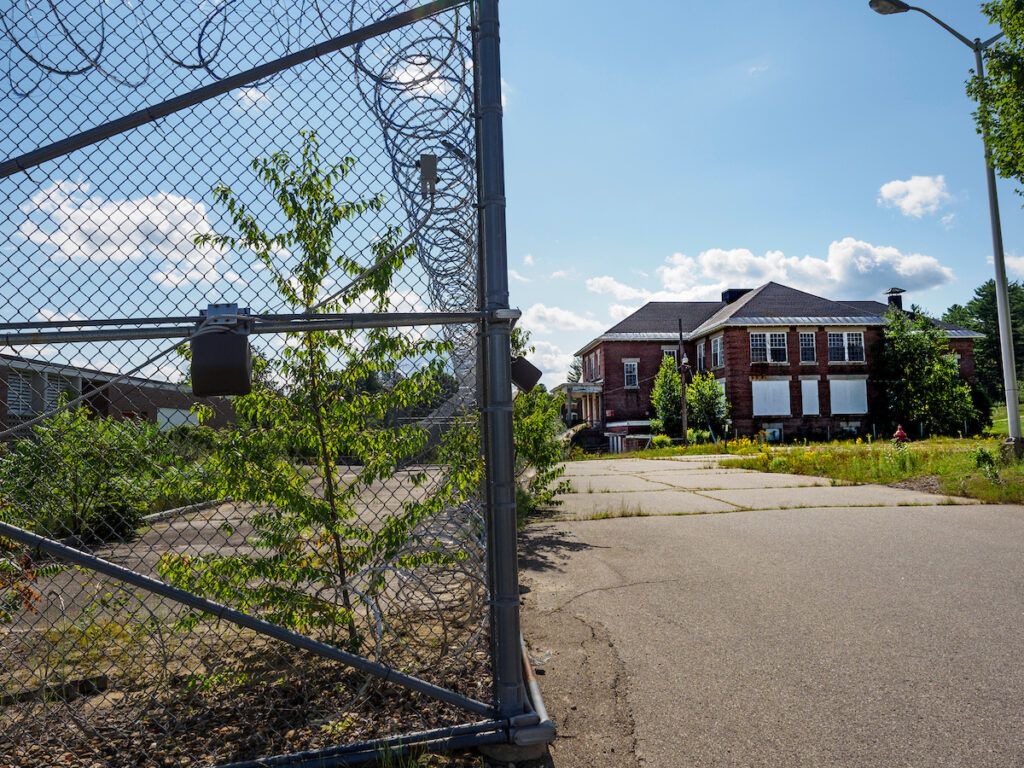 From there, the ombudsman can order the requested records be released within 14 to 30 days, interview the parties, and hold hearings to gather more information. The ombudsman must issue a ruling within 30 days, though that deadline can also be extended. Either party can appeal the findings to the superior court within 30 days.
Right to Know NH, a volunteer organization that helps people with right-to-know requests and offers trainings on using the law, supported the legislation last year.
Katherine Kokko, interim president, said she believes taking a dispute to the ombudsman would spare both the person filing the complaint and the public body answering legal costs. She is hopeful, too, that the deadlines within the ombudsman's process will resolve disputes more quickly.
This story was produced by the editorially independent New Hampshire Bulletin, which is part of States Newsroom. Contact Editor Dana Wormald for questions: info@newhampshirebulletin.com.