nhpolitics
Final voter confidence report expected to drop right before Christmas
The committee has been revising its report for months. It's still unclear whether all eight members will back the final version.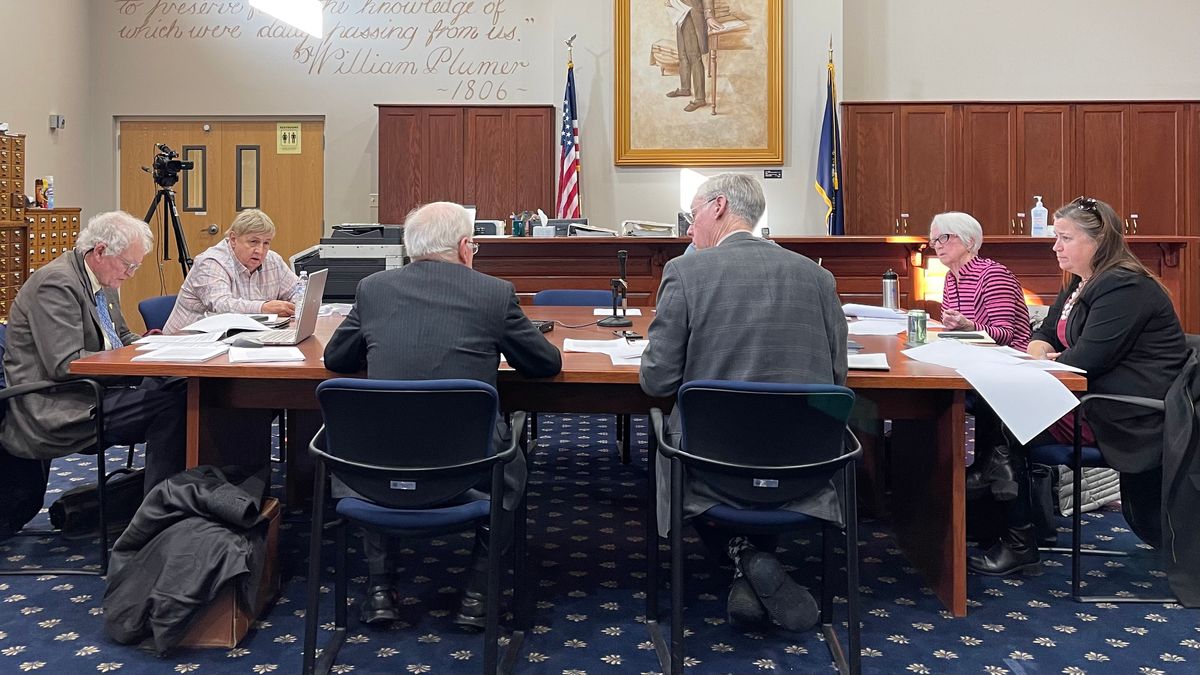 CONCORD — For most of 2022, the Special Committee on Voter Confidence has been working to identify the root causes undermining public trust in New Hampshire elections and make recommendations to shore up that trust.
Despite several delays, the group plans to finish up their work and deliver a final report next week, just in time for Christmas.
It's not clear whether all eight members will sign off on the committee's full report. When the group met again Tuesday afternoon, there were still some major points of disagreement. But they hammered out a plan to lock in final edits before this year ends and the new legislative session begins: