newsletter
Cotton bows out; Sununu minces words; Dems plead for votes
The latest polling data shows neck-and-neck races for U.S. Senate and NH01, where Democrats are defending seats.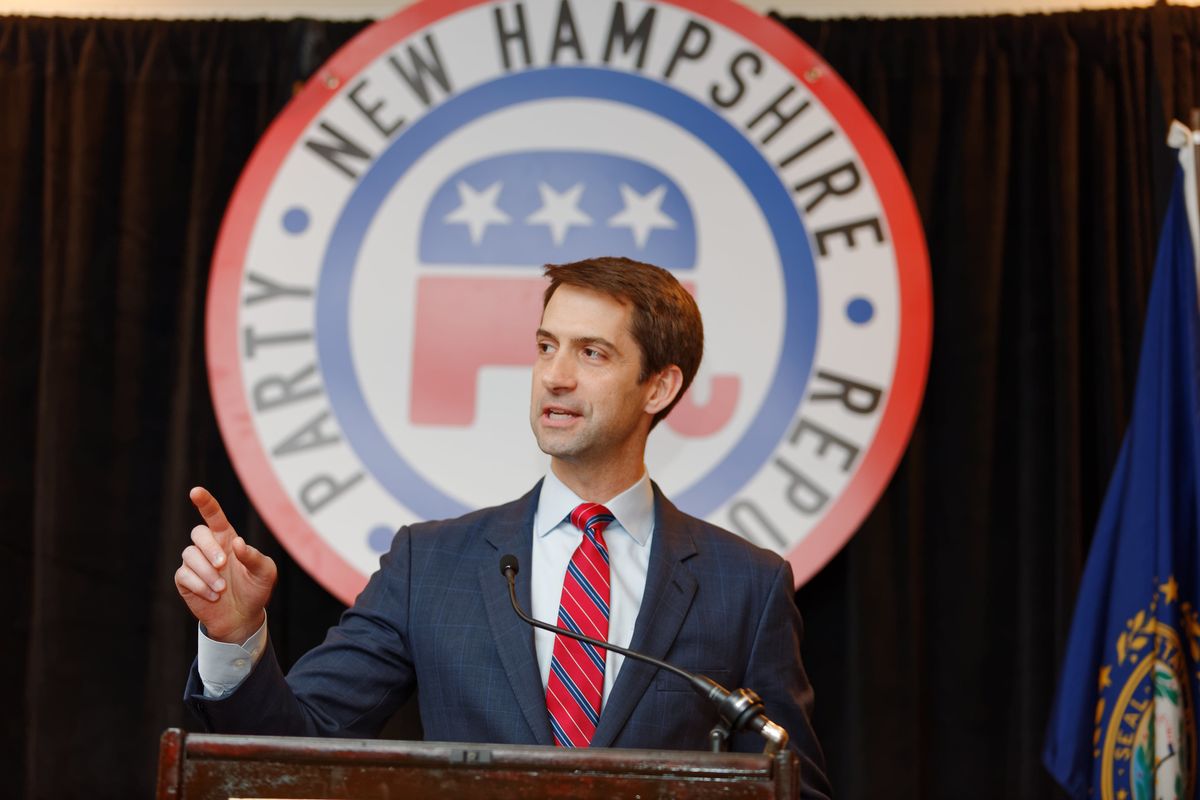 📝
This is your Monday memo.
Not yet a member?
Sign up for free
to get the memo straight to your inbox.
Polls will close in less than 33 hours. The likely outcome for certain races seems fairly clear already, but not so for others. High-stakes contests for NH01 and U.S. Senate could go either way.
Monday memo highlights:
✌🏻Sen. Tom Cotton first to finish 2024 presidential race.
📺Sununu minces words on threat of MAGA extremism.
🏫Democrats trying to drive turnout for at-risk incumbents.
By the way: Granite Memo announced Sunday a partnership with Decision Desk HQ to bring you live election results. So be sure to come back as results start flooding in. (The DDHQ team has a track record of calling races sooner than AP does.)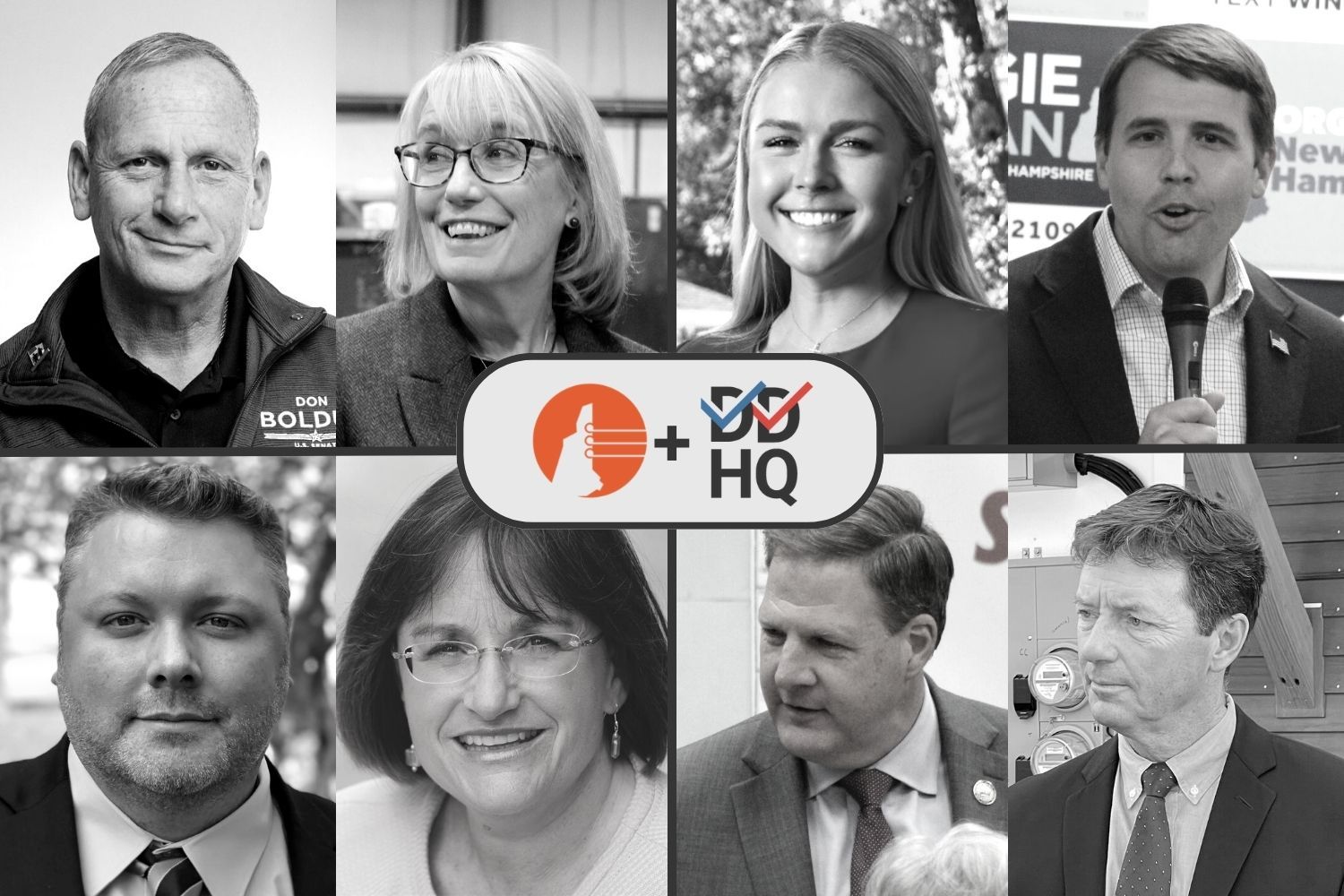 ---
Cotton quits flirting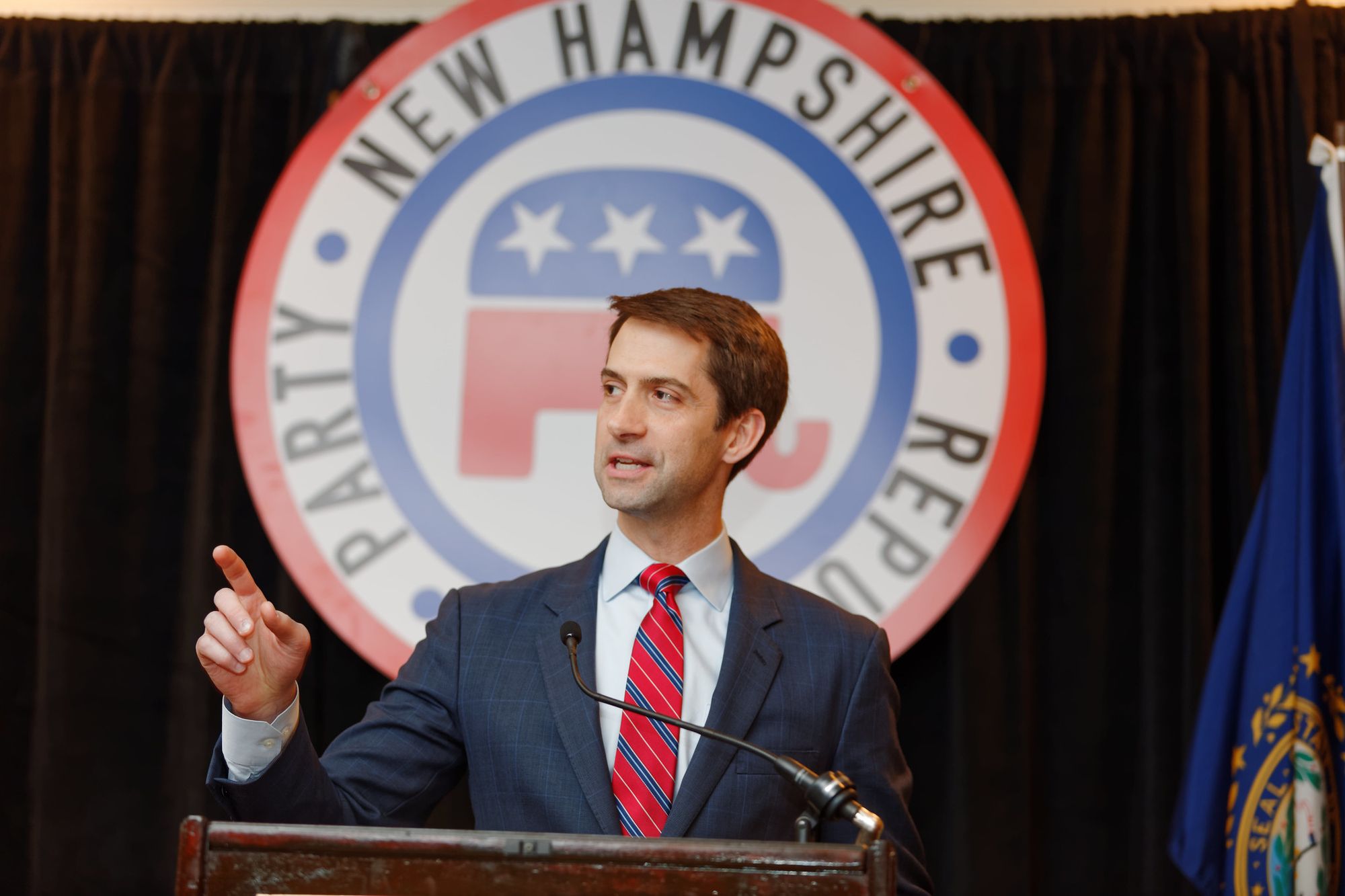 Sen. Tom Cotton is done flirting with the idea of launching a formal 2024 bid for the presidency.
The Republican from Arkansas has made several trips in recent months to New Hampshire and other states that vote early in the presidential nominating process.
But in recent days, Cotton has been telling donors, supporters and senior GOP leaders that he won't run, according to reports Sunday first from Politico, then from Fox News and CNN:
The three reports above mention a few other potential GOP presidential candidates: FL Gov. Ron DeSantis, former NJ Gov. Chris Christie and former UN Ambassador Nikki Haley.
Other Republicans who might launch a 2024 bid for the White House include former Vice President Mike Pence, former Secretary of State Mike Pompeo, MD Gov. Larry Hogan and perhaps NH Gov. Chris Sununu.  
Get the memo.
Keep tabs on NH politics with updates straight to your inbox.
Sign up for free
When he called into Jack Heath's radio show Monday morning on the Pulse of NH to support Republican candidates in the midterms, Pence commented on how the 2024 race could shape up.
Pence said Trump's potential announcement "won't affect our decision." He and his wife, Karen, plan to seek counsel and continue following their calling. "We'll go where we're called and let people decide," he said.
Sununu said Sunday that announcing the launch of a campaign between the midterms and Christmas — as reports suggest Trump may do — is "a terrible idea."
Sununu made the comment on CBS's "Face the Nation" and said Trump's announcement won't keep any other candidates out of the race. He predicted eight to 12 other candidates will hop into the 2024 GOP primary.
---
Sununu minces words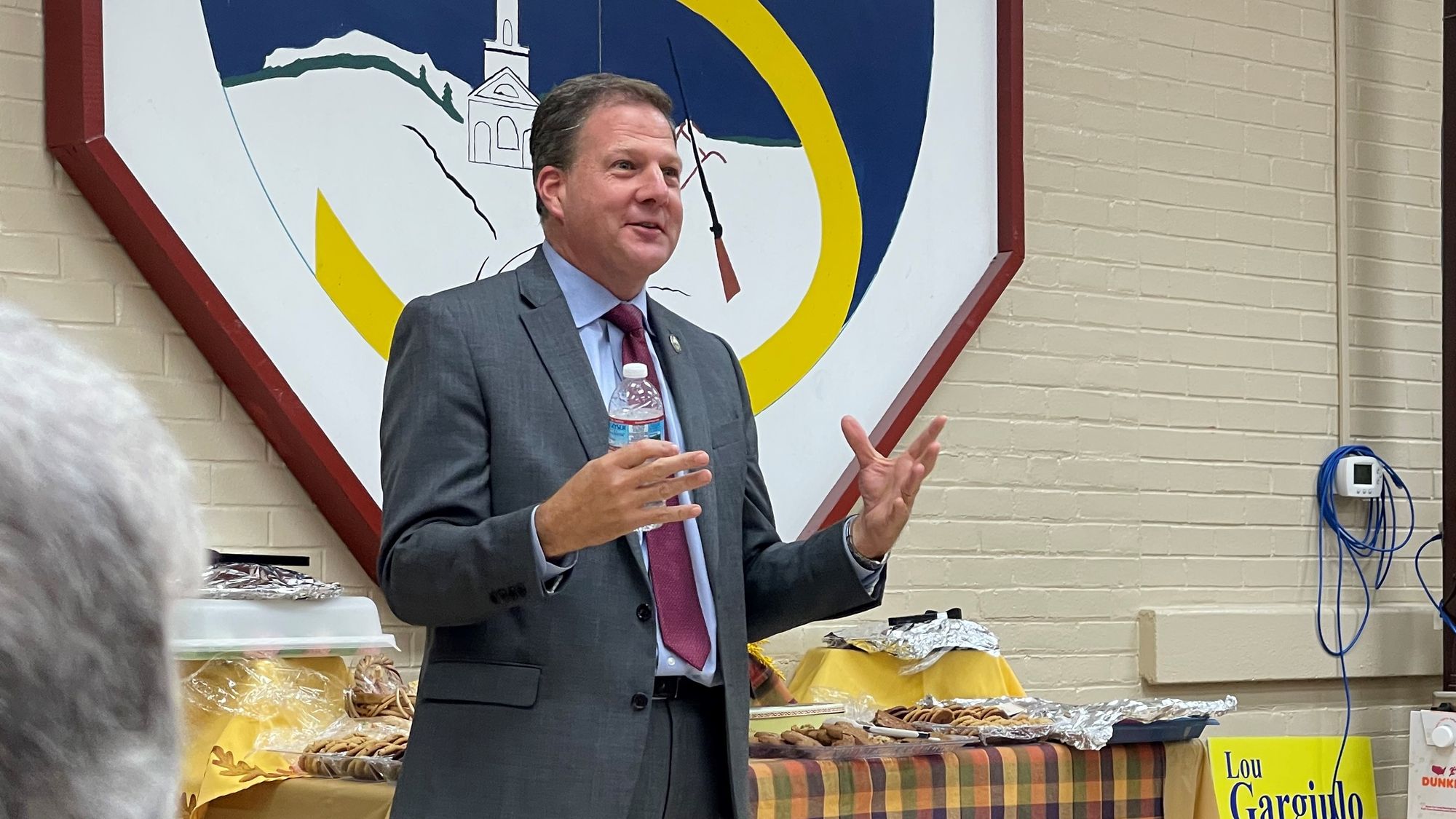 Gov. Chris Sununu appeared Sunday on CBS's "Face the Nation" for an interview with Margaret Brennan, who asked him about comments President Joe Biden made framing the 2022 election in dire terms.
Brennan played a clip from Biden's speech, which warned that a movement within the GOP poses a serious threat to U.S. democracy. Then she asked Sununu whether he agrees. Read their exchange: