nhpolitics
Granite Memo will deliver real-time NH election results from Decision Desk HQ
While many news outlets lean on the AP for results, Granite Memo is the only NH outlet partnering with DDHQ for the Nov. 8, 2022 election.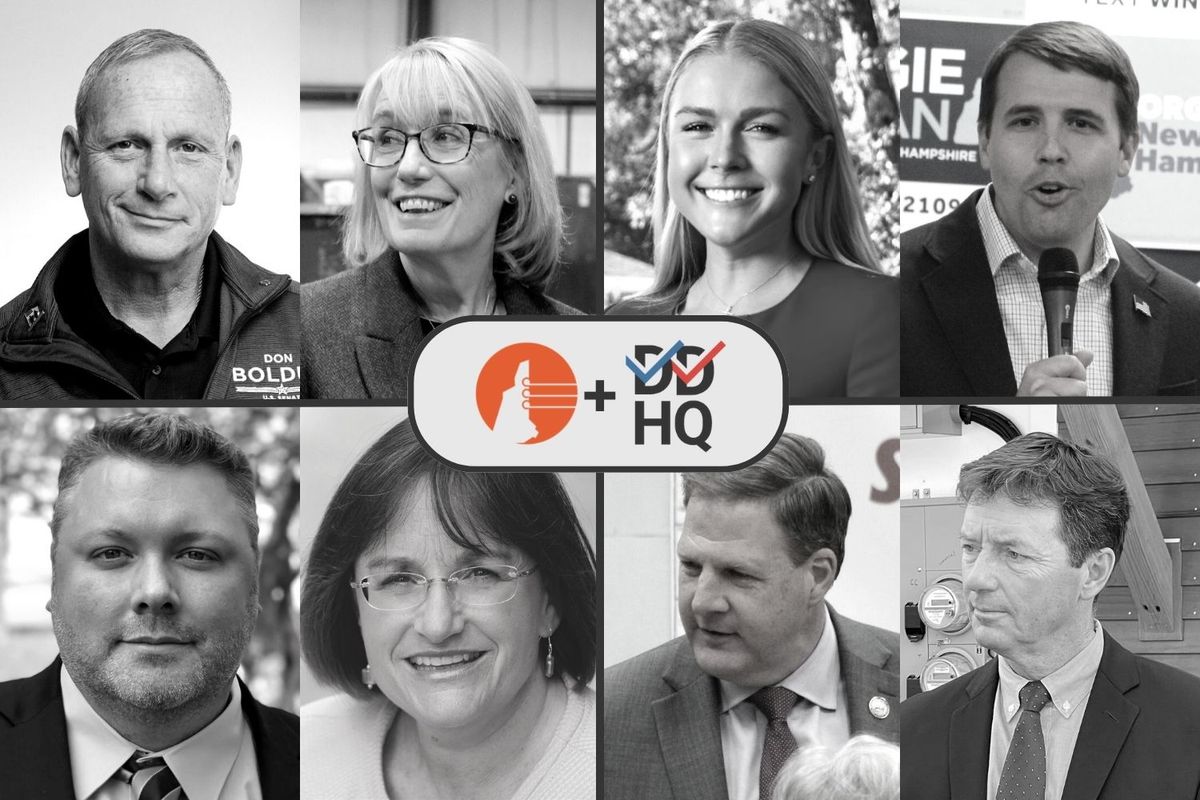 To deliver timely and reliable results from the Nov. 8 vote, Granite Memo has partnered with Decision Desk HQ, an election results reporting outfit that has worked with the likes of BuzzFeed, Vox and Bangor Daily News.
The DDHQ team has frequently called major races before the Associated Press. They were the first to call the 2016 presidential race for Donald Trump and the first to call the 2020 presidential race for Joe Biden. And they've earned a solid reputation along the way.
While many news outlets in New Hampshire and across the country lean on the AP for election results, Granite Memo is the only NH outlet partnering with DDHQ for the 2022 general election.  
Get the memo.
New Hampshire election results straight to your inbox
Sign up for free
What to expect
Voting rights groups have urged patience from those who may be eager to see results early on election night. The vote-tallying process could take several hours in some locations if poll workers have to hand-count a significant number of ballots, as NH Secretary of State David Scanlan told WMUR.
Regardless of how long the process takes in some communities, the DDHQ team will collect data as soon as it's available, and that data will flow straight onto the Granite Memo election results page.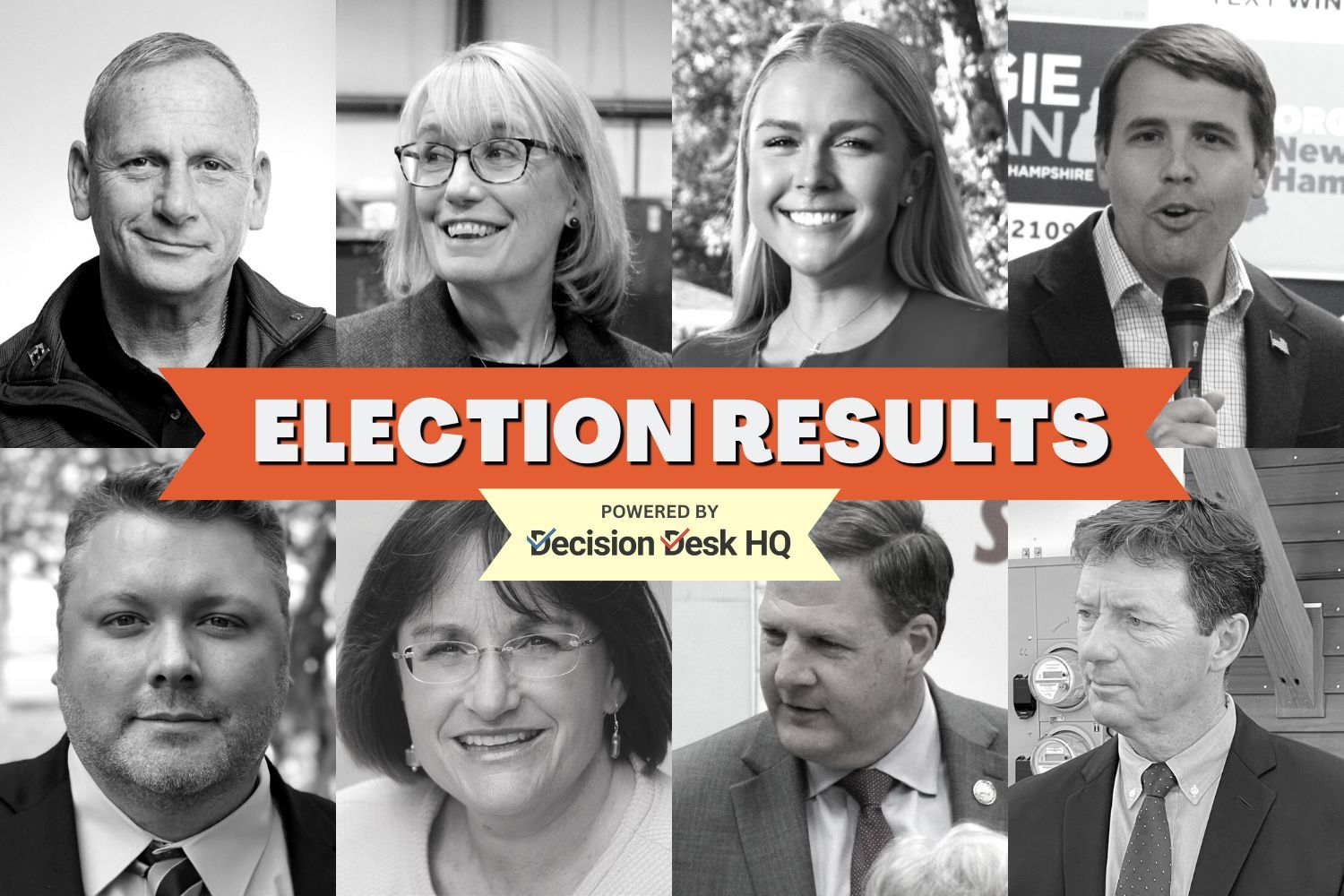 Here's what you'll find on the election results page:
Interactive NH maps with town-by-town election results
Results from NH governor and legislative races
Results from NH ballot questions
Results from federal races for U.S. House and U.S. Senate
Overview of nationwide results to show how NH races factor into majorities in each chamber of Congress
In addition to the live results page, Granite Memo will send out key race alerts after DDHQ makes projections in major NH races, so be sure to sign up for the free Granite Memo newsletter.
Additional contests will be covered in the course of Granite Memo's reporting.
🗳️
Need voting info?
Find your polling location, details on candidates and much more at
CitizensCount.org
.
---
Don't miss these Granite Memo posts