New Hampshire election results 2022 from Decision Desk HQ
Results from Nov. 8, 2022 general election for U.S. Senate, U.S. House, governor and state legislative races in New Hampshire.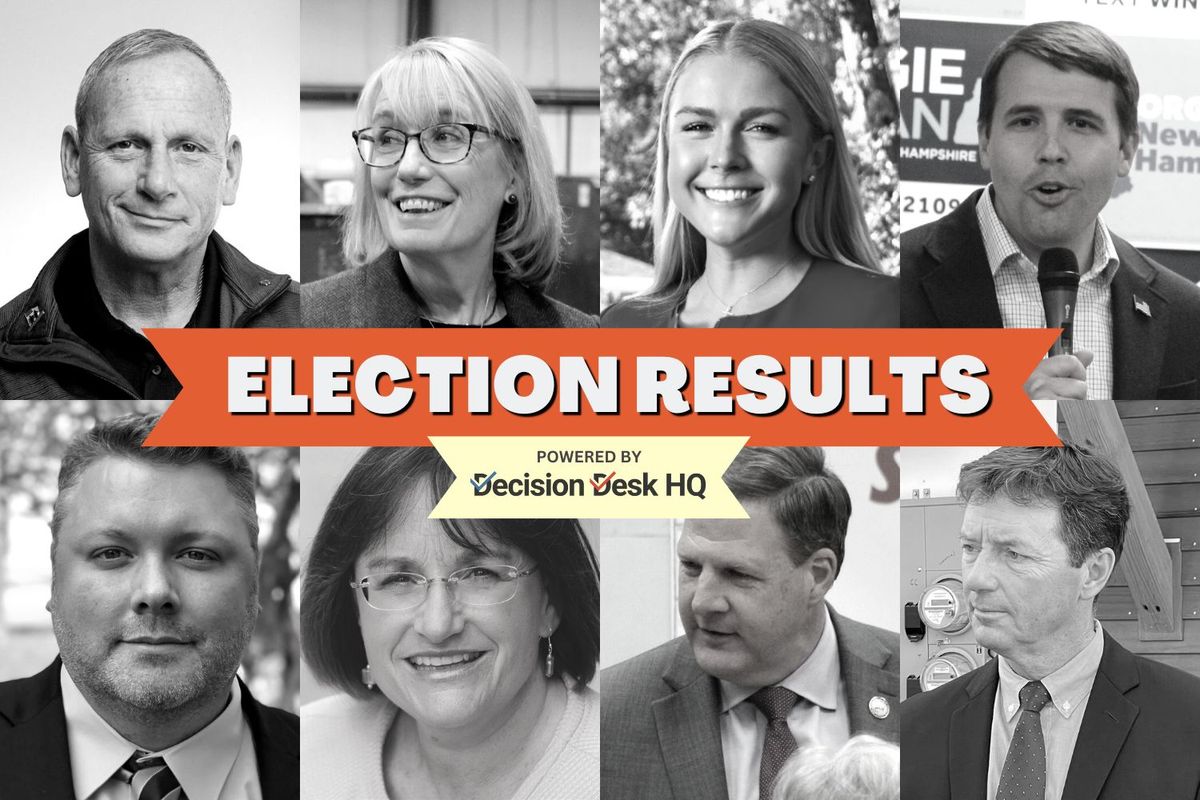 Granite Memo has partnered with Decision Desk HQ to deliver timely and reliable election results. Granite Memo is the only New Hampshire media outlet partnering with DDHQ for the 2022 general election.  
The maps below will update as results come rolling in. Scroll down this page or click these section links to see election results for:  
For more detail on how DDHQ and other firms call election results, check out Vox's 2020 explainer.
---
🥇 Race calls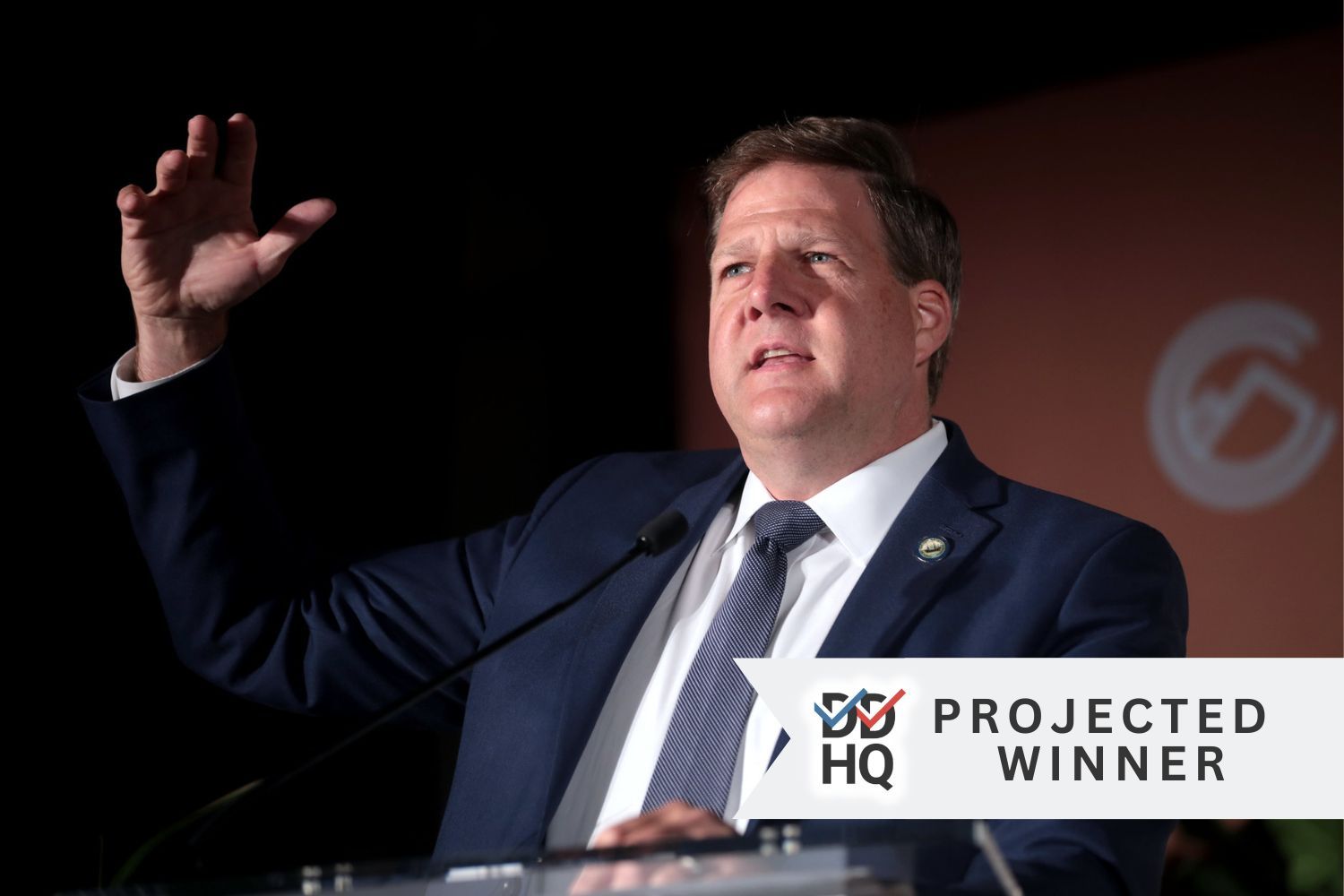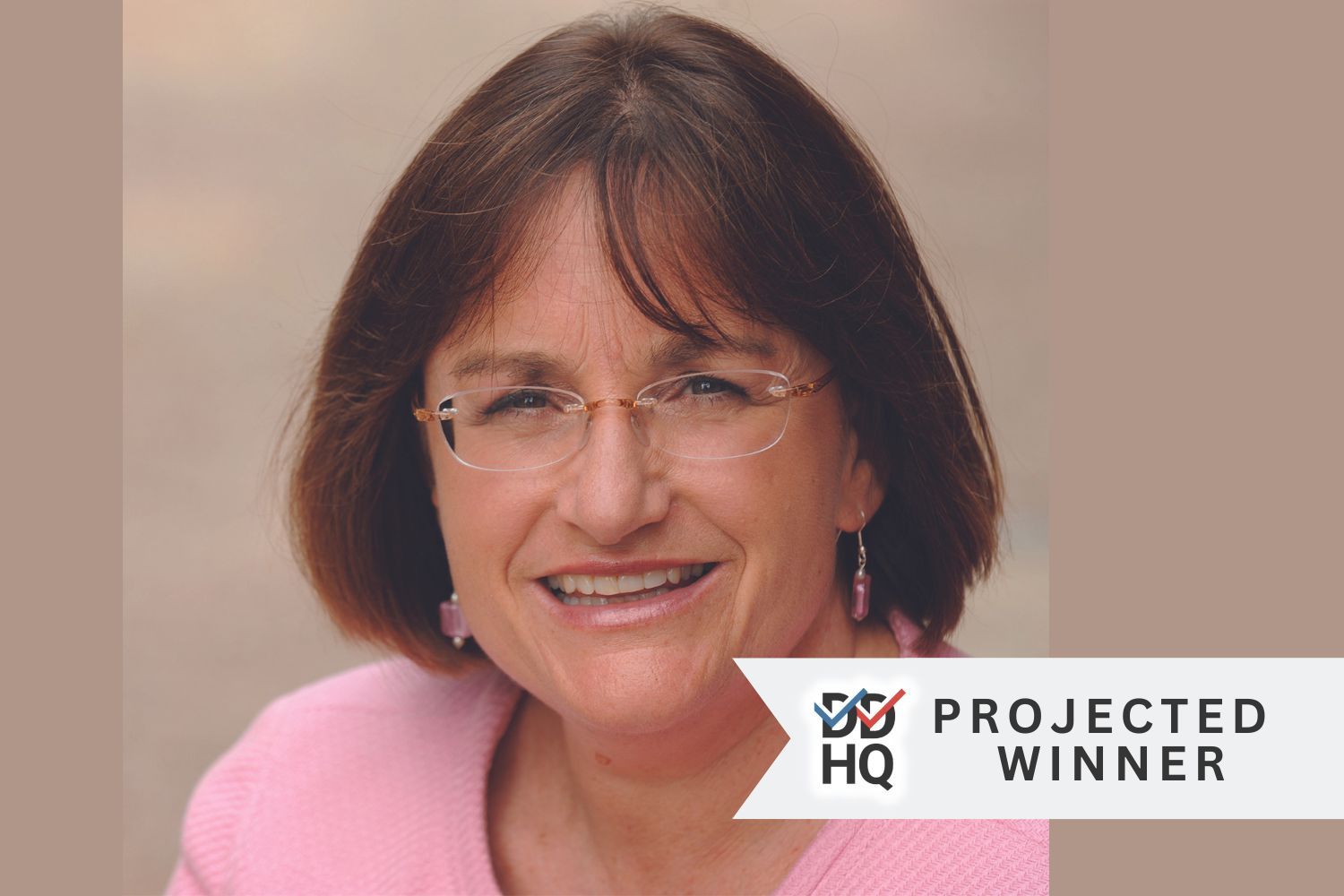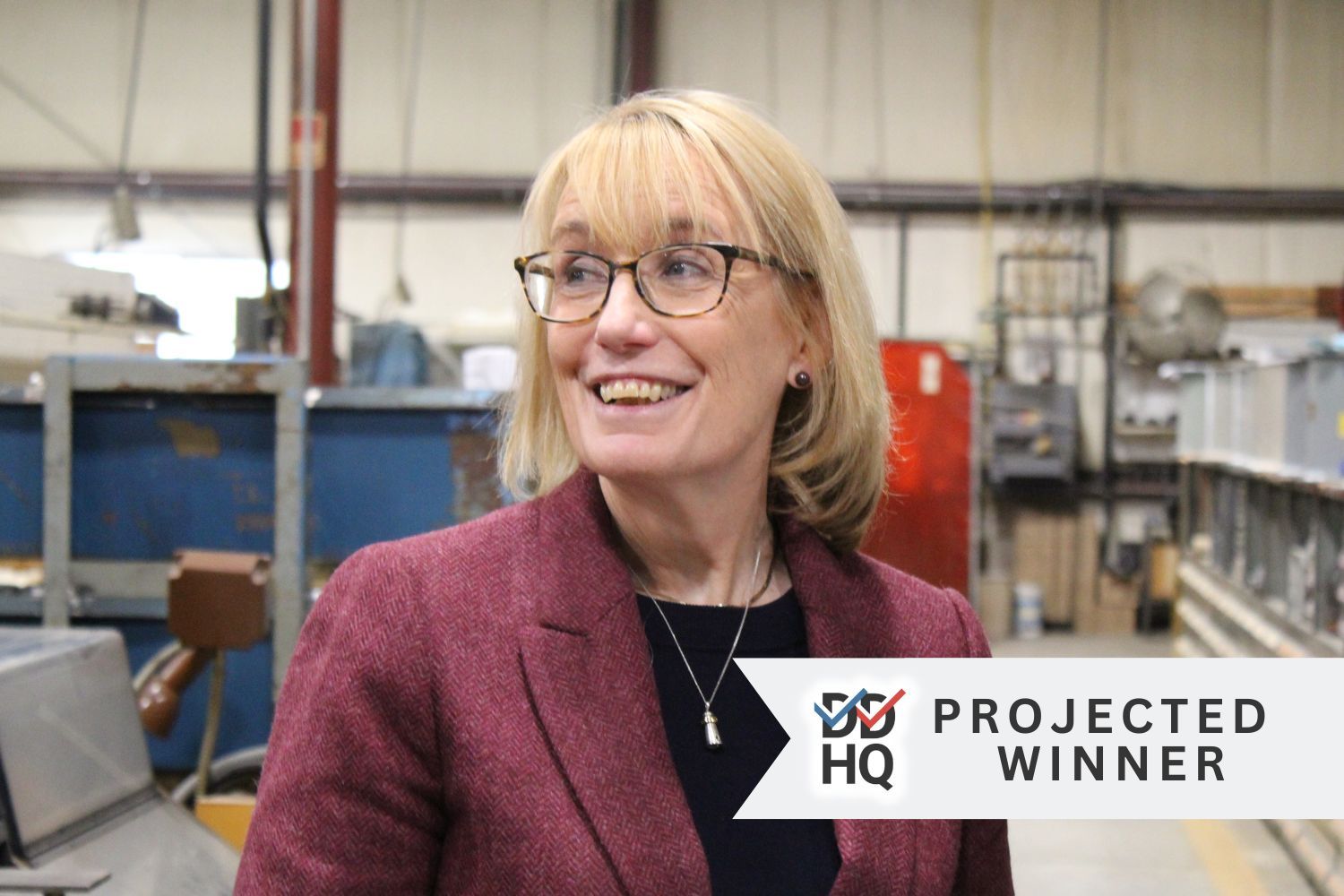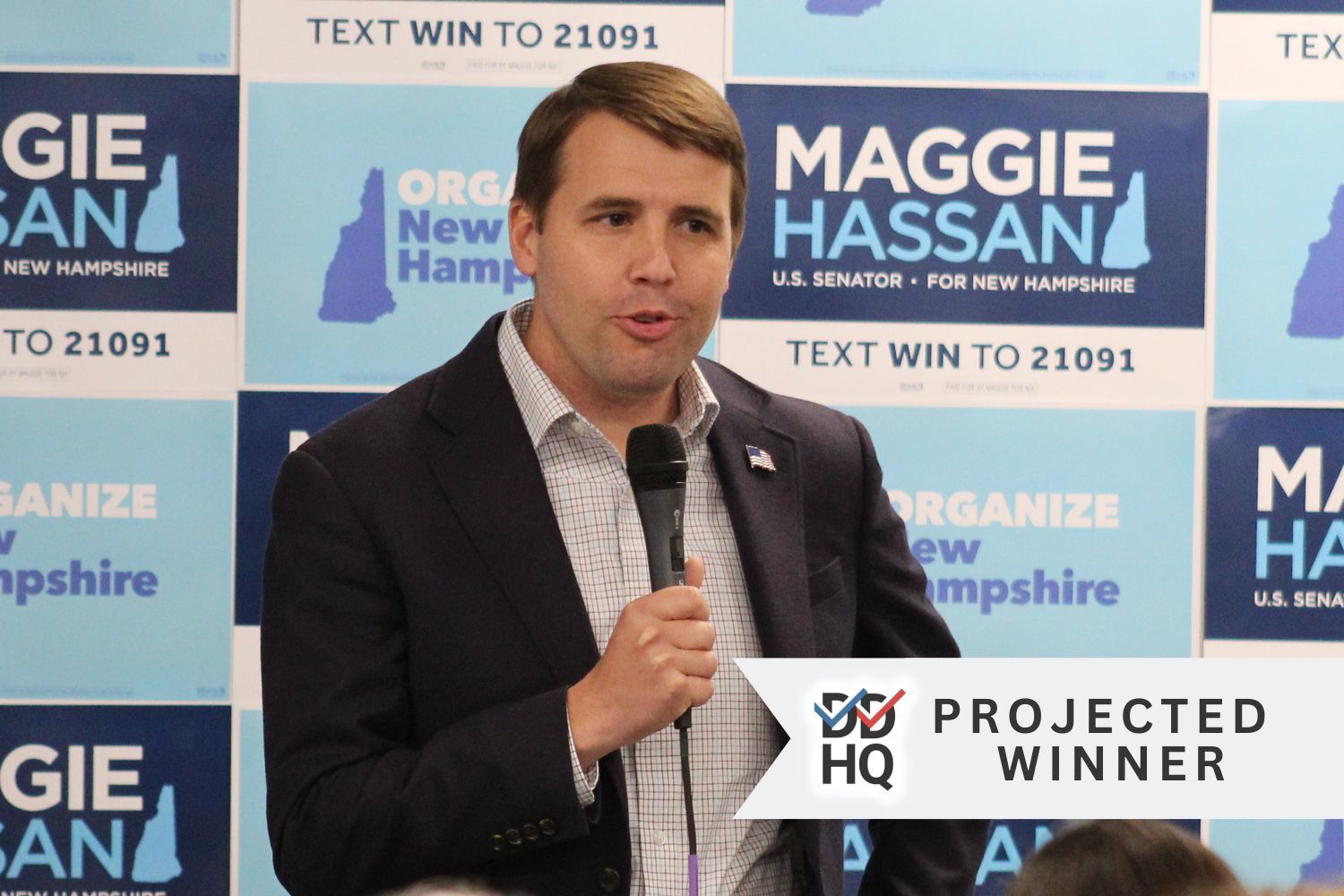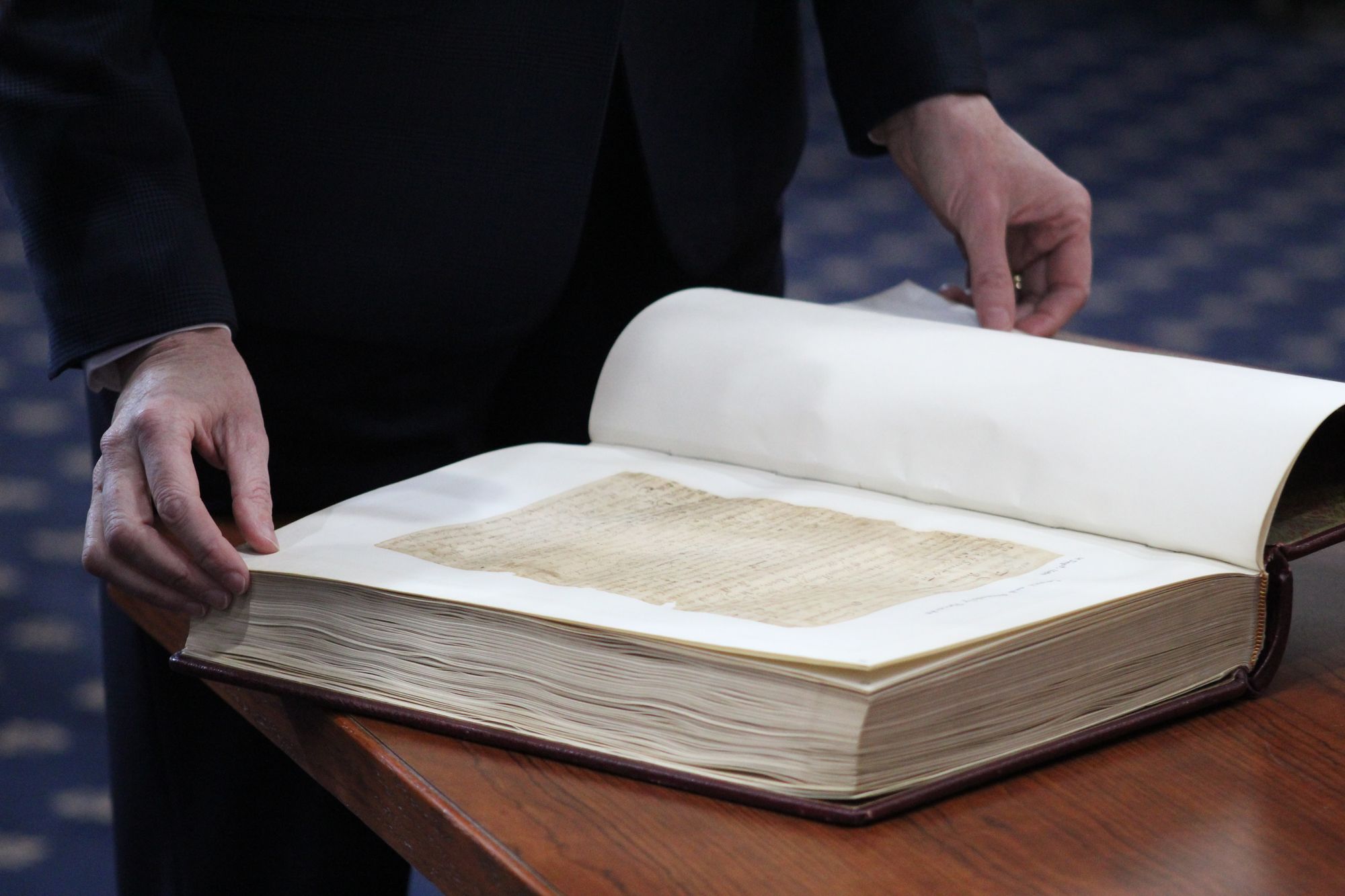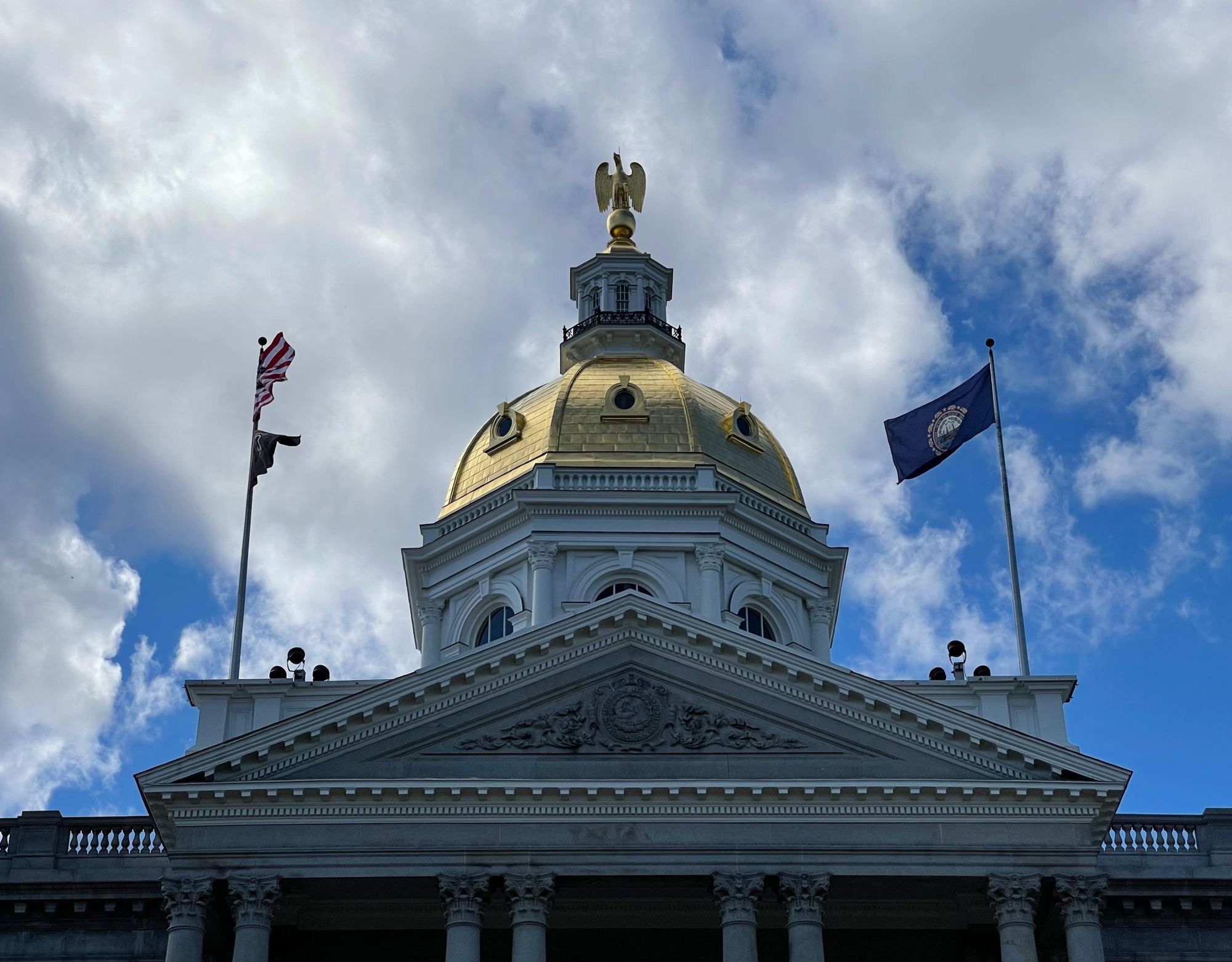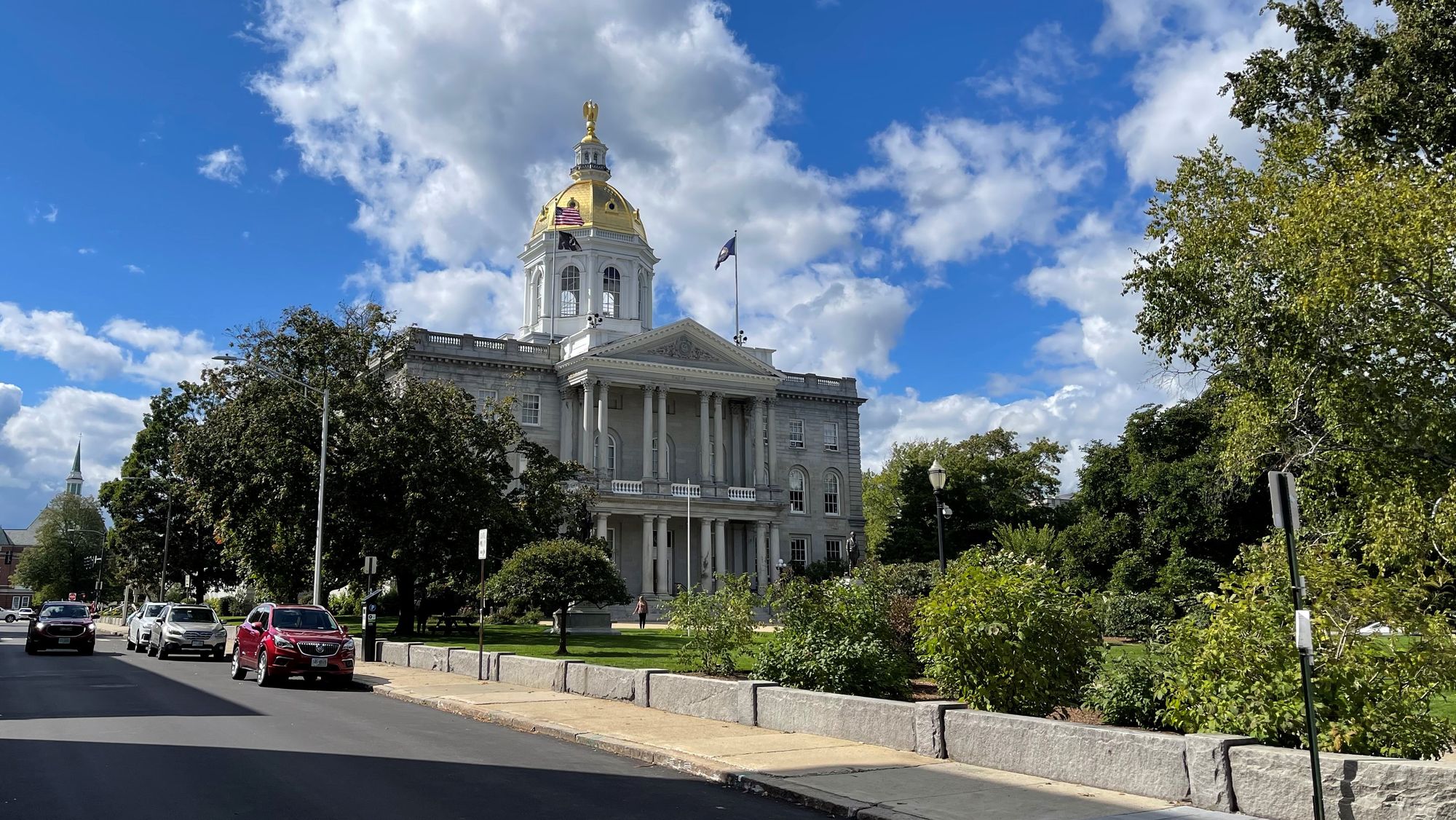 ---
---
U.S. Senate & NH Governor
Democratic incumbent Sen. Maggie Hassan is facing Republican challenger General Don Bolduc. Republican incumbent Gov. Chris Sununu is facing Democratic challenger Dr. Tom Sherman.
📧
Tired of hitting refresh?
The free Granite Memo newsletter will notify you when DDHQ projects winners in the major races.
Sign up now for free.
---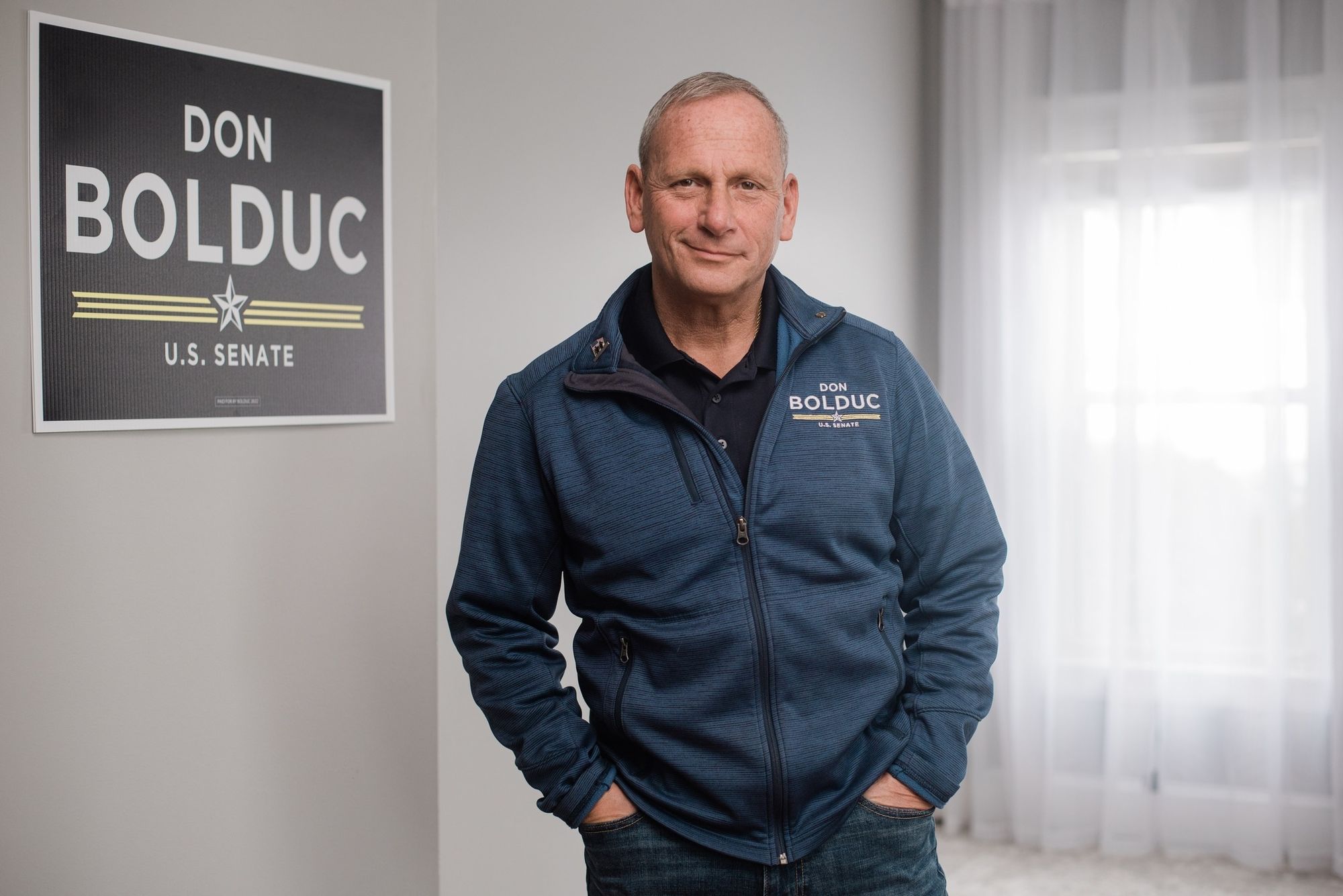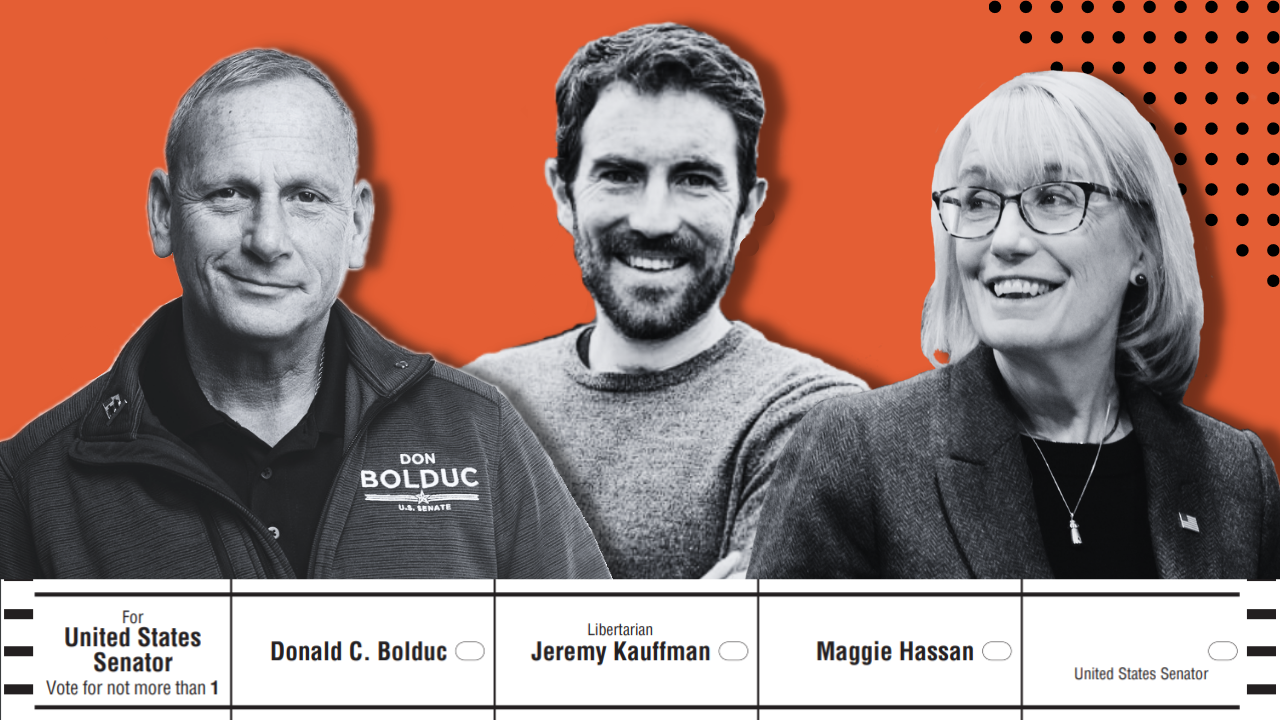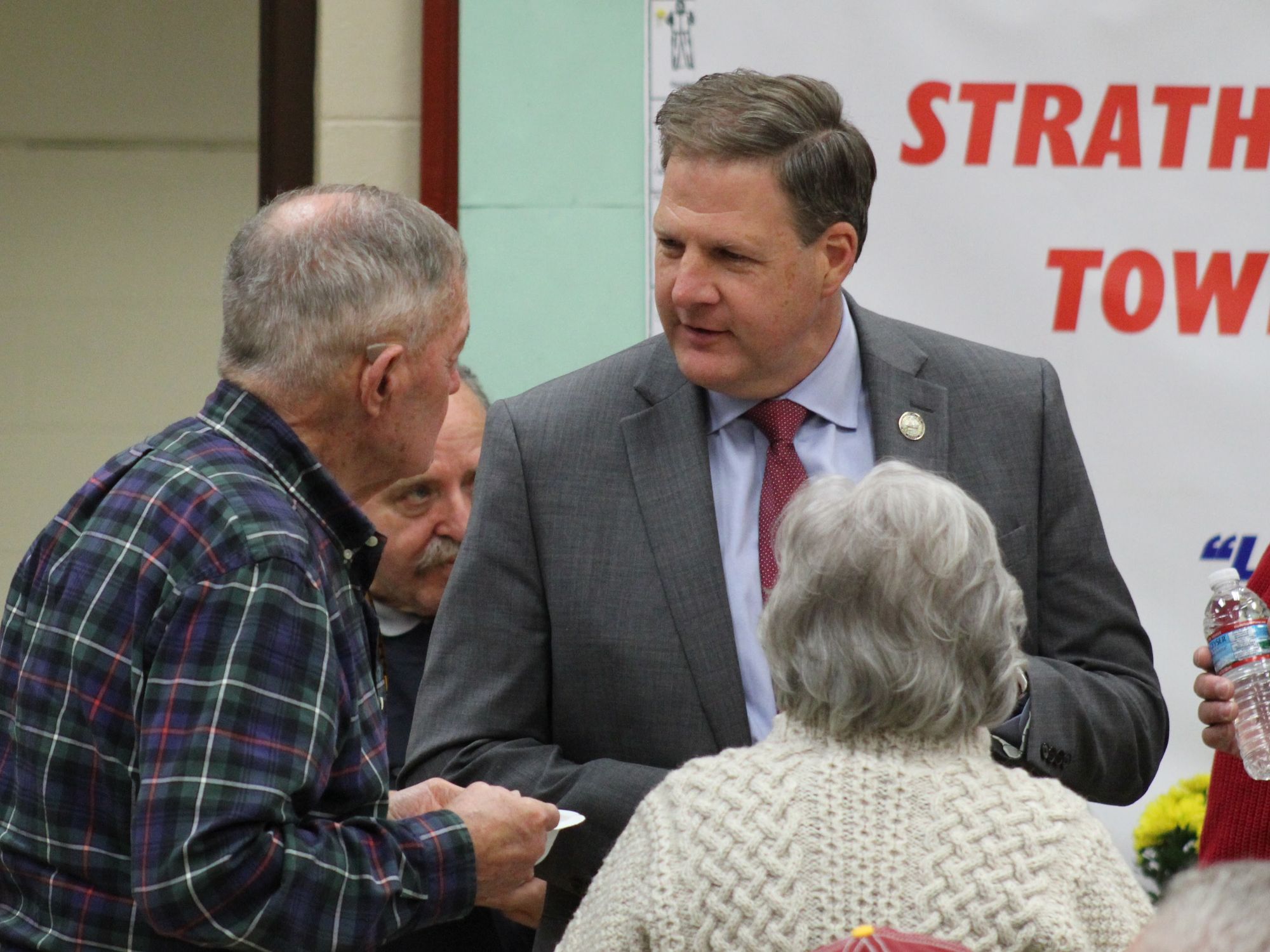 ---
U.S. House
Democratic incumbent Rep. Chris Pappas is facing Republican challenger Karoline Leavitt in NH01. Democratic incumbent Rep. Annie Kuster is facing Republican challenger Robert Burns in NH02.
---
---
🗳️
Election deniers nationwide:
The Washington Post is tracking 291 candidates who have denied 2020 election results to see which ones prevail in Tuesday's vote. The list includes Don Bolduc and Karoline Leavitt.
See the full list.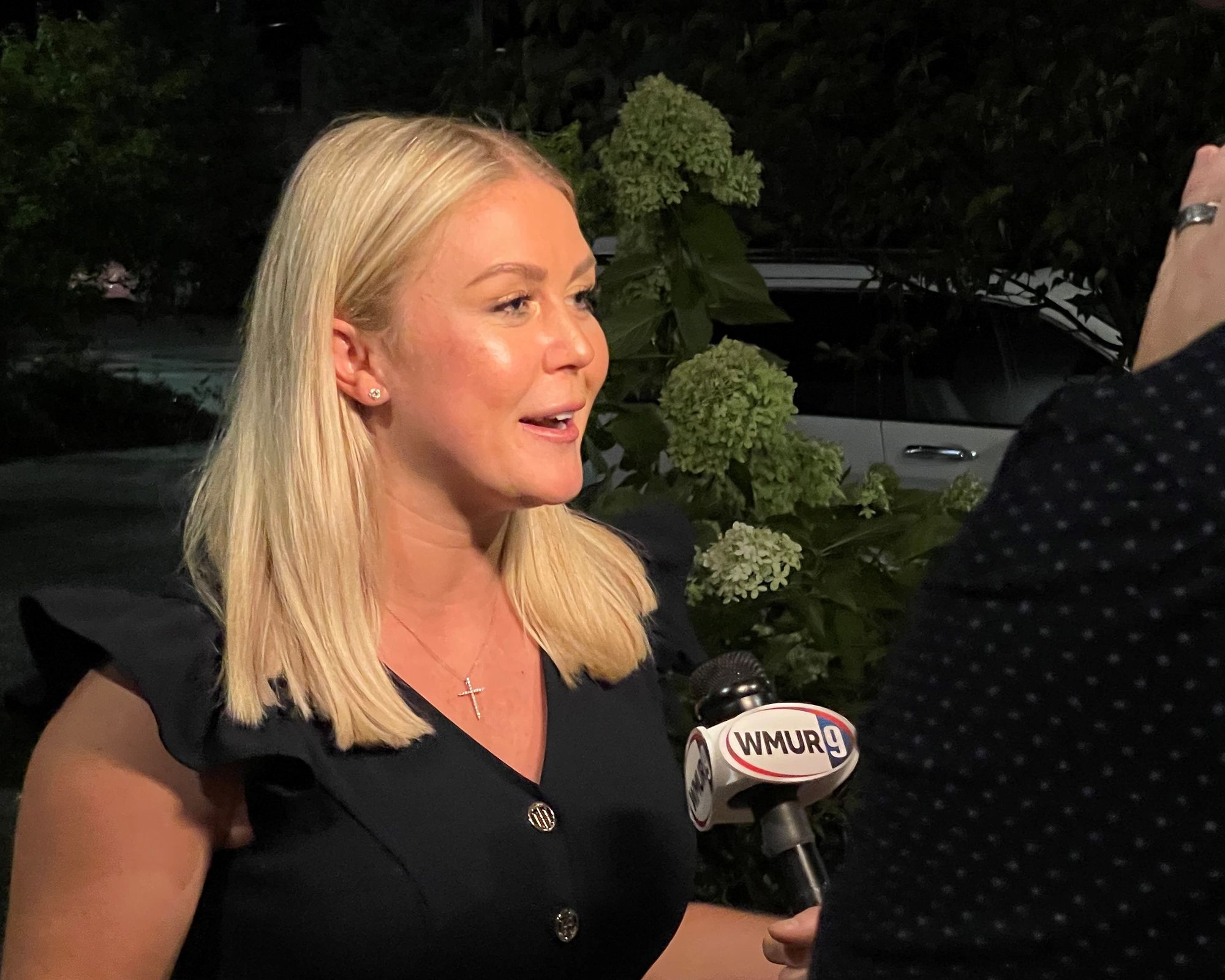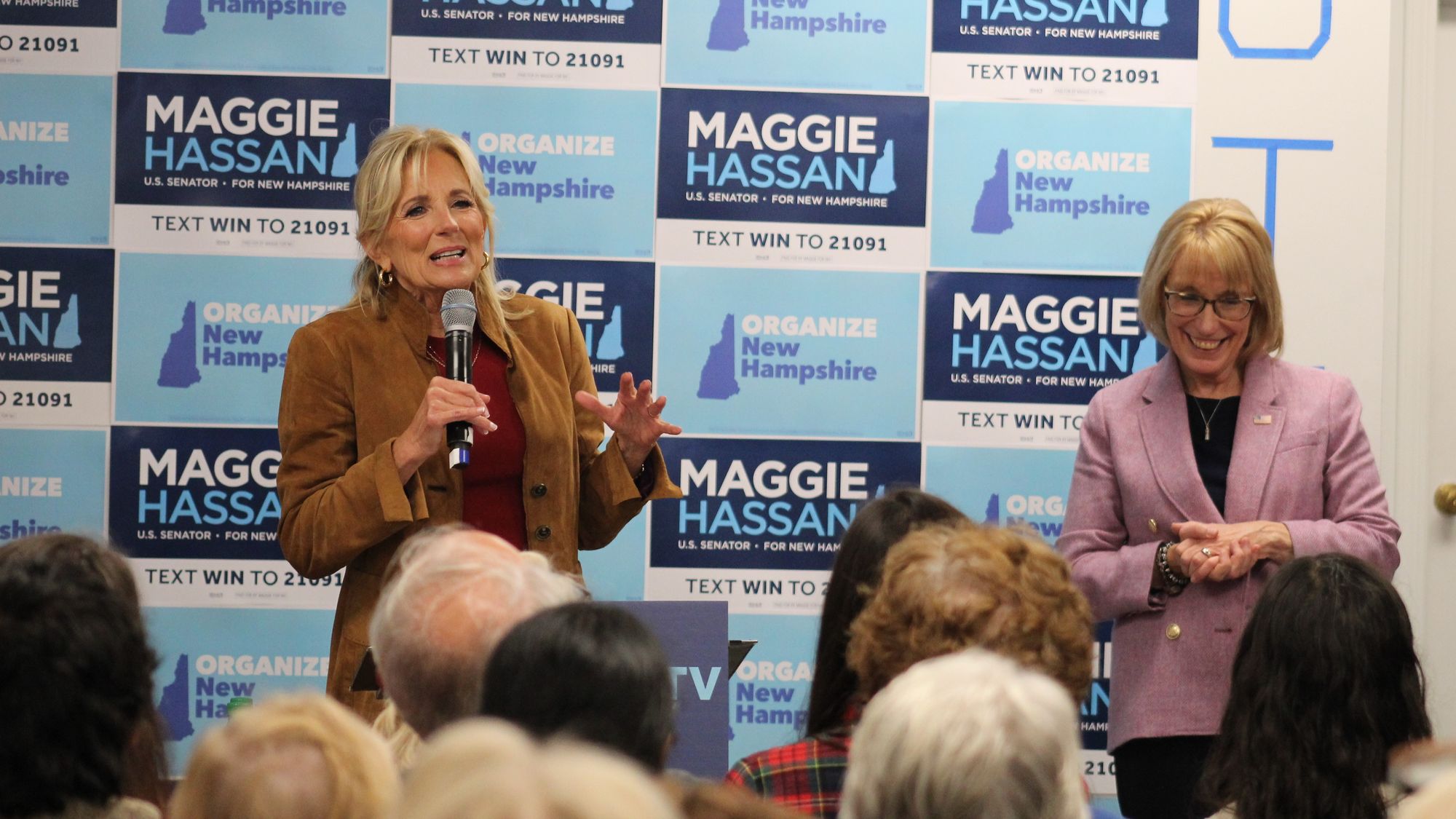 ---
---
NH State Senate
All 24 seats are up for election. In 2020, Republicans won a 14-10 majority in the NH Senate.
---
NH State House
All 400 seats are up for election. In 2020, Republicans won a 213-187 majority in the NH House.
---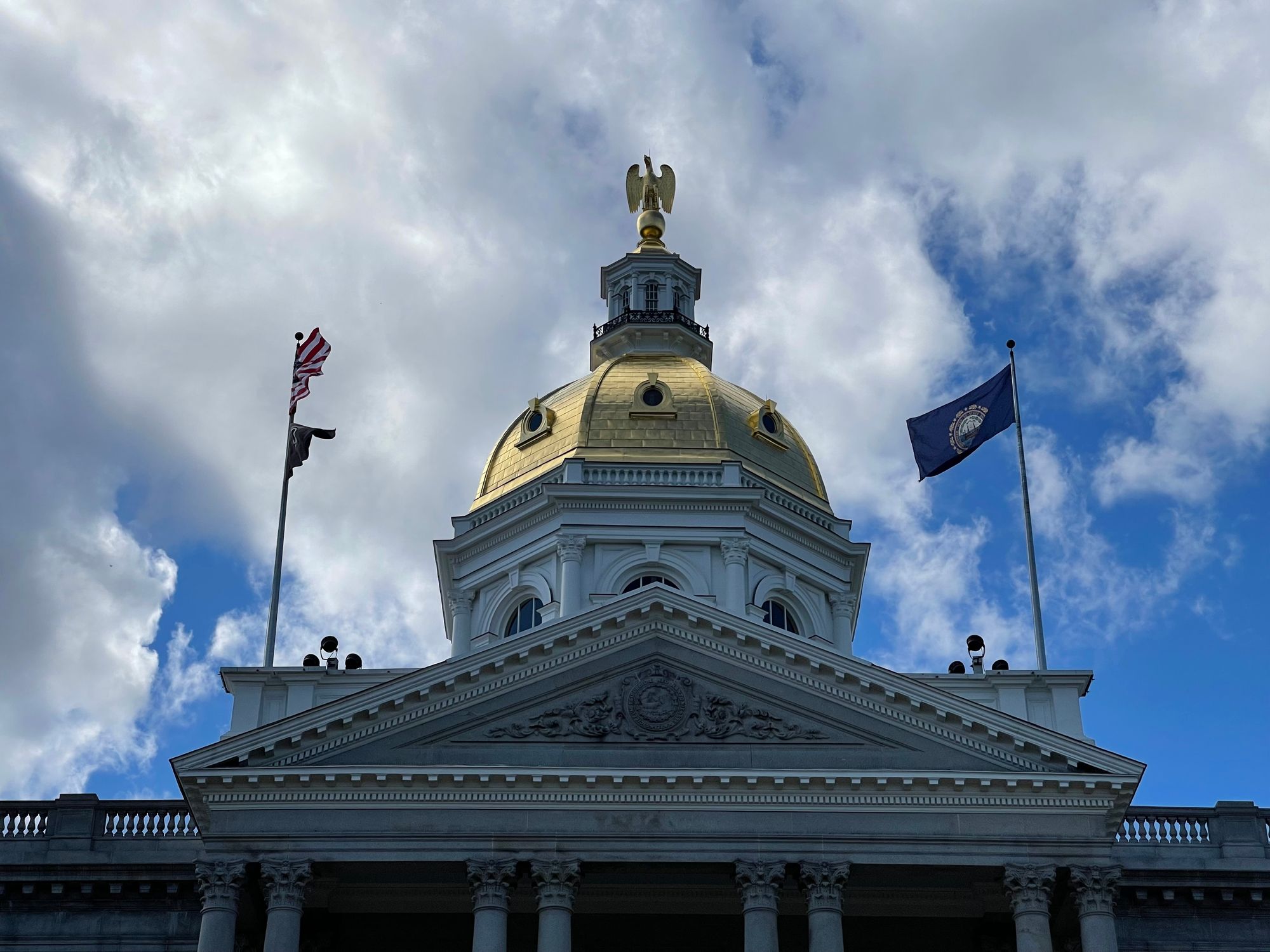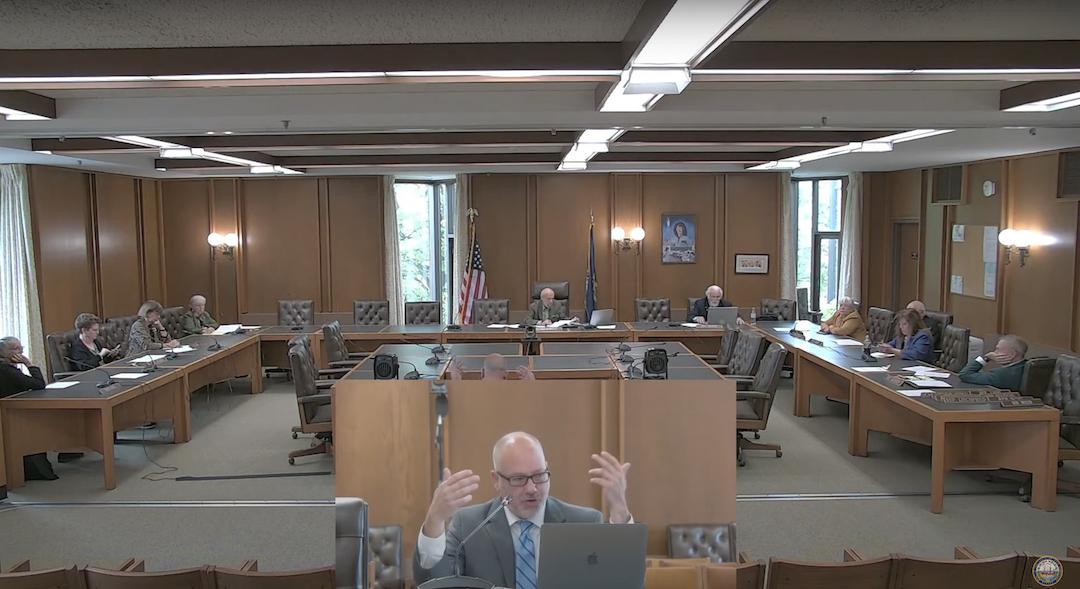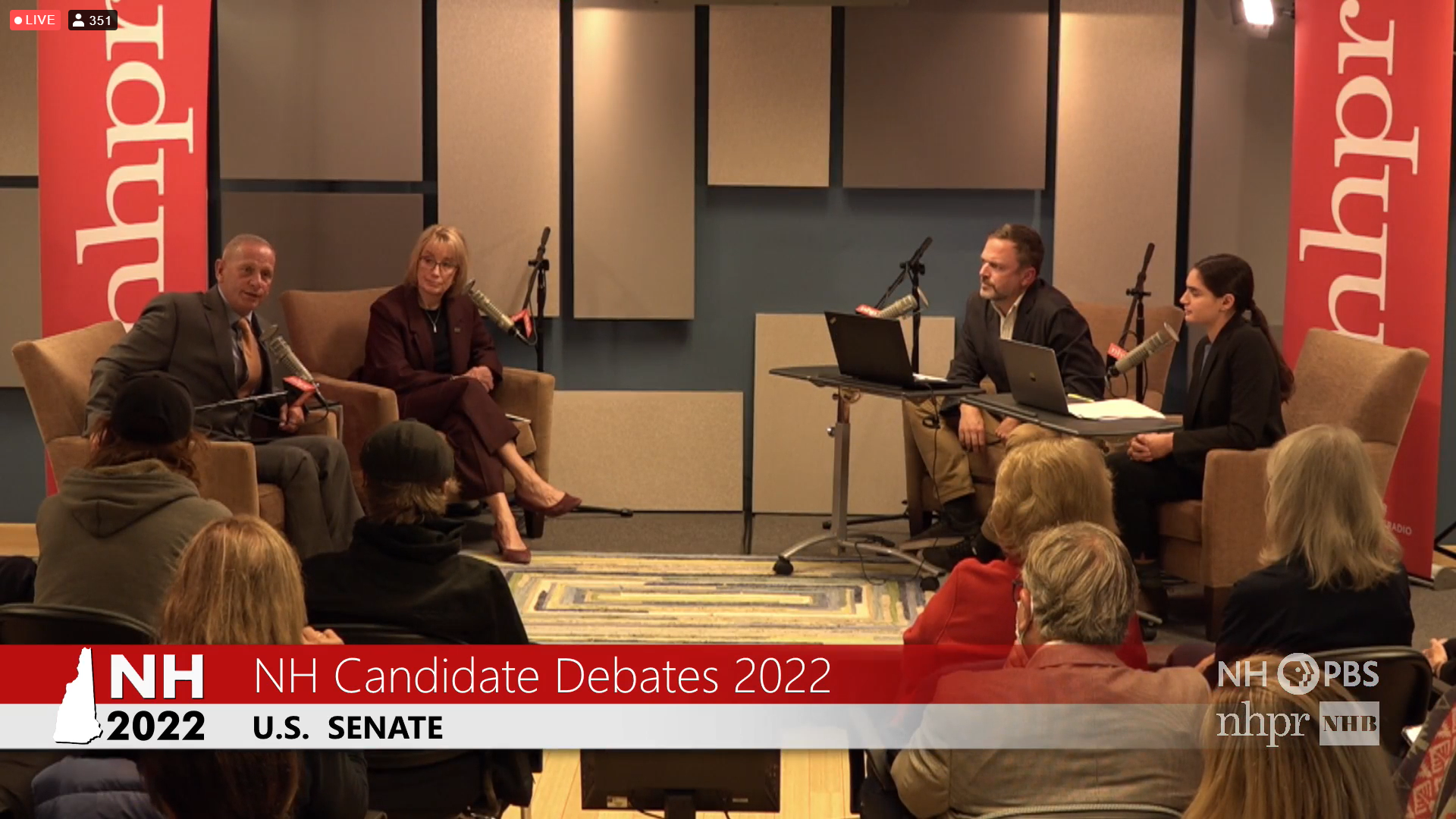 NH Executive Council
All five members of the Executive Council are up for reelection in contested races. Results from AP will be available on NHPR's website.
Republicans currently hold a 4-1 majority on the council:
District 1: Republican incumbent Joseph D. Kenney of Wakefield faces Democratic challenger Dana S. Hilliard of Somersworth.
District 2: Democratic incumbent Cinde Warmington of Concord faces Republican challenger Harold F. French of Canterbury.
District 3: Republican incumbent Janet Stevens of Rye faces Democratic challenger Katherine Harake of Hampton.
District 4: Republican incumbent Ted Gatsas of Manchester faces Democrat challenger Kevin J. Cavanaugh of Manchester.
District 5: Republican incumbent Dave Wheeler of Milford faces Democrat challenger Shoshanna Kelly of Nashua.
Election results for down-ballot races, which will eventually be available on the NH Secretary of State's website, will be covered in the course of Granite Memo's reporting.
For county-level election results, visit WMUR's website.
---
Ballot questions
1. Hold a convention to amend or revise the NH constitution?
2. Amend NH constitution to abolish office of register of probate?
---