nhgov
DDHQ: Gov. Chris Sununu projected to win reelection, beat Tom Sherman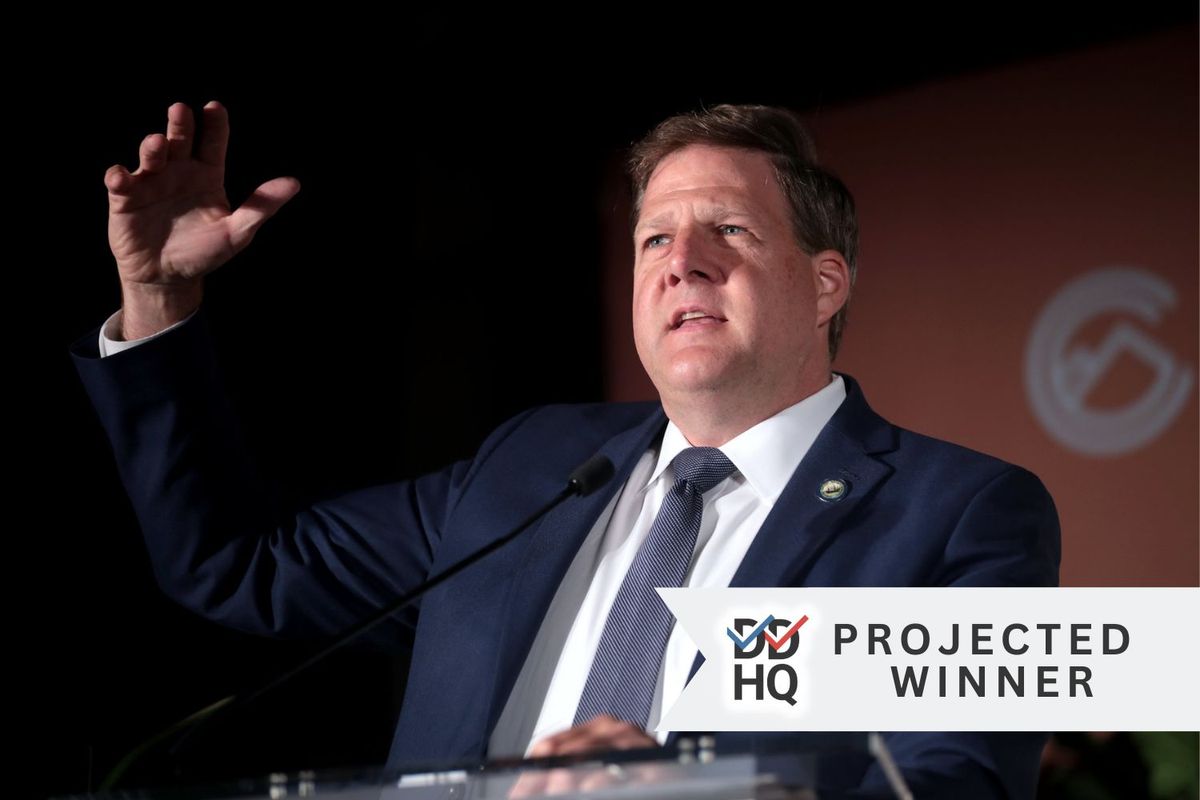 Republican Gov. Chris Sununu is projected to win his bid for reelection against Democratic challenger Dr. Tom Sherman, according to Decision Desk HQ.
The race call from DDHQ came shortly after the finals polls closed Tuesday.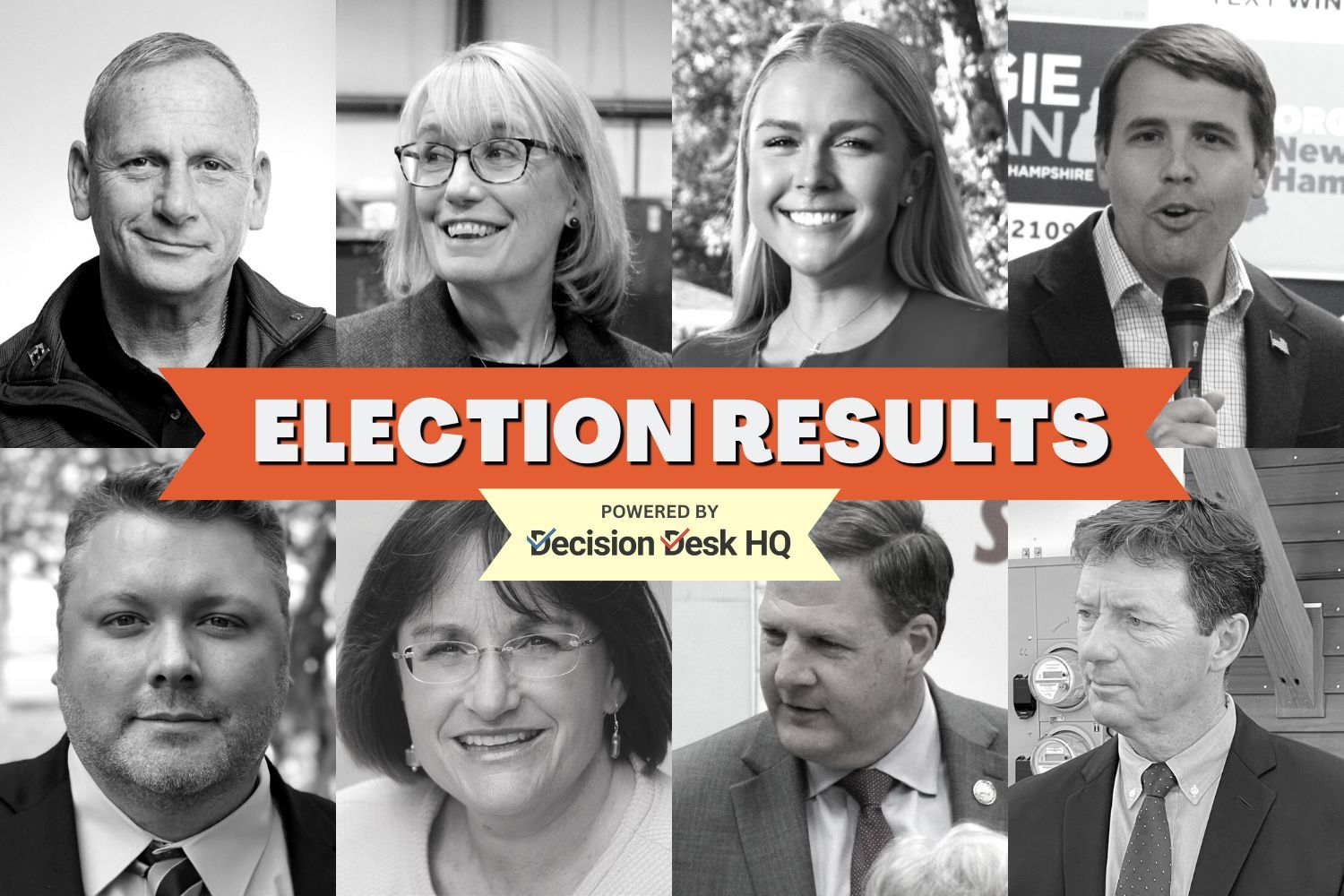 Pre-election polling had consistently shown Sununu with a comfortable lead. Every poll tracked by FiveThirtyEight this year showed him ahead of Sherman by double digits, even as Sherman gained ground.
On the issues, Sununu and Sherman clashed over energy policy and rising fuel costs, education funding, marijuana legalization, abortion and more.
Sununu endorsed Republican candidates up and down the ballot, including those who have denied the legitimacy of the 2020 presidential election. Sherman criticized those endorsements as irresponsible, but Sununu contended that endorsements shouldn't hinge "on one issue" alone.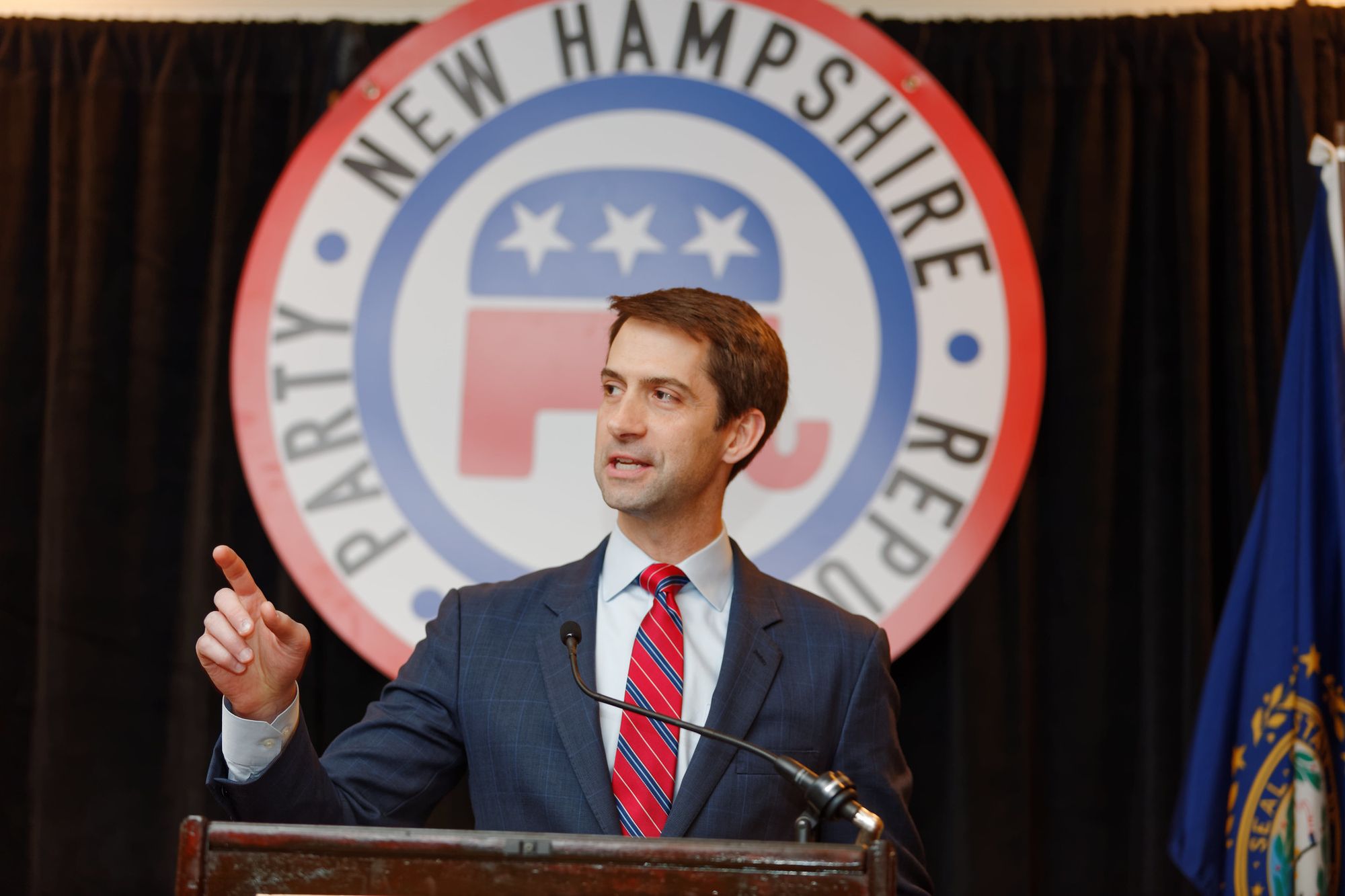 Sununu, who lives in Newfields, served three two-year terms on the NH Executive Council before he ran for governor in 2016 and won. He was reelected in 2018 and 2020, so his 2022 victory will give him a fourth term.
Sherman, a gastroenterologist who lives in Rye, has been serving his second term in the NH Senate after previously serving in the NH House.
Two other gubernatorial candidates, Kelly Halldorson and Karlyn Borysenko, ran as Libertarians.