nhpolitics
These 4 lucky NH towns randomly selected for post-election audit
The results will be released no later than Friday at noon.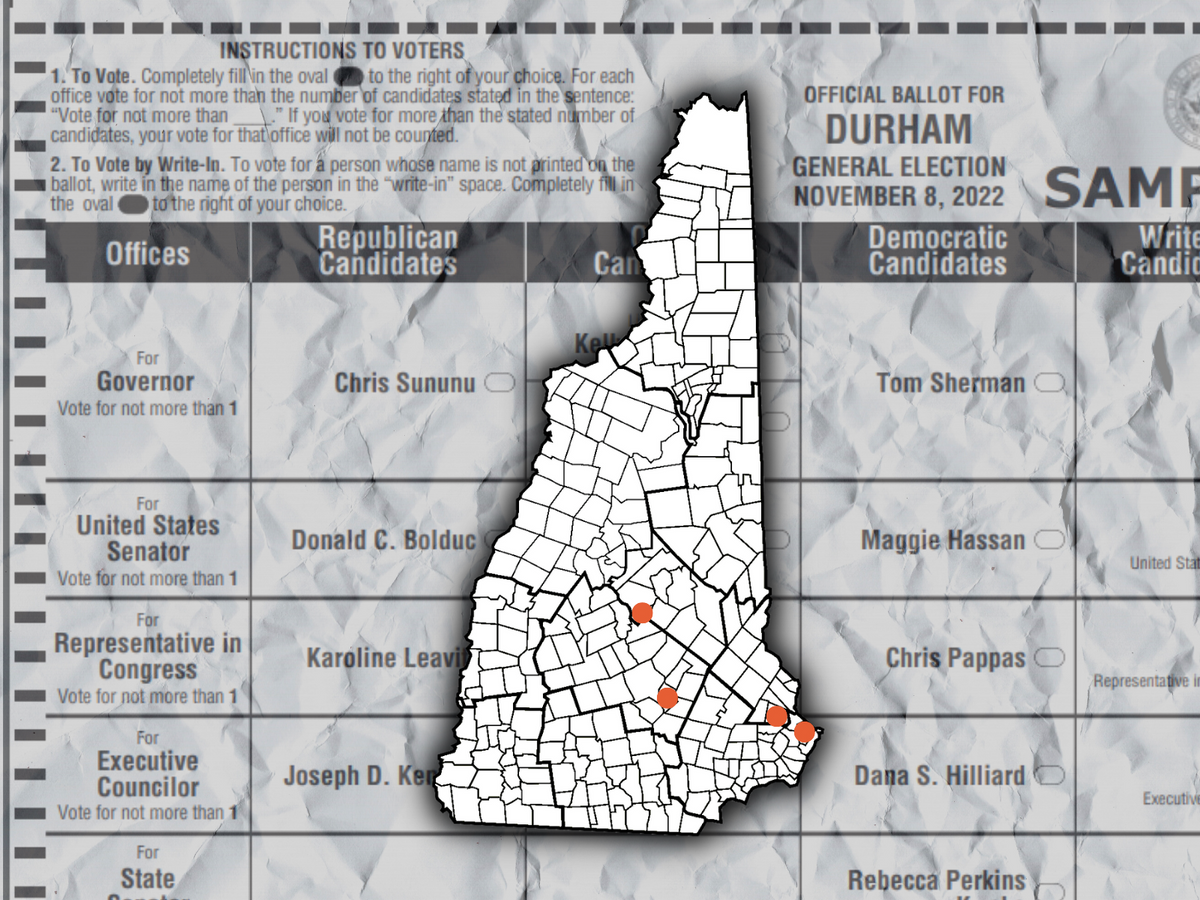 The election moderators in Tilton, Pembroke, Durham and Somersworth's Ward 3 were notified at noon Tuesday that their AccuVote electronic ballot-counting devices have been randomly selected for a post-election audit, according to an announcement from the NH Secretary of State's Office.
A public audit of the ballots processed by the AccuVote devices in these polling places will be conducted on Thursday at 8:30 a.m. at the state archives in Concord. The results of the audit will be released to the public no later than Friday at noon, according to the announcement.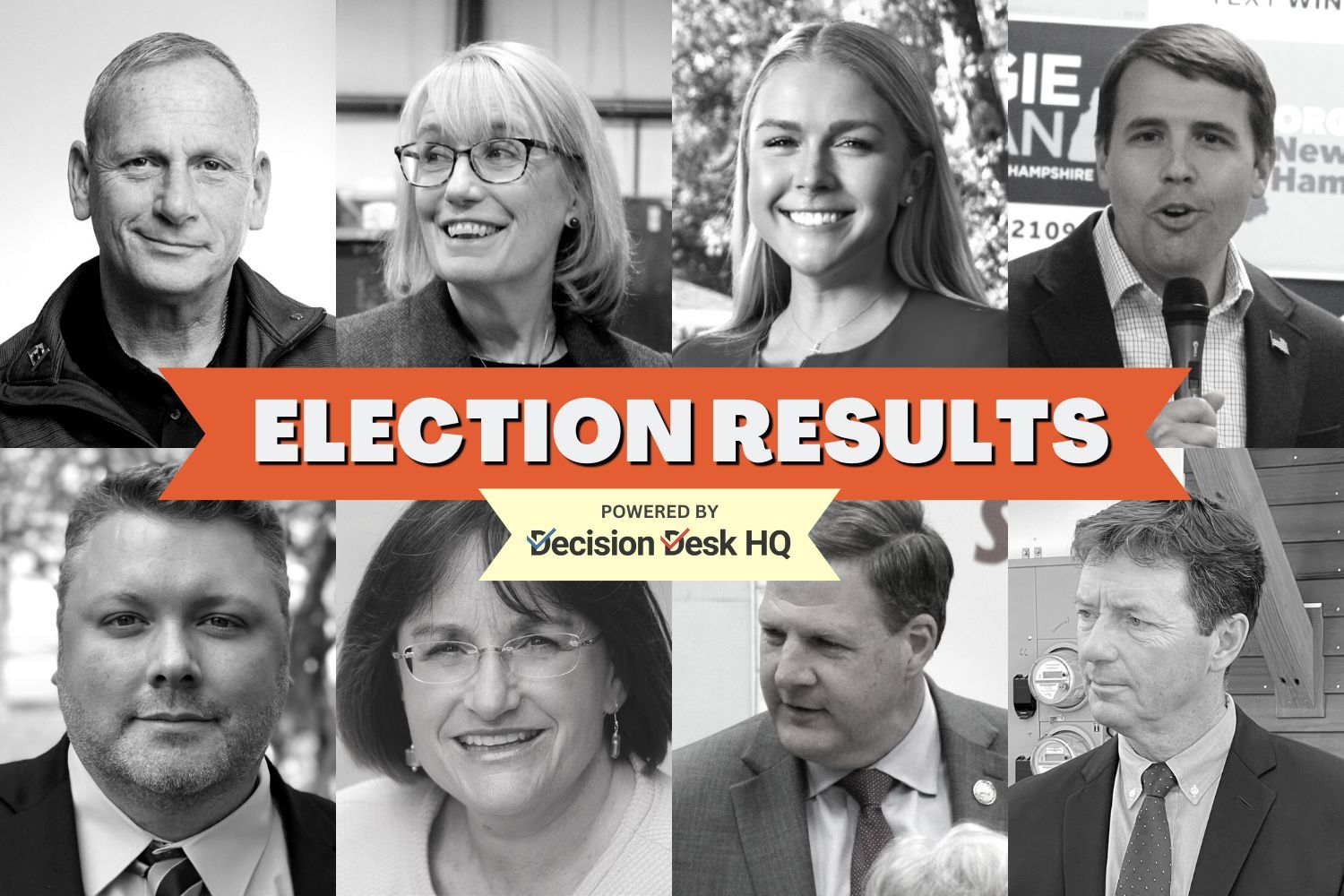 The audit process – which was successfully tested during the primary on high-speed scanners in Laconia's Ward 1 and Hopkinton – will continue for Tuesday's general election in accordance with S.B. 366, according to the announcement.
The following people have been appointed to carry out the audit:
NH Sen. Donna Soucy, a Democrat from Manchester
NH Sen. James Gray, a Republican from Rochester
Patty Lovejoy, Senior Deputy Secretary of State
Attorney Christopher Regan
Attorney Orville Fitch
Attorney Eric Forcier
Attorney Jennifer Coté
Ira Margulies, Clear Ballot
John Chadbourne, Clear Ballot
These people are appointed to handle the ballots from the selected audit locations and the audit machine equipment, but because Regan is also the moderator for Durham, he will not participate in Durham's audit and will be asked to stay outside of the guardrail, according to the Secretary of State's announcement.
Dan Cloutier and Christopher Bentzler have been appointed to provide technical assistance.