nhgov
Republicans expected to keep 4-1 majority on NH Executive Council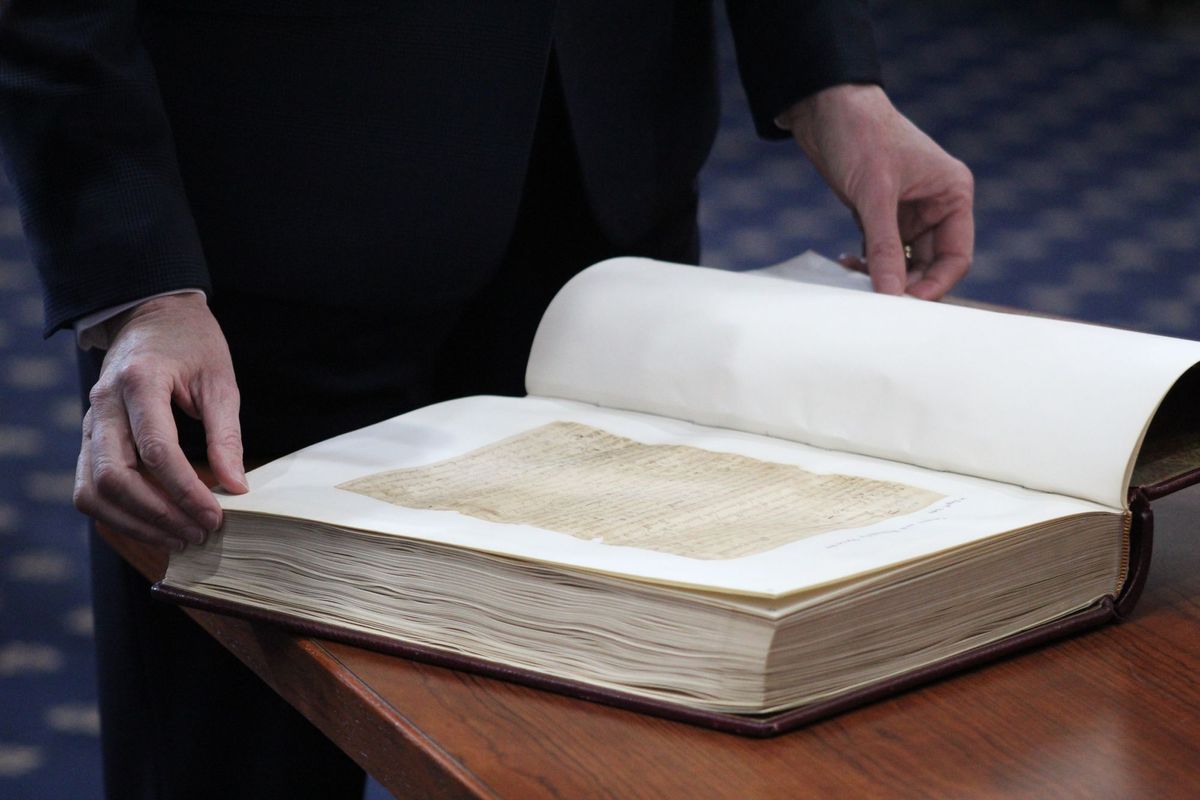 The lone Democrat on the NH Executive Council released a statement Wednesday acknowledging that efforts to get more Democrats elected Tuesday to the five-member body were unsuccessful.
"Our outstanding candidates ran the best races possible, but unfortunately couldn't overcome the effects of deeply gerrymandered districts," said Executive Councilor Cinde Warmington, who represents District 2.
"As a team, we have talked to tens of thousands of voters and have started laying the groundwork for a Democratic majority in 2024," she added. "Together, we will continue to fight for an Executive Council that lowers everyday costs for Granite Staters, defends access to fundamental health care services, and protects public education."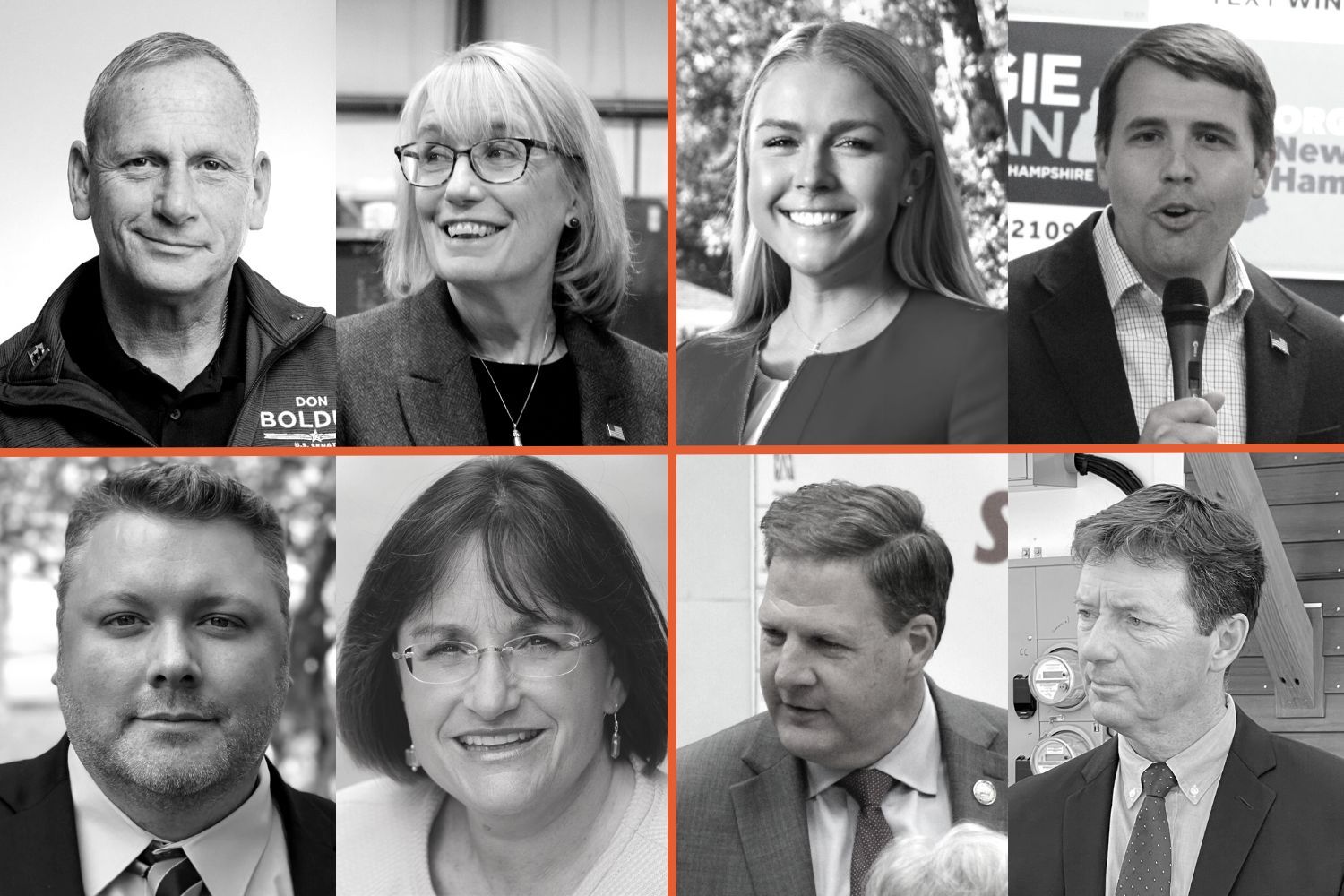 The allegation of partisan gerrymandering in the 2022 redistricting process was the subject of a lawsuit filed by a group of Democrats this year, but a judge dismissed the suit last month, deciding the case presented a political question the courts must not answer.
Before the election, NH GOP Executive Director Elliot Gault said "good candidates and hard work" would decide the Executive Council races.
Here's who ran:
District 1: Republican incumbent Joseph D. Kenney of Wakefield faced Democratic challenger Dana S. Hilliard of Somersworth.
District 2: Democratic incumbent Cinde Warmington of Concord faced Republican challenger Harold F. French of Canterbury.
District 3: Republican incumbent Janet Stevens of Rye faced Democratic challenger Katherine Harake of Hampton.
District 4: Republican incumbent Ted Gatsas of Manchester faced Democrat challenger Kevin J. Cavanaugh of Manchester.
District 5: Republican incumbent Dave Wheeler of Milford faced Democrat challenger Shoshanna Kelly of Nashua.
As of late Wednesday afternoon, the Associated Press had called three of the five races: Warmington, Stevens and Gatsas were identified as the winners in their respective races, according to results published on NHPR's website. In the other two, Republican incumbents Kenney and Wheeler were leading.  
Results published Wednesday by the NH Secretary of State's Office showed all five incumbents winning reelection.
In a statement, Stevens said she is pleased with the outcome of the campaign.
"I worked with candidates up and down the ballot to get our message out. My campaign knocked on thousands of doors and I am honored with the outpouring of support we received on Election Day," she said. "I look forward to another great two years on the Executive Council providing constituent service and upholding my fiduciary responsibility for the people of New Hampshire."
Kenney, Gatsas and Wheeler did not immediately respond to a request for comment about the overall outcome of the five races.