nhpolitics
New midterm record? NH Secretary of State predicts 591,000 will vote
The current record was set in 2018, when Democrats saw historic levels of success nationwide in the wake of the 2016 election.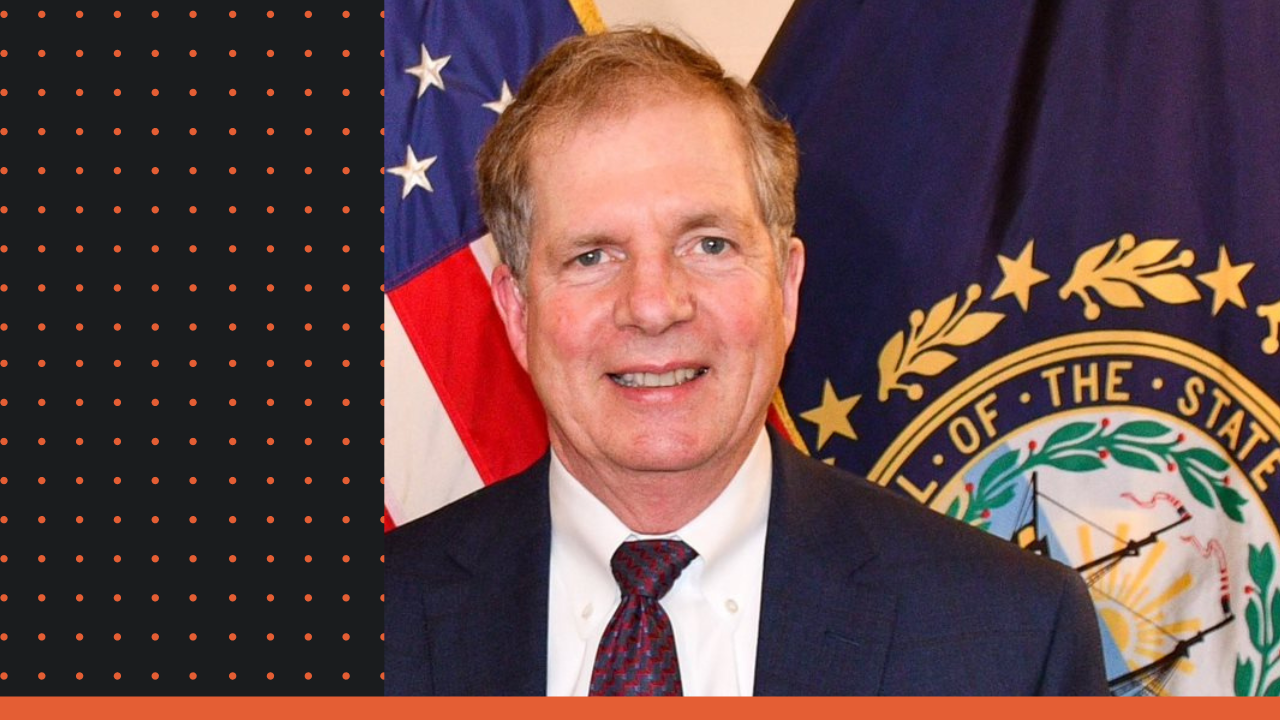 New Hampshire Secretary of State David Scanlan announced Friday his prediction that 591,000 voters will cast ballots in the state's Nov. 8 midterm election, which will decide high-stakes races for state and federal office.
If his prediction comes to pass, then New Hampshire will set a new record for voter turnout in a midterm election. The current record was set in 2018, when 580,214 ballots were cast, according to Scanlan's office.
"We have several hotly contested races at the top of the ballot, and this is generating a lot of enthusiasm among voters to participate in the election," Scanlan said.
But there are skeptics, including UNH Survey Center director Andrew Smith.
"His prediction seems high," Smith said Friday.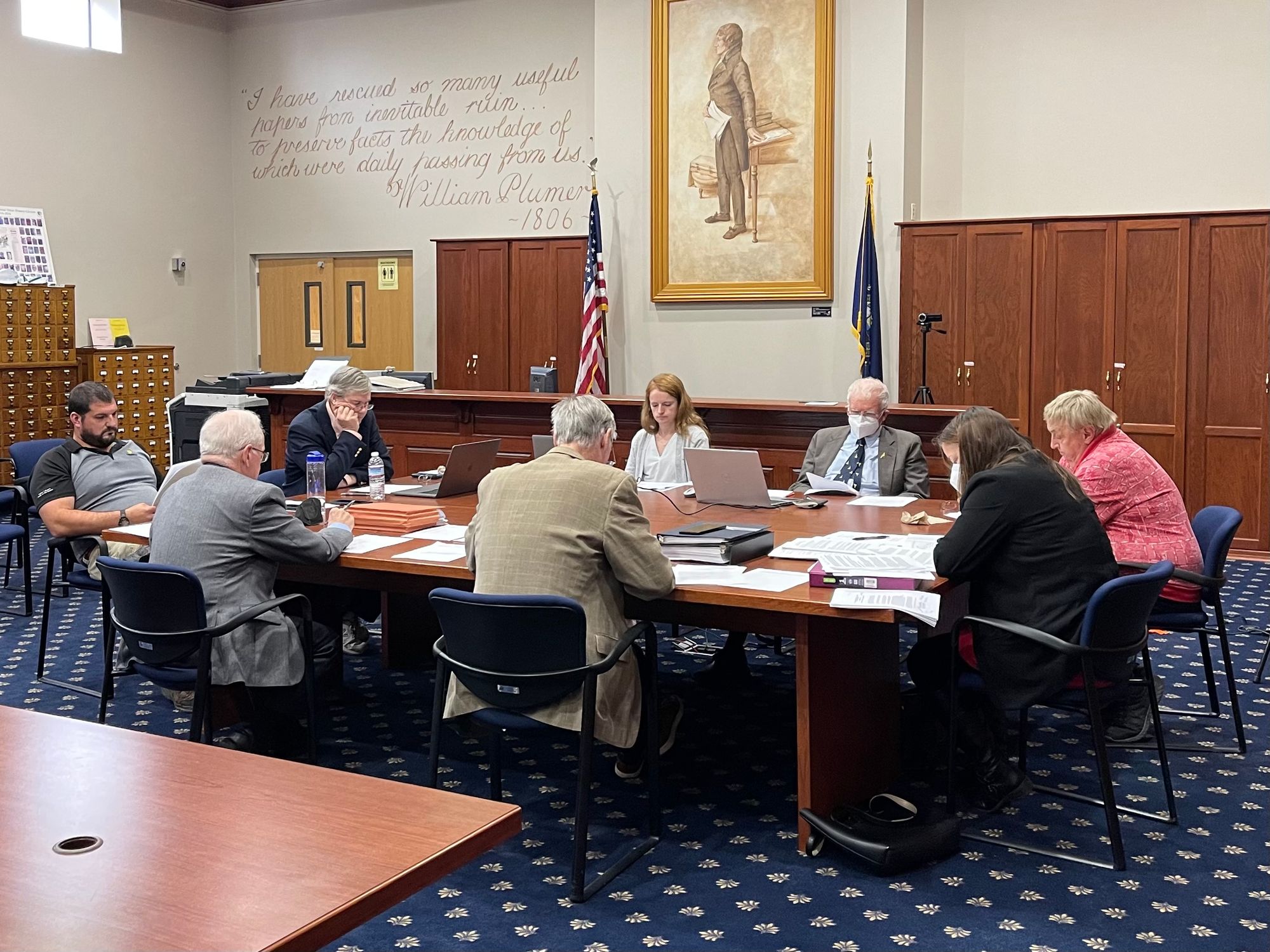 Smith has said the 2018 midterms brought a historic level of success for Democratic candidates nationwide after President Donald Trump's 2016 win. He reiterated his view Friday that voter turnout for the 2022 midterms is likely to fall short of the 2018 high mark.
President Joe Biden won in 2020 and now has low approval ratings and high inflation on his hands, so high levels of voter turnout for the 2022 midterms would favor Republican candidates, Smith said.
There were 883,035 registered voters statewide, as of Thursday, according to Scanlan's office. That included 278,681 Democrats, 276,034 Republicans and 328,320 undeclared voters, his office said.
Scanlan's office said a large number of voters are expected to register on Election Day after the state recently completed its decennial voter checklist process, which removed the names of voters who had been inactive for two full election cycles.
Get the memo.
Keep tabs on NH politics with updates straight to your inbox.
Sign up for free