nhleg
'Bad timing'? Craigslist ad on Election Day could cost NH man his right to vote
People seeking a free trailer flooded a candidate's phone with messages. The ad poster said he "never meant any harm."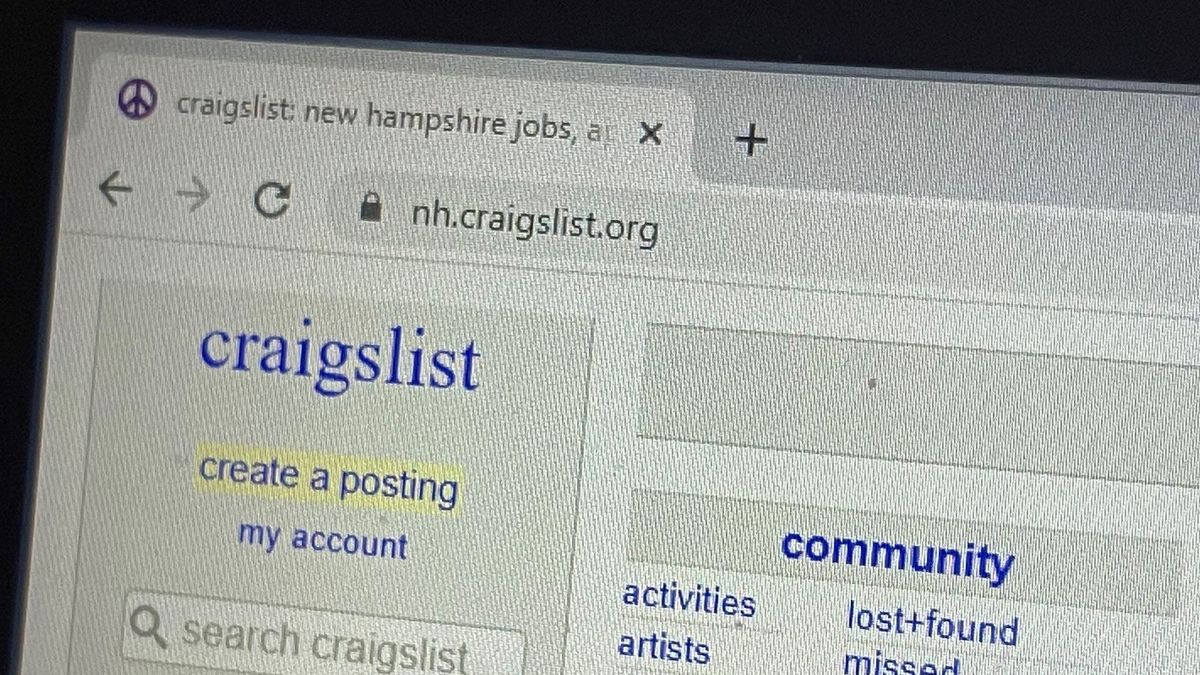 Michael Drouin faces up to seven years in prison and could lose his right to vote in New Hampshire, all because of an ad on Craigslist.
Drouin told authorities he "meant no harm" with the ad, which he called "a joke" with "bad timing," according to an affidavit in the case. But he was slapped with a felony charge anyway.
NH Attorney General John M. Formella announced Wednesday that Drouin, 30, of Merrimack has been indicted on one Class B felony count of interference with election communications for an incident related to an election held April 13, 2021.
Get the memo.
Keep tabs on NH politics with updates straight to your inbox.
Sign up for free
That was the special election to fill the Hillsborough District 21 seat that NH House Speaker Dick Hinch vacated when he died from COVID-19. Republican Bill Boyd beat Democrat Wendy Thomas in the special election — though that Craigslist ad made for a frustrating Election Day.
Here's an overview of what prosecutors say happened, according to an affidavit signed by Chief Investigator Richard Tracy and filed in support of a warrant to arrest Drouin earlier this year:
NH GOP Executive Director Joe Sweeney notified the AG's office via email at 10:18 a.m. on April 13, 2021, that a false ad for a free trailer had been placed on Craigslist with Boyd's phone number as the contact. Sweeney reported that calls were jamming the candidate's phone.
Before shutting off his phone, Boyd received about 23 text messages and 14 voicemail messages within 45 minutes. Those were in addition to the few times he answered the phone before realizing it was either a scam or prank.
Authorities obtained information about the ad from Craigslist, including the IP address from which it was posted. They used that information to trace the ad back to a place where Drouin had been living at the time.
Drouin initially denied creating a false ad for a free trailer. When told that authorities had subpoenaed records in the case, however, Drouin said, "it was a joke I meant no harm" and explained that he didn't remember where the photo for the trailer came from or why he chose that day to publish the ad.
Drouin claimed that he and Boyd were "friends" and members of the same political party, but authorities noted that Boyd was registered as a Republican and Drouin was registered as a Democrat. (Drouin later switched his registration to Republican.)
Boyd, who also serves as a Merrimack town councilor, said he accepted a Facebook friend request from Drouin because Drouin is a constituent. Drouin also serves on the town's conservation committee and as a library trustee.
Nearly six months after the special election, Drouin sent a written message to Boyd, admitting that he had posted the ad: "my buddy asked if I'd like to do a prank like we used to years ago and I saw no harm in it at the time," the message said. "Your number was posted and the first I saw so you were the one that got pranked. Afterwards I realized it was terrible timing with the election, and it's been bothering me ever since. I never meant any harm, I should have had more consideration. I'd like to bring you out to lunch as an apology if that's alright. I think you're a good guy and I've taken this long to come forward because I didn't want to risk losing you as a potential friend."
Formella's announcement said Drouin is accused of knowingly blocking communications equipment or services with the intent of interfering with campaign activity. The indictment is for a violation of RSA 659:40-a, interference with communication. Court records show a grand jury indicted Drouin on Nov. 17.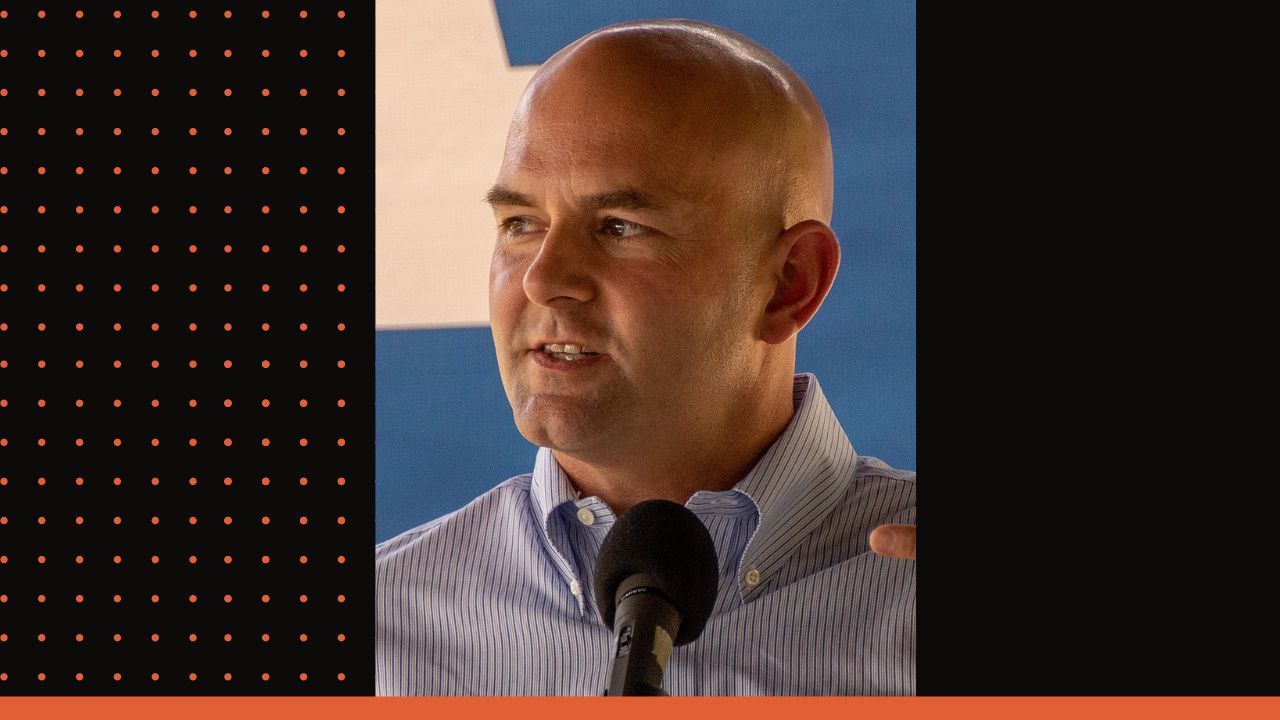 Class B felony charges carry a penalty range of 3½ to seven years in prison and a fine of up $2,000, according to Formella's announcement. What's more, under the NH Constitution, anyone convicted of willfully violating NH election laws loses the right to vote in New Hampshire, the announcement noted.
When reached by Granite Memo on the phone Wednesday, Boyd declined to comment.
Drouin did not respond Wednesday to emails and a Facebook message seeking comment. A person who answered the phone Wednesday at a number listed for Drouin claimed to have no knowledge of the indictment or the alleged misconduct. The person identified themselves as a 29-year-old Michael Drouin of Merrimack and suggested that a 30-year-old by the same name in the same town must be the one in trouble.
Formella's announcement notes that Drouin is presumed innocent unless and until proven guilty. Court records show a criminal mediation hearing for Drouin's case is scheduled for Jan. 10 at the Hillsborough Superior Court Southern District in Nashua.
The indictment was reported earlier Wednesday by Tony Schinella for Patch. Sweeney tweeted a link to the Patch article and asked whether anyone with the NH Democratic Party knew about "their phone jamming strategy" during the special election.
NHDP Communications Director Colin Booth responded with a link to a Wikipedia page about a phone-jamming plot from 20 years ago, on Election Day 2002, when Republicans jammed Democrats' get-out-the-vote efforts. In that case, the former NH GOP executive director admitted that it was his idea.
Republican John Sununu defeated Democrat Jeanne Shaheen in a closely watched U.S. Senate race in that election.