fitn
DNC committee to vote on NH presidential primary position
Whatever recommendation the committee makes will go to the full DNC, whose members will meet in early January.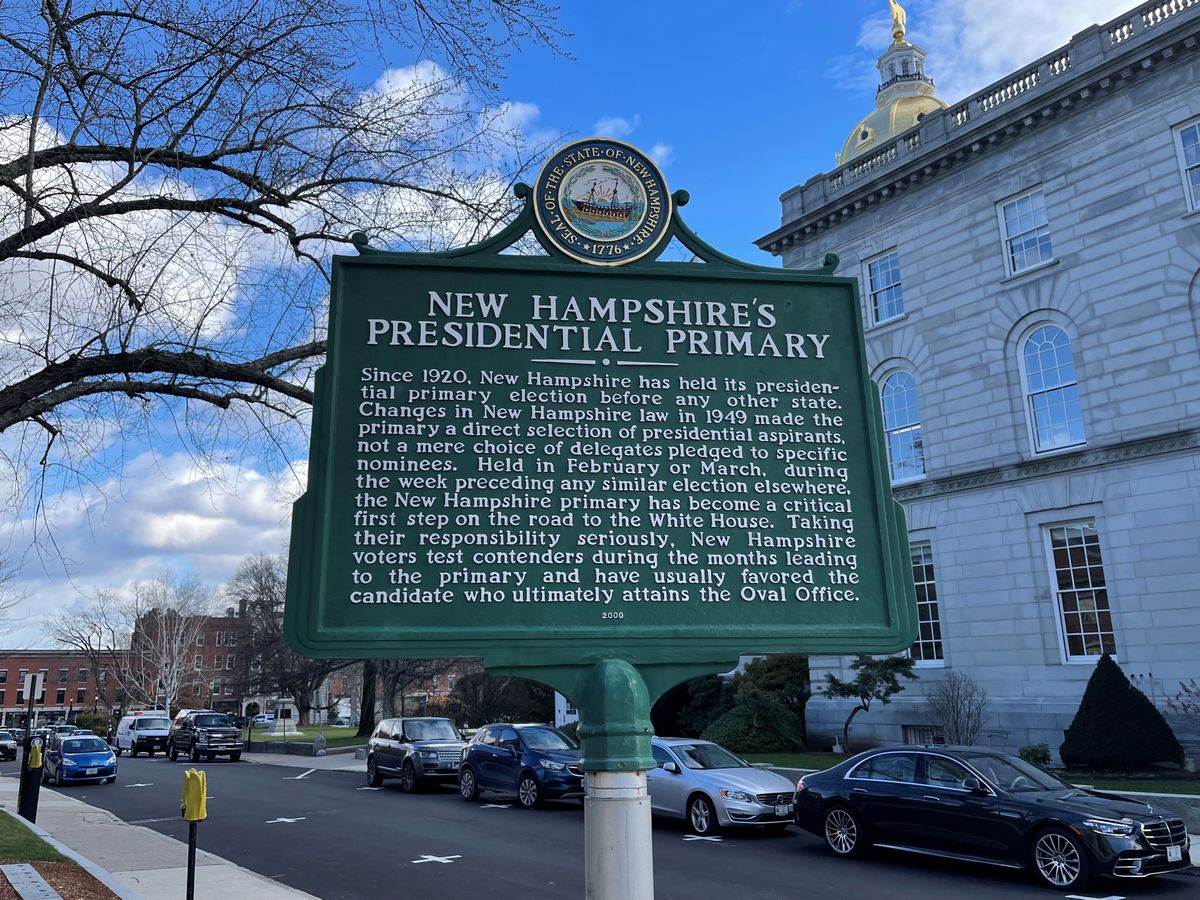 A key panel of Democrats in Washington, D.C. will vote this week on which states should lead the presidential primary calendar – and whether New Hampshire should remain first.
On Friday and Saturday, the powerful Rules and Bylaws Committee of the Democratic National Committee is scheduled to meet to discuss the recommended lineup of states for Democratic primaries. The committee will choose five states that they say should lead the process.
The decision will not be the last word: Whatever recommendation the committee makes will go to the full DNC, whose members will meet in early January. But the recommendation will carry significant weight next month.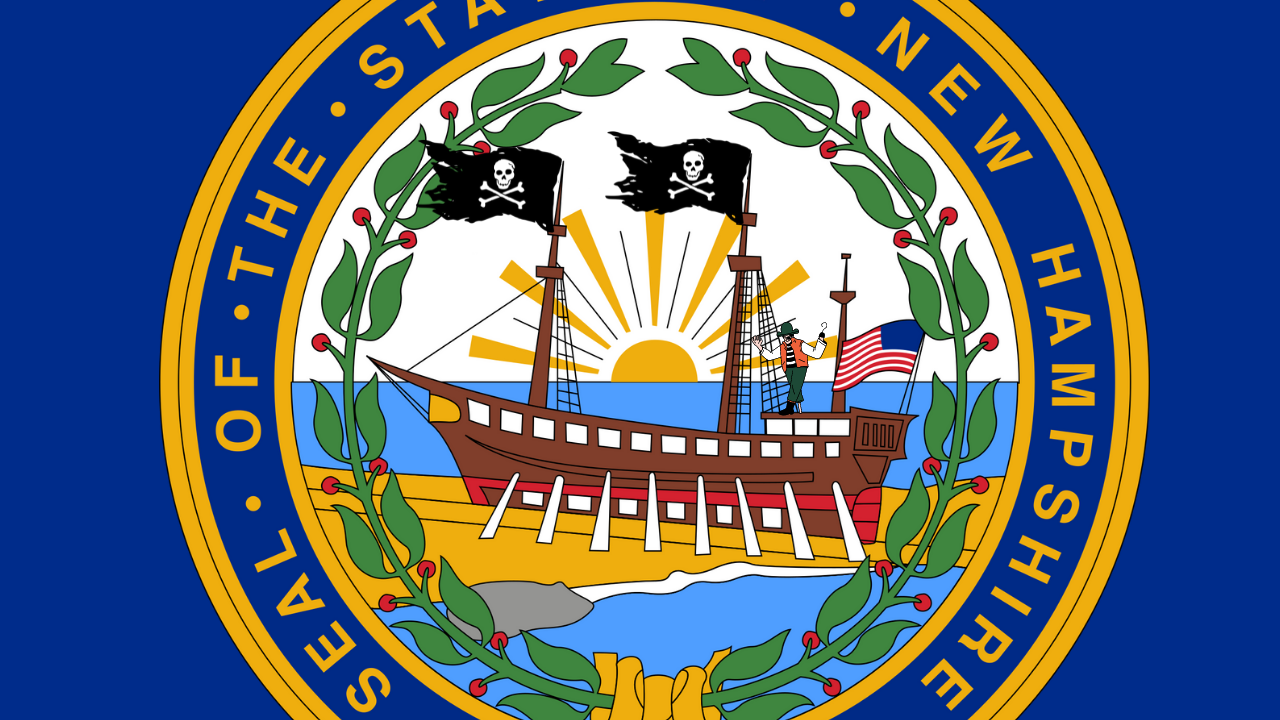 New Hampshire has held the first presidential primary since 1920, and has traditionally followed the Iowa caucuses during the nominating calendar. But some in the national Democratic party have questioned that order in recent years, pointing to the two states' lack of diversity. Others have criticized errors made during the 2020 Iowa Democratic caucuses that delayed results for three days.
This year, in an acknowledgement of those concerns, the committee created an application process for states to make the case that they should be in the top five group of nominating states. In June, the committee heard presentations in Washington, D.C. from 16 states and Puerto Rico.
New Hampshire's delegation, which included U.S. Sens. Maggie Hassan and Jeanne Shaheen, argued that the state's small size, experience, and high levels of voter participation make it an ideal proving ground for smaller presidential campaigns.
After hearing the presentations over the summer, the committee opted to delay its decision until after the midterm elections in November.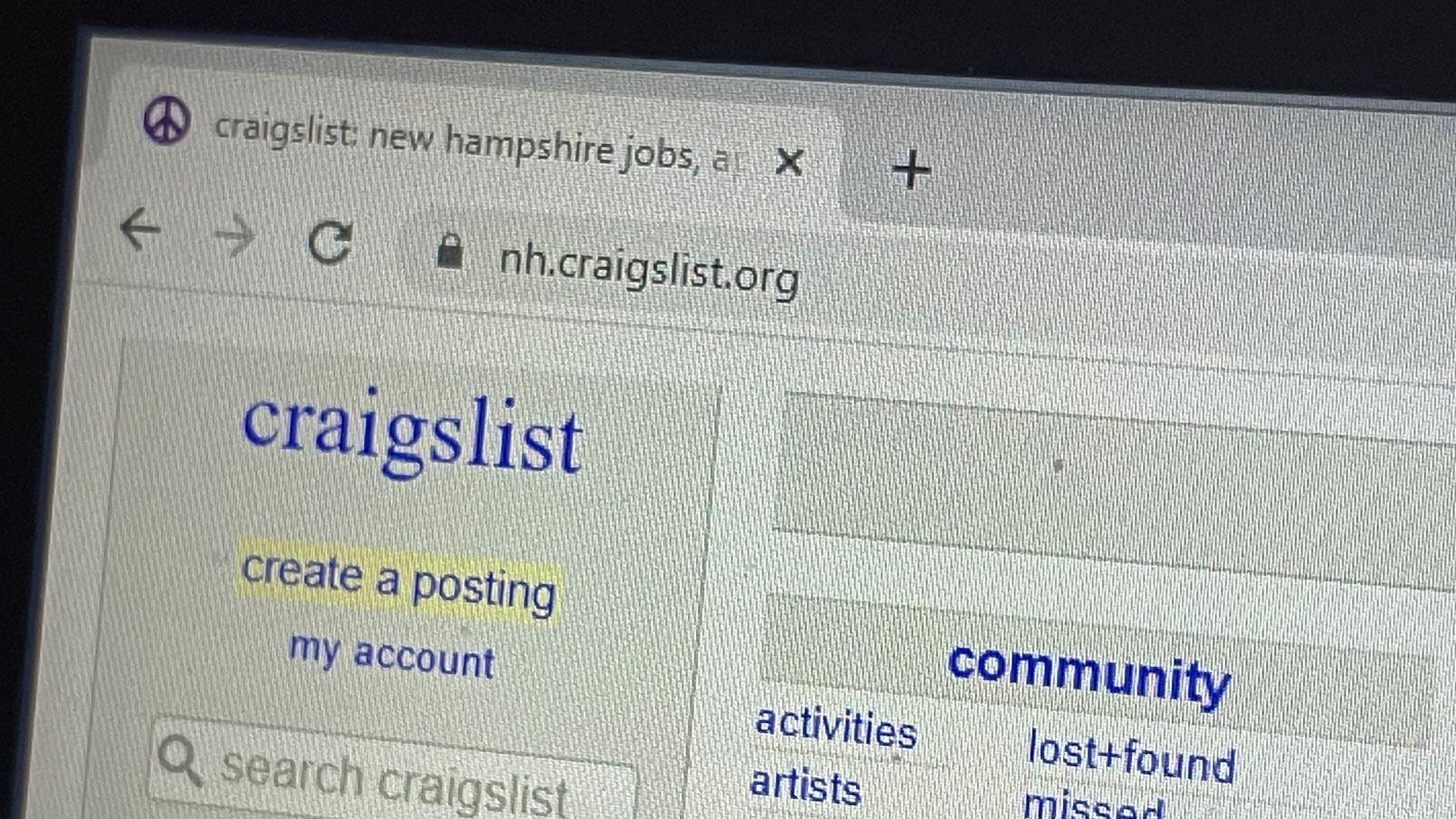 The committee will hold morning and afternoon meetings on both Friday and Saturday. It is not clear exactly when the primary calendar vote will take place; the committee is expected to discuss other items as well.
Shaheen took to Twitter Thursday to make one final pitch to her fellow Democrats.
"NH's First-In-The-Nation primary gives every candidate an opportunity to connect directly with engaged, informed voters in a battleground state – and Granite Staters are experts at assessing candidates & campaigns. I'm proud to support NH's #FITN primary," she wrote.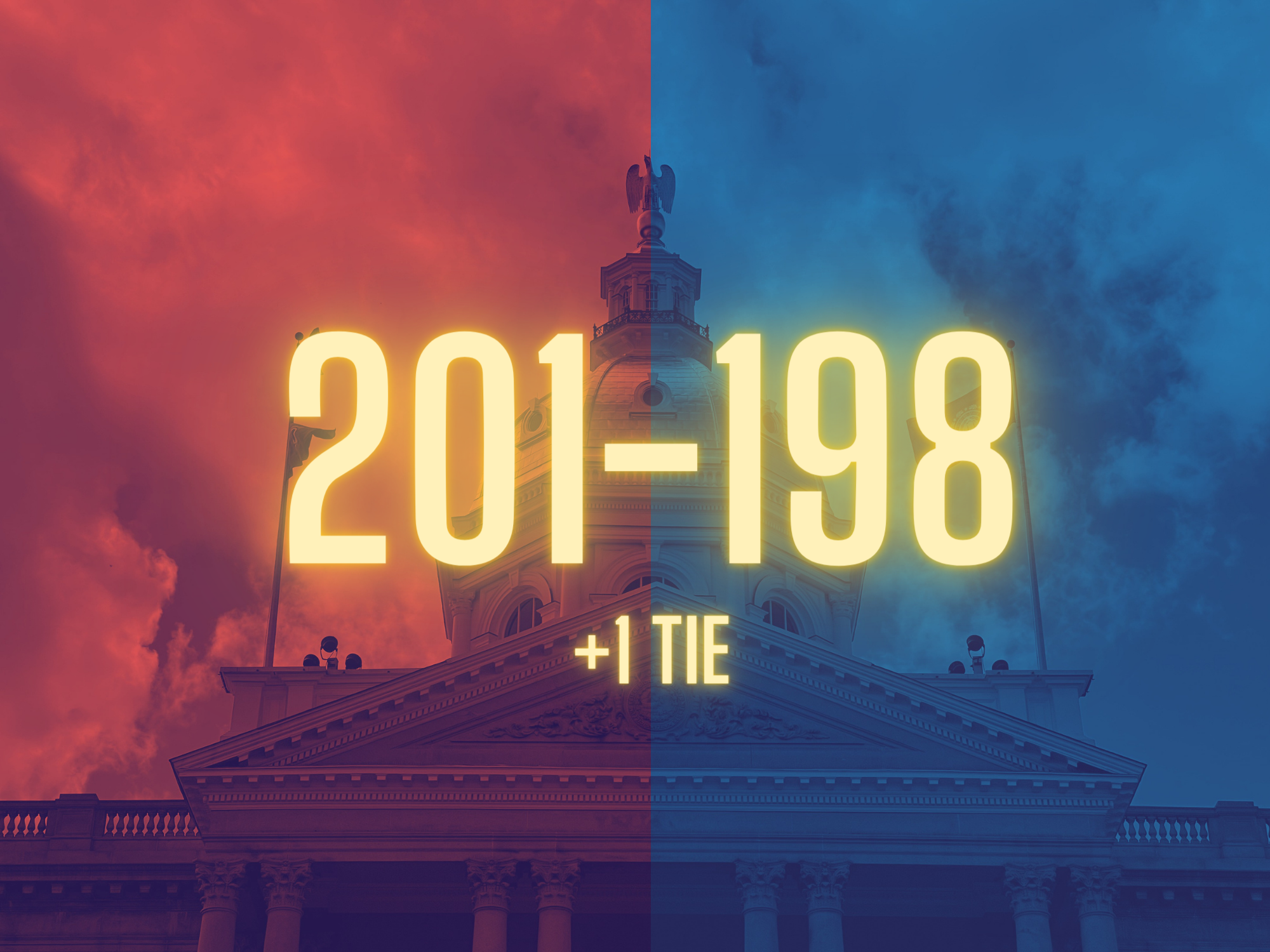 This story was produced by the editorially independent New Hampshire Bulletin, which is part of States Newsroom. Contact Editor Dana Wormald for questions: info@newhampshirebulletin.com.