nhpolitics
Melanie Levesque launches bid for NH Secretary of State
The former Democratic state senator is up against Republican incumbent Secretary David Scanlan.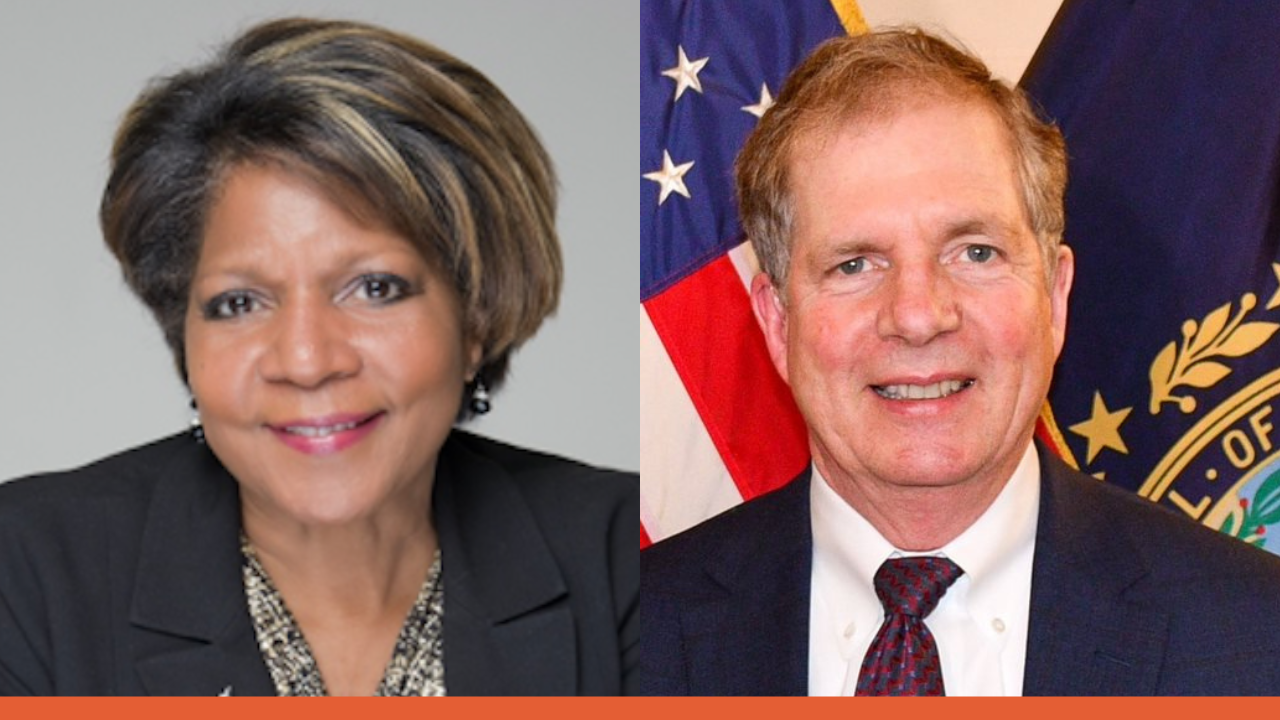 Lawmakers will pick someone next month to fill the top job in the NH Secretary of State's Office for the next two years, and it looks like they'll have a couple of options.
Melanie Levesque, a Democrat who served previously in the NH Senate, announced Thursday that she is running for the role. That pits her against the Republican incumbent, David Scanlan, who stepped into the job in January.
Levesque sought to return to the legislature this year by challenging Republican incumbent NH Sen. Kevin Avard. She lost that race by 688 votes this month, requested a recount, then rescinded that recount request before publicly launching her bid for Secretary of State.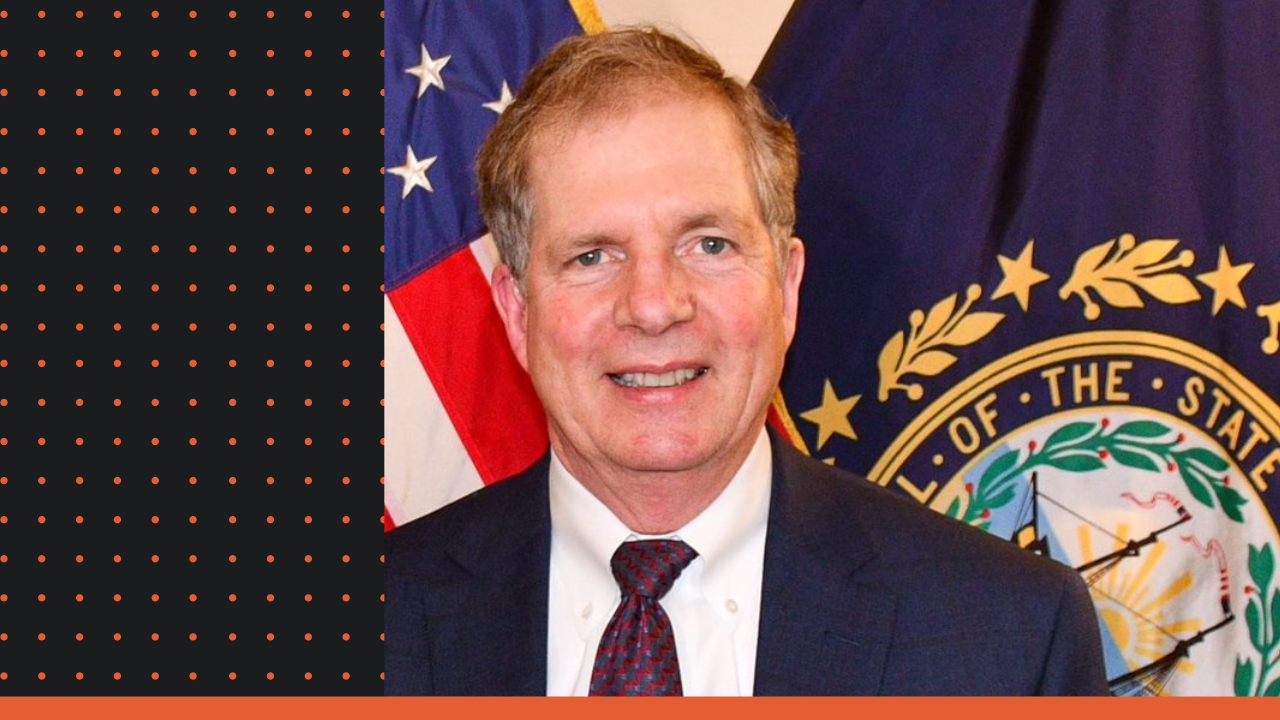 In announcing her candidacy, Levesque touted her background as a lawmaker and founder of a small business. She said she'll implement "common-sense reforms" to save taxpayer funds, protect New Hampshire's first-in-the-nation presidential primary and defend against anti-democratic attacks.
"It is no secret. Over the past decade in New Hampshire, our sacred right — the right to vote — has been under attack," Levesque said. "New Hampshire has become home to some of the most aggressive attacks on our democracy. I am proud to be running for Secretary of State to protect our voters from these attacks and make critical reforms to this office to better serve Granite Staters."
"I love our democracy and I know we can do better," she added.
Before he stepped into his current role in January, Scanlan served as deputy to Secretary Bill Gardner, who retired after 45 years at the post. In his first year, Scanlan has made efforts to boost public confidence in New Hampshire's voting process.
Scanlan said Friday he has put together "an amazing bipartisan team" this year, as Holly Ramer reported for AP.

"We have a long and significant list of accomplishments and improvements during that time frame, culminating in a smooth and successful midterm election that had record turnout," he said in an email. "I will run on that record any day of the week!"
Update (Nov. 18, 2022): This story was updated Friday to add a quote from David Scanlan as reported by AP.
Get the memo.
Keep tabs on NH politics with updates straight to your inbox.
Sign up for free