nhleg
Democrats pick Matt Wilhelm and Alexis Simpson as NH House caucus leaders
The new leaders cited challenges and opportunity ahead as chamber's majority sits "on a razor's edge."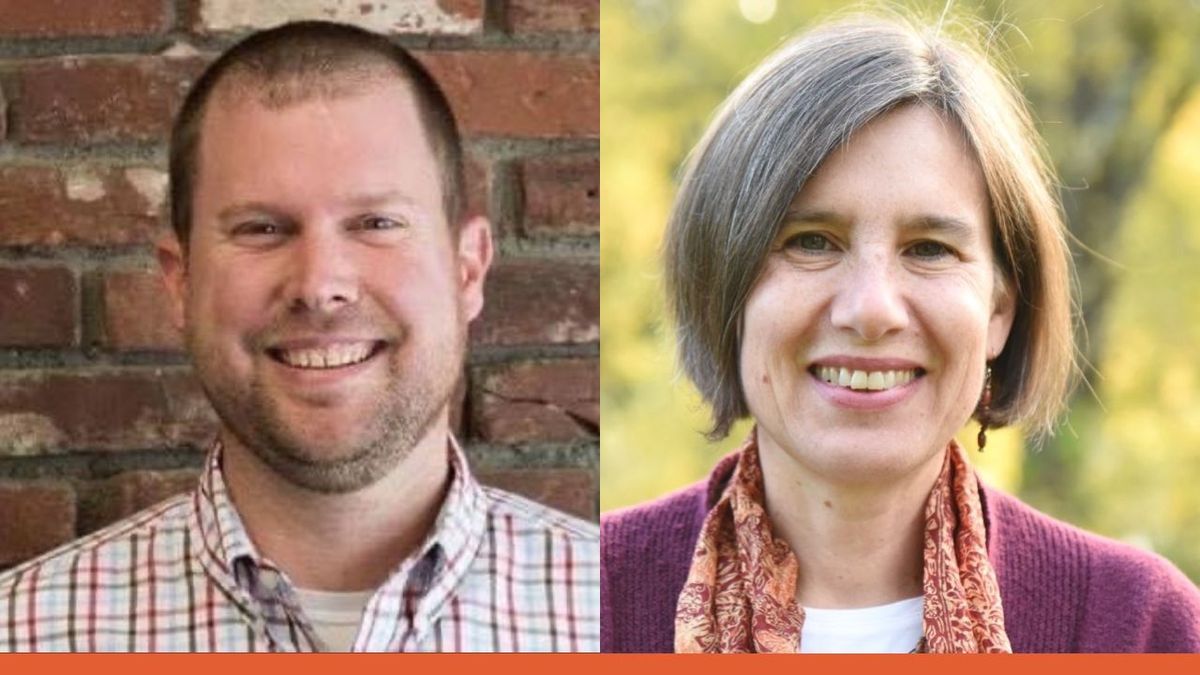 During their organizational caucus in Concord on Thursday, Democrats picked Rep. Matt Wilhelm (D-Manchester) to serve as the Democratic nominee for NH House Speaker.
Rep. Alexis Simpson (D-Exeter) will assume duties as chairwoman of the NH House Democratic Victory Campaign Committee.
In a statement, Wilhelm thanked colleagues for selecting him and Simpson for leadership roles.
"At a time when protecting abortion rights, strengthening public education, and addressing the high costs of living are at the very forefront of Granite Staters' minds, I believe we have a tremendous opportunity to deliver meaningful change for the people of New Hampshire, and act as a firewall against Republican policies that move our state backward," he said.
"With the majority now sitting on a razor's edge, we are also in a time of unparalleled challenges — and opportunity — within the House itself," he added. "I know that every single vote and every single voice in our caucus matters more than ever, and I am eager to listen and provide leadership that meets this unique moment."
Wilhelm also thanked Rep. Steve Shurtleff, who had sought the leadership role, and outgoing leader Rep. David Cote.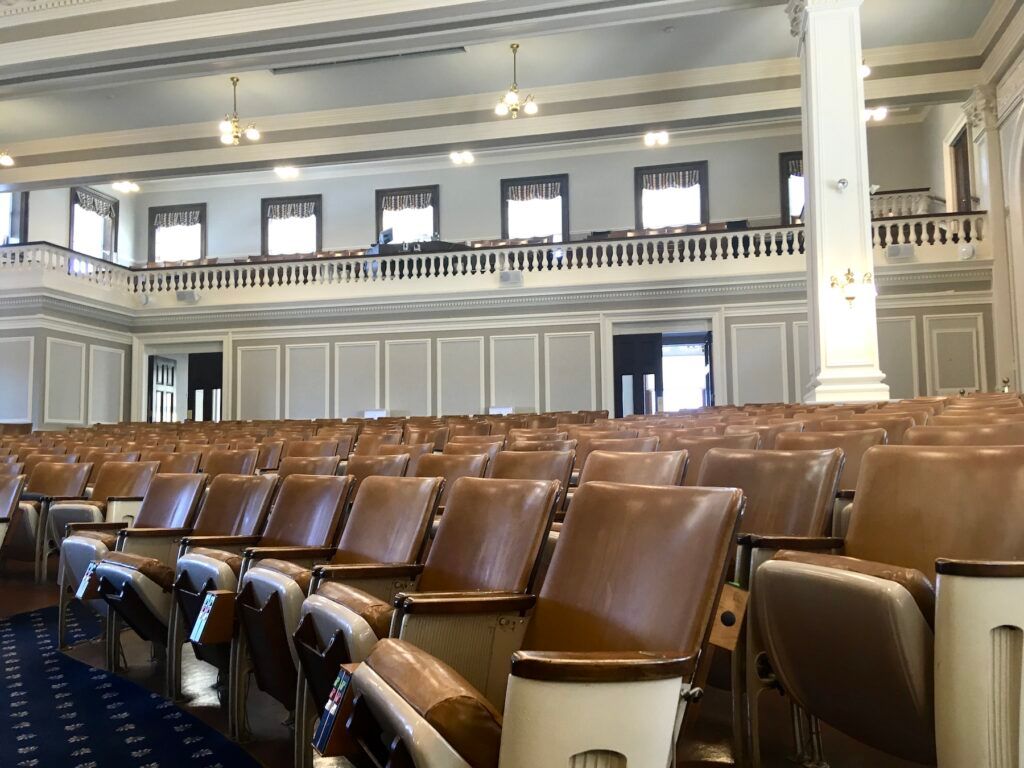 In a statement, Simpson said she's humble to have the chance to lead through the challenges and opportunities to come.
"I am filled with optimism and resolve at the work ahead, and a deep well of gratitude for those who helped get us to where we are today," she said.
NH Democratic Party Chair Ray Buckley congratulated Wilhelm and Simpson.
"These are unprecedented times in the New Hampshire House, and they call for unprecedented leadership," he said, expressing confidence in Wilhelm and Simpson.
Buckley lauded the work Wilhelm and Simpson have done for the NH House Democratic Victory Campaign Committee, citing fundraising and electoral success "even in the midst of Republican-gerrymandered maps."