nhleg
Tied after recount: Rochester state rep race now 970-970
Excluding this seat, Republicans appear to hold a 200-199 majority in the 400-seat chamber, with more recounts to come.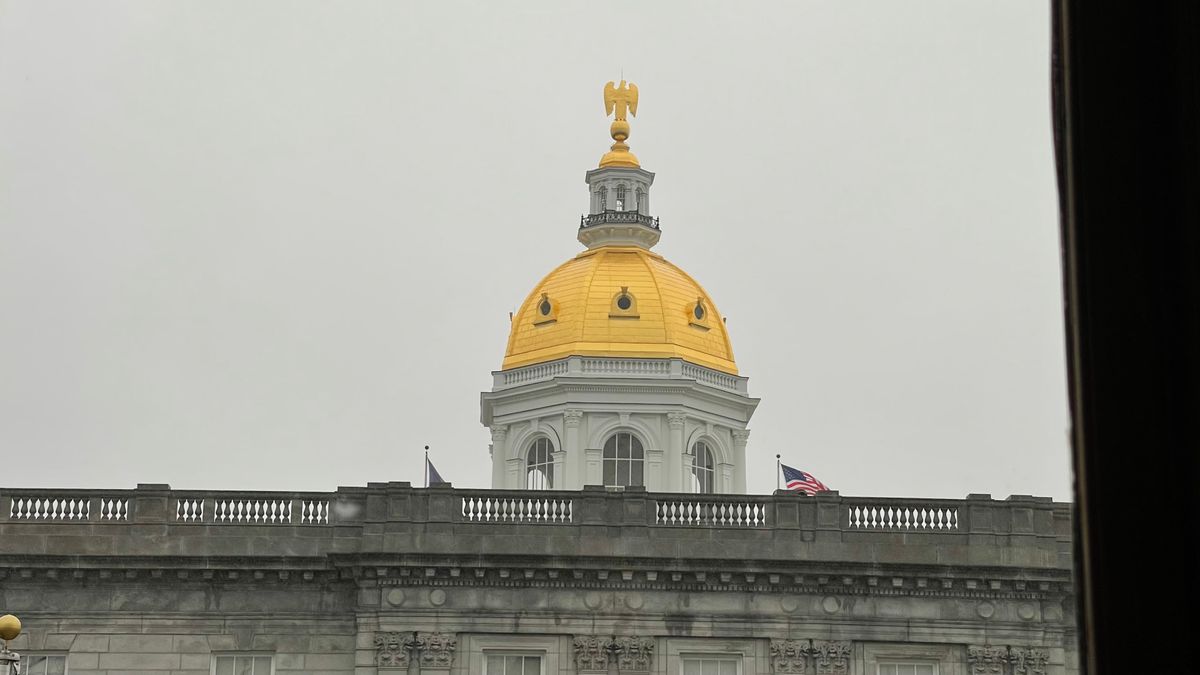 CONCORD – One of the recounts for state rep races in the nearly evenly divided NH House added even more suspense Wednesday to the process that could determine which party ultimately emerges on top.
Democratic incumbent NH Rep. Chuck Grassie and Republican challenger David Walker are now locked in a tie for a seat representing Strafford County District 8 (Rochester Ward 4).
Election night results showed Grassie with 970 votes and Walker with 971 — but the recount tally showed them with 970 votes apiece.
When he announced the recount outcome, NH Secretary of State David Scanlan explained next steps: "There are challenged ballots that can go to the Ballot Law Commission, but if it stays a tie, then the legislature determines who the winner is."
The crowd of observers broke out in laughter, according to a video from WMUR's Adam Sexton. Someone in the crowd responded: "You mean the tied legislature?"
Ballot Law Commission Chair Bradford Cook told Granite Memo that he expects the tied race and at least one other state rep recount to come before the commission on appeal.
"If it's a tie in a recount and either party appeals to us, then we go over the contested ballots and maybe it's not a tie anymore," he said.
The appeal of the tied race is expected to focus on three ballots and one absentee envelope being challenged, as Amanda Gokee reported for NH Bulletin. The commission is expected to meet the week after Thanksgiving.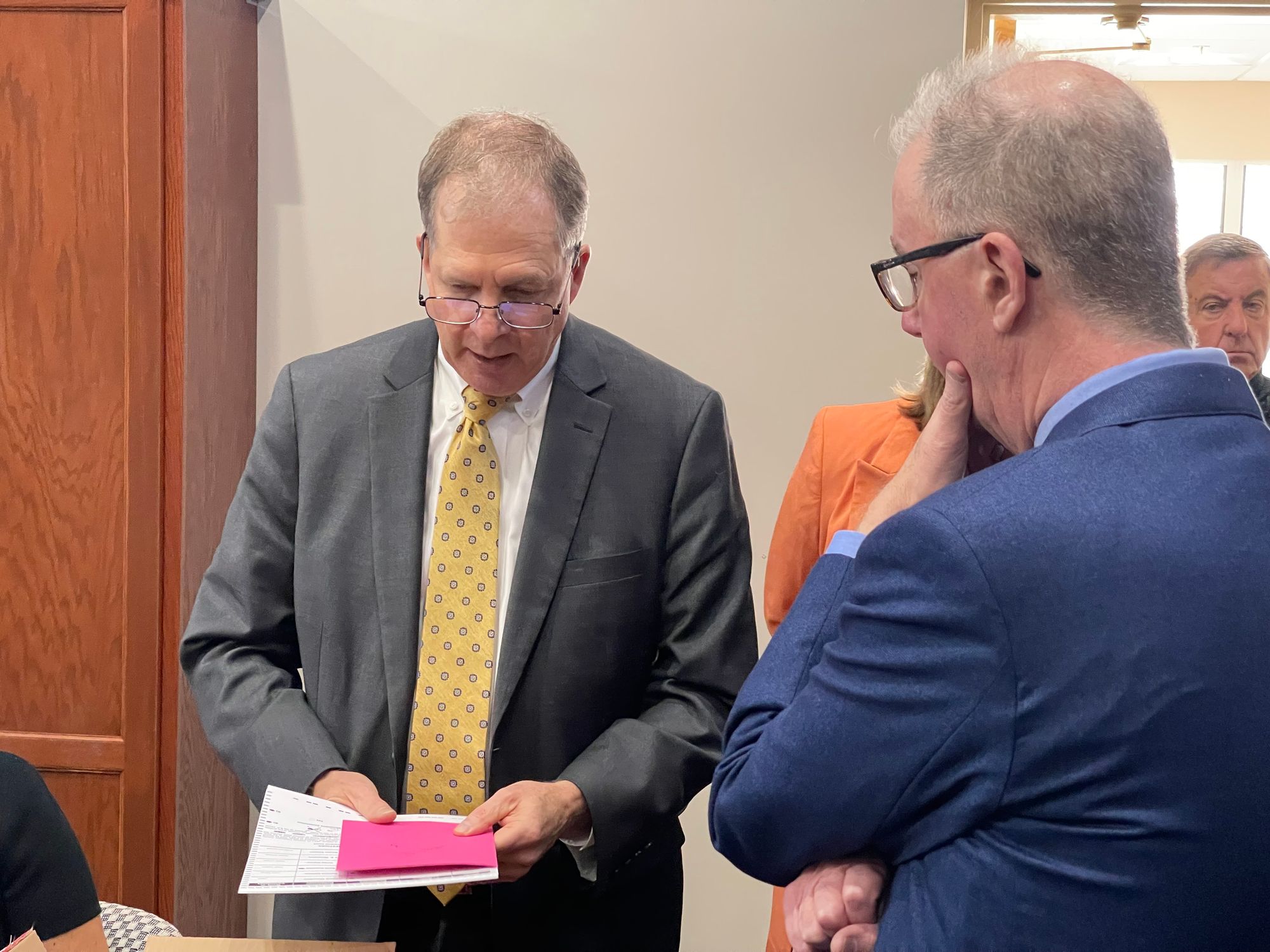 If the commission reaches a different conclusion about any of the challenged ballots, that could break the tie in this race. If, however, the commission affirms the determinations made during the recount, then Senior Deputy Secretary of State Patricia Lovejoy said the NH House would vote Dec. 7 on who will be declared the winner, as Gokee reported for the Bulletin.
House Democratic Leader Rep. David Cote (D-Nashua) called for a special runoff election if the tie holds after the Ballot Law Commission's review. That's what lawmakers have done in the past, according to NH House Clerk Paul Smith.
This Strafford 8 state rep race is among 28 on the schedule for a recount. Two seats already flipped from Republicans to Democrats after recounts on Monday and Tuesday, so the ultimate outcome of this tied race could prove especially consequential.
Excluding the Strafford 8 seat, Republicans appear to hold a 200-199 majority in the 400-seat chamber, as of Wednesday afternoon, with more recounts to come in the days ahead.
Get the memo.
Keep tabs on NH politics with updates straight to your inbox.
Sign up for free