nhleg
Second recount flip: Democrats now appear to hold 199 seats in NH House
Republicans now appear to hold a 201-199 majority, with many recounts remaining.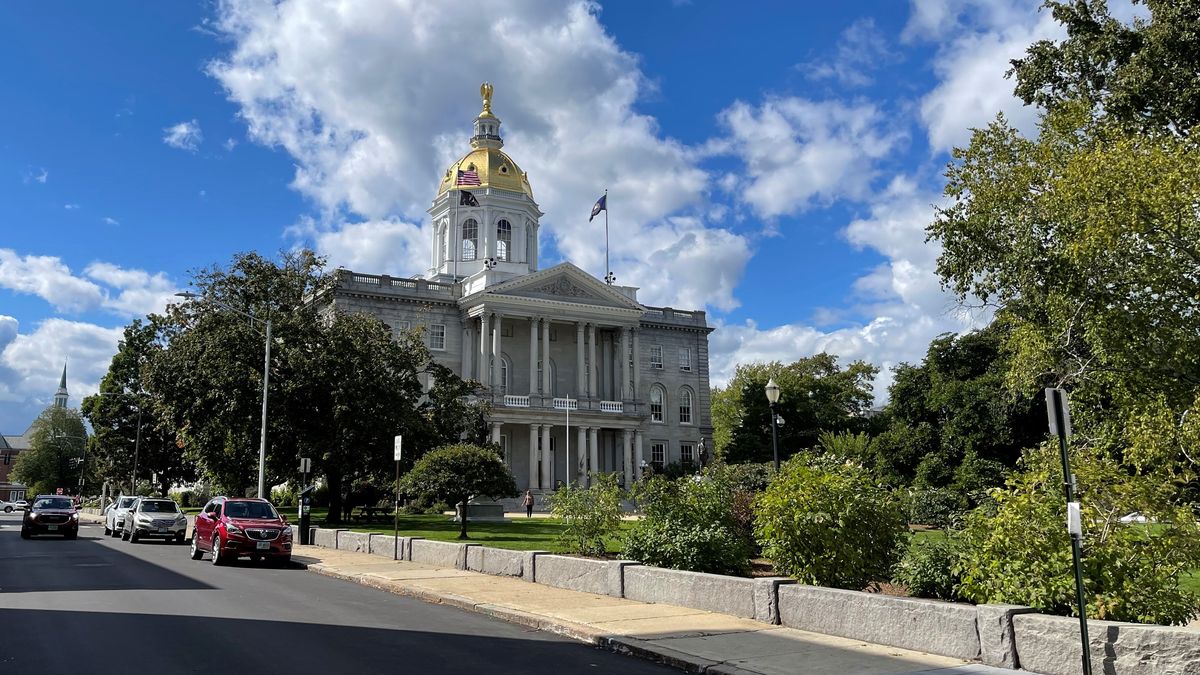 Recounts underway in Concord have flipped a second state rep seat from the Republicans to the Democrats, pushing the NH House even closer to an even split between the parties.
The initial election results had shown Democratic incumbent NH Rep. Eamon Kelley losing his race by four votes to Republican challenger John Greer in Coös County District 7 (which covers Berlin, Carroll, Jefferson, Kilkenny and Whitefield).
But a recount Tuesday showed Kelley winning by two votes, as Kevin Landrigan reported for the Union Leader.
Reached via text message, Kelley said he was not immediately available for comment because he was at work and still processing the news.
Kelley's win, combined with a Monday flip in Hillsborough County District 16 (Manchester Ward 6), means the Republicans now appear to hold a 201-199 majority.
Recounts in many state rep races are scheduled to continue through the weekend and into next week, including several races that were initially decided by single-digit vote margins.
Democrats will be keeping an especially close eye Wednesday on Strafford County District 8 (Rochester Ward 4), where Democratic incumbent NH Rep. Chuck Grassie appears to have lost by just one vote to Republican challenger David Walker.