nhleg
Brentwood left 27 absentee ballots uncounted, potentially enough to flip seat
Secretary of State David Scanlan said a matter of "election administration obligations" is being referred to the AG's office.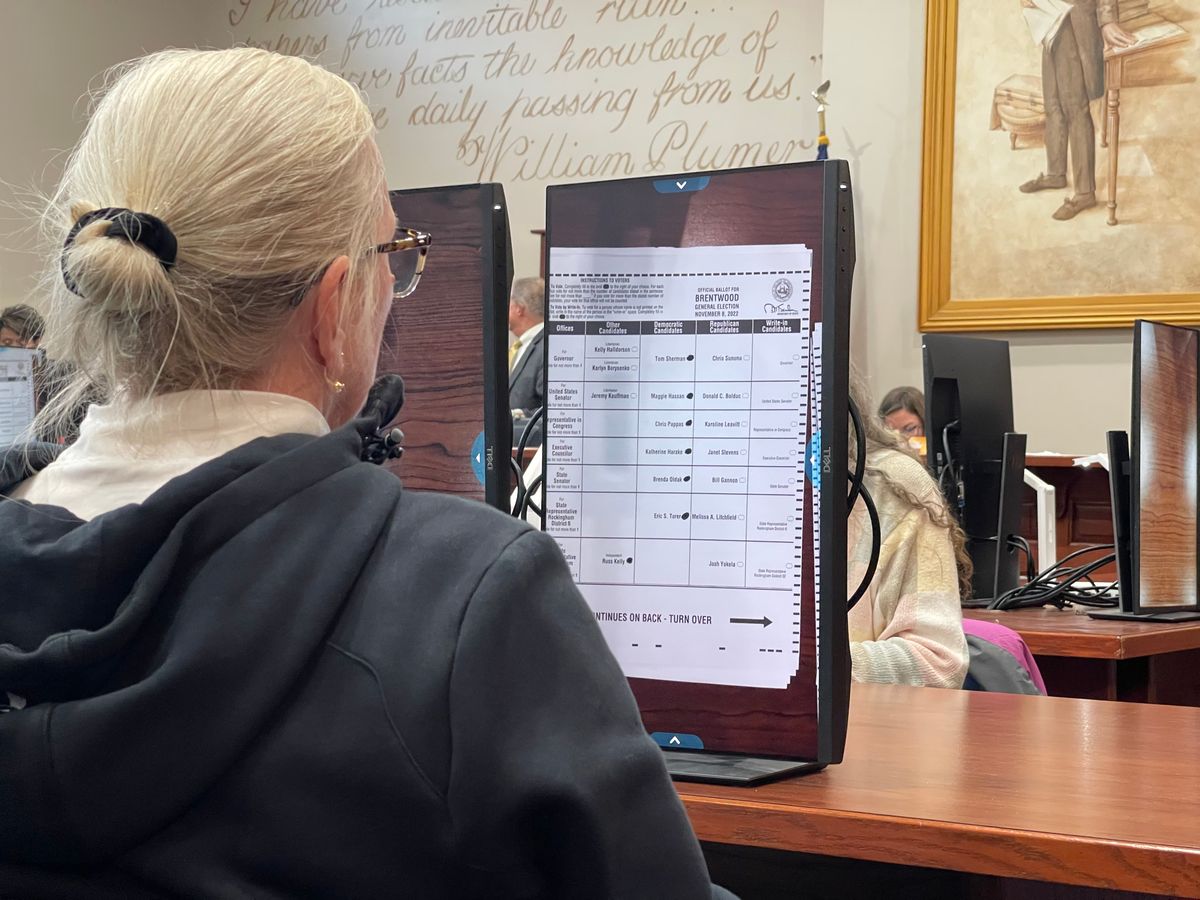 The initial election results for the state rep race in Rockingham County District 6 (Brentwood) were affirmed by a recount this week, but the outcome might shift anyway after an apparent error was discovered.
A closer look at the absentee ballot materials that Brentwood officials sealed into boxes and transferred to the NH Secretary of State revealed 27 absentee ballot affidavit envelopes that still had ballots inside, according to a statement Thursday from NH Secretary of State David Scanlan.
"Preliminary indications are that these voters were marked as voting on the checklist and on the clerk's list of absentee voters, but the absentee ballots were not removed from the envelopes, cast, nor counted," he said.
Those 27 ballots could potentially change the outcome of a state rep race as the NH House is nearly evenly divided between the parties.
The initial election night tally showed Republican incumbent NH Rep. Melissa Litchfield with 1,198 votes, losing by 16 votes to Democratic challenger Eric Turer's 1,214 votes. The recount conducted Monday showed Litchfield with 1,198 votes and Turer with 1,213 votes, a 15-vote margin.
Since these 27 ballots could alter the outcome, Scanlan said the Ballot Law Commission will be asked to have the ballots counted and added to the recount results.
Get the memo.
Keep tabs on NH politics with updates straight to your inbox.
Sign up for free
As long as the 27 remaining absentee ballots include at least seven valid votes for Turer, there won't be enough for Litchfield to overcome her 15-vote deficit and take the lead.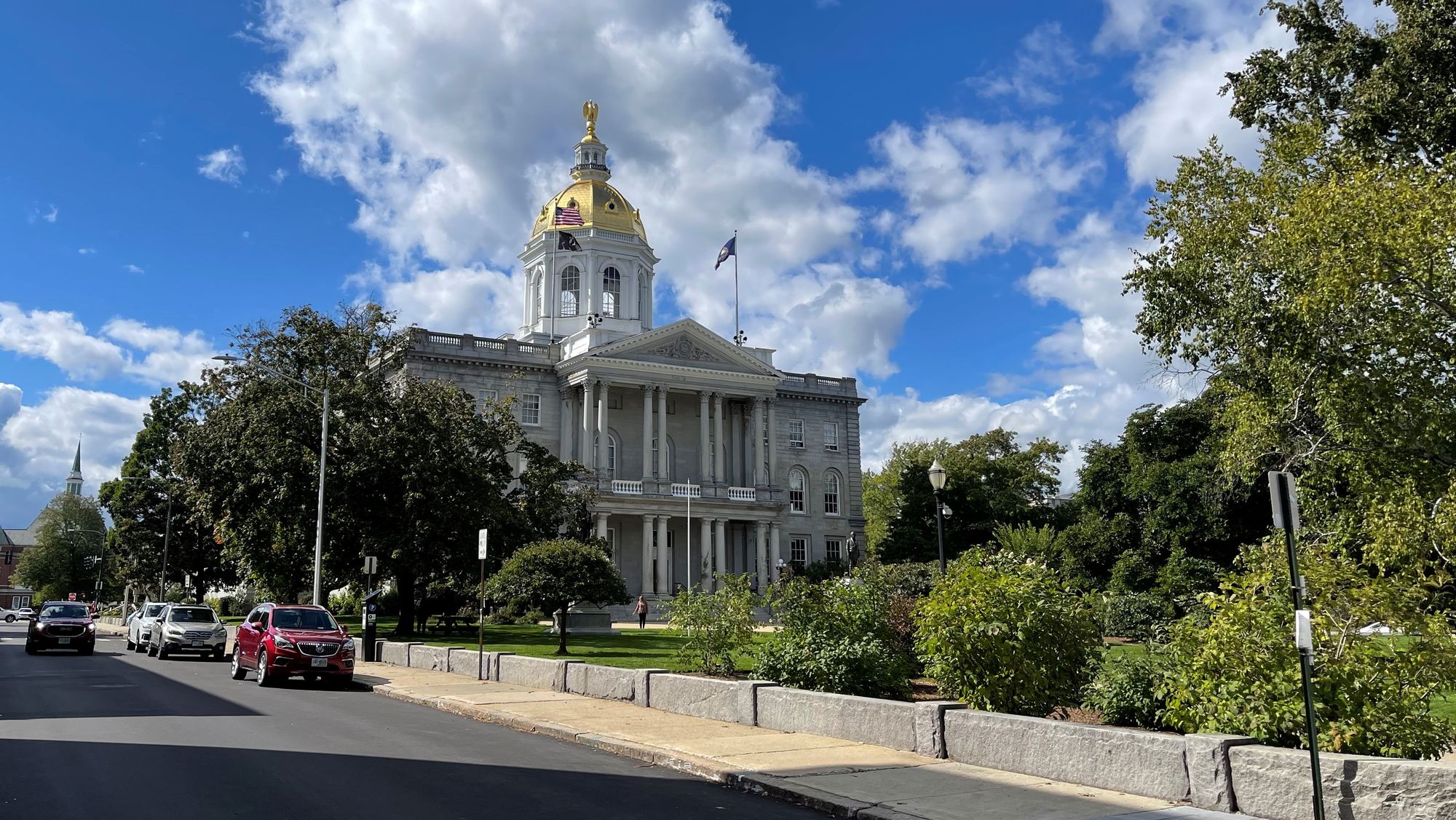 Scanlan said these 27 ballots don't have the potential to change the outcome of any other races or questions.
Scanlan also said a matter of compliance with "election administration obligations" is being referred to the NH Attorney General's Office.
Brentwood officials did not immediately respond Thursday to a request for comment. Deputy Town Clerk Joyce Keegal said Town Clerk Daphne Woss was not available and referred questions to Town Administrator Karen Clement, who could not immediately be reached.