nhpolitics
Public defenders in NH get 'long overdue' pay raises of $25+ per hour
The pay bump aims to address both indigent defense needs and the shortage of attorneys willing to accept parenting, guardianship and family-related cases.
(The Center Square) – Public defenders in New Hampshire are getting a pay raise after the state's highest court bumped their hourly rates as part of a broader effort to attract more attorneys to represent indigent suspects.
The New Hampshire Supreme Court announced Thursday that it is increasing pay for court-appointed attorneys who handle criminal defense and certain civil cases from $60 to $90 an hour, and the rate for representing major crime cases and appeals before the Supreme Court from $100 to $125 per hour, effective immediately.
In a statement, Associate Justice Patrick E. Donovan said the $60 hourly rates haven't been updated in more than 30 years and have created "one of the most significant barriers to attorneys accepting assigned cases on behalf of indigent clients."
"While office overhead and employee costs tripled, these rates remained stagnant, which made it nearly impossible for attorneys managing active practices to afford accepting court-appointed cases on a contract or assigned-counsel basis," said Patrick, who chairs the court's Criminal Defense Task Force.
He said the bump in pay will help ease the current indigent defense crisis, while also addressing the shortage of attorneys willing to accept parenting, guardianship and family-related cases.
Get the memo.
Keep tabs on NH politics with updates straight to your inbox.
Sign up for free
Last year, the task force issued a report calling for updates to the criminal justice system, including amending the hourly rates for attorneys representing indigent defendants.
The New Hampshire Judicial Council had called on the state Legislature to approve pay increases to "correct inequities" in the public defender system but also pointed out that the Supreme Court has the authority to set council rates under existing rules.
"Hopefully, the long overdue increase in assigned counsel rates will spur New Hampshire lawyers to accept more assigned counsel cases and help mitigate the ongoing indigent defense crisis," the council's vice-chairman, Richard Samdperil, and New Hampshire Bar Association President Sandra Cabrera, wrote in a February letter to justices.
The high court's order will also increase a cap on the maximum fees public defenders can charge the state for handling major cases. The maximum fee for aggravated sexual assault and first-degree assault cases will increase to $12,500 from $8,000 while the cap on other felonies will rise from $4,100 to $5,500, according to the court.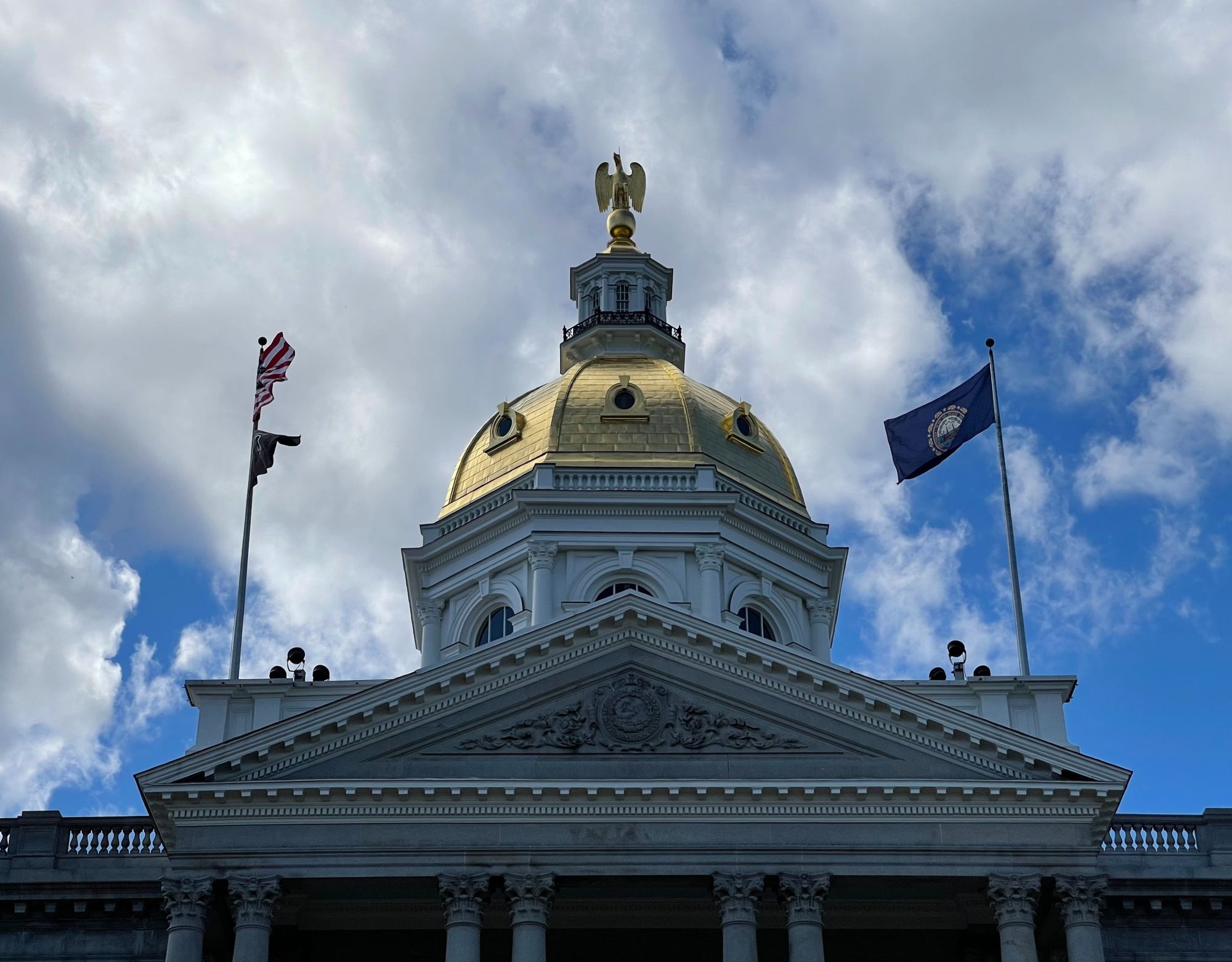 The maximum fee public defenders can charge for handling a Supreme Court appeal will rise dramatically, from $2,000 to $10,000, under the order.
Sarah Blodgett, executive director of the judicial council, said private attorneys accept thousands of court-appointed cases a year and their representation is "crucial" to the state's court system.
"The Judicial Branch's timely increase will significantly advance our ability to retain and recruit private attorneys for this important work," she said.
This story was produced by The Center Square, a project of the Franklin News Foundation.