Check out the
latest posts
A preview provided by the governor's office suggests he's got a message for the Granite State ... and perhaps beyond.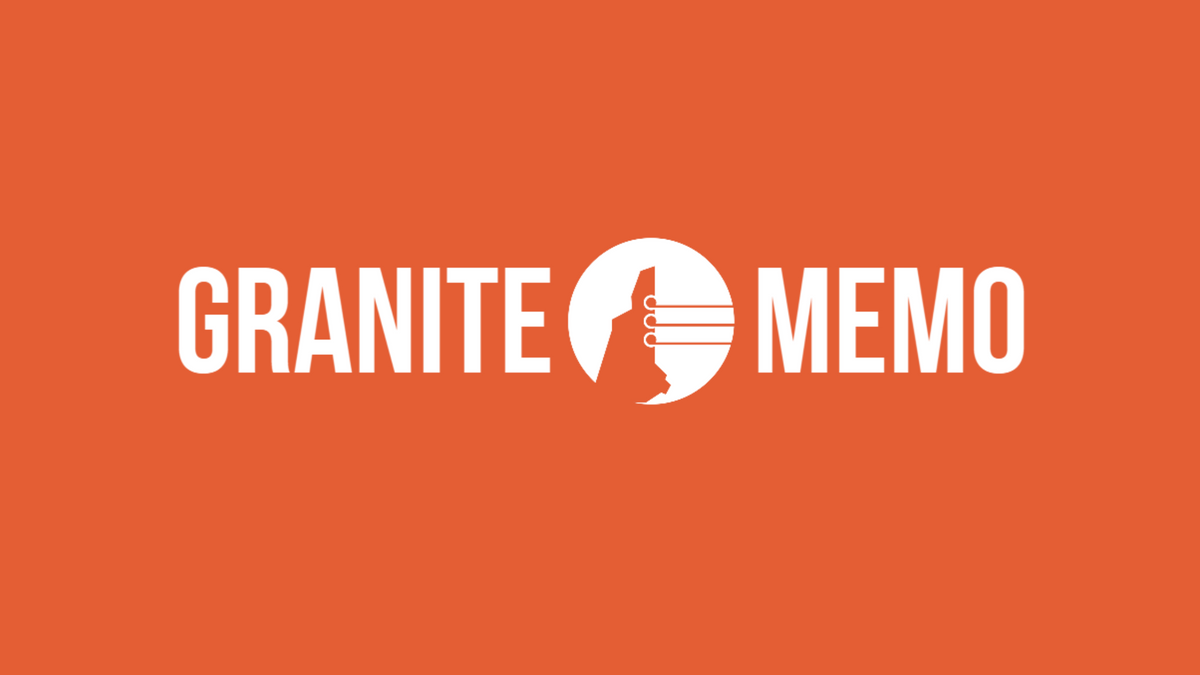 The thing that really sets NH politics apart is the way national, state and local issues are stitched together so tightly.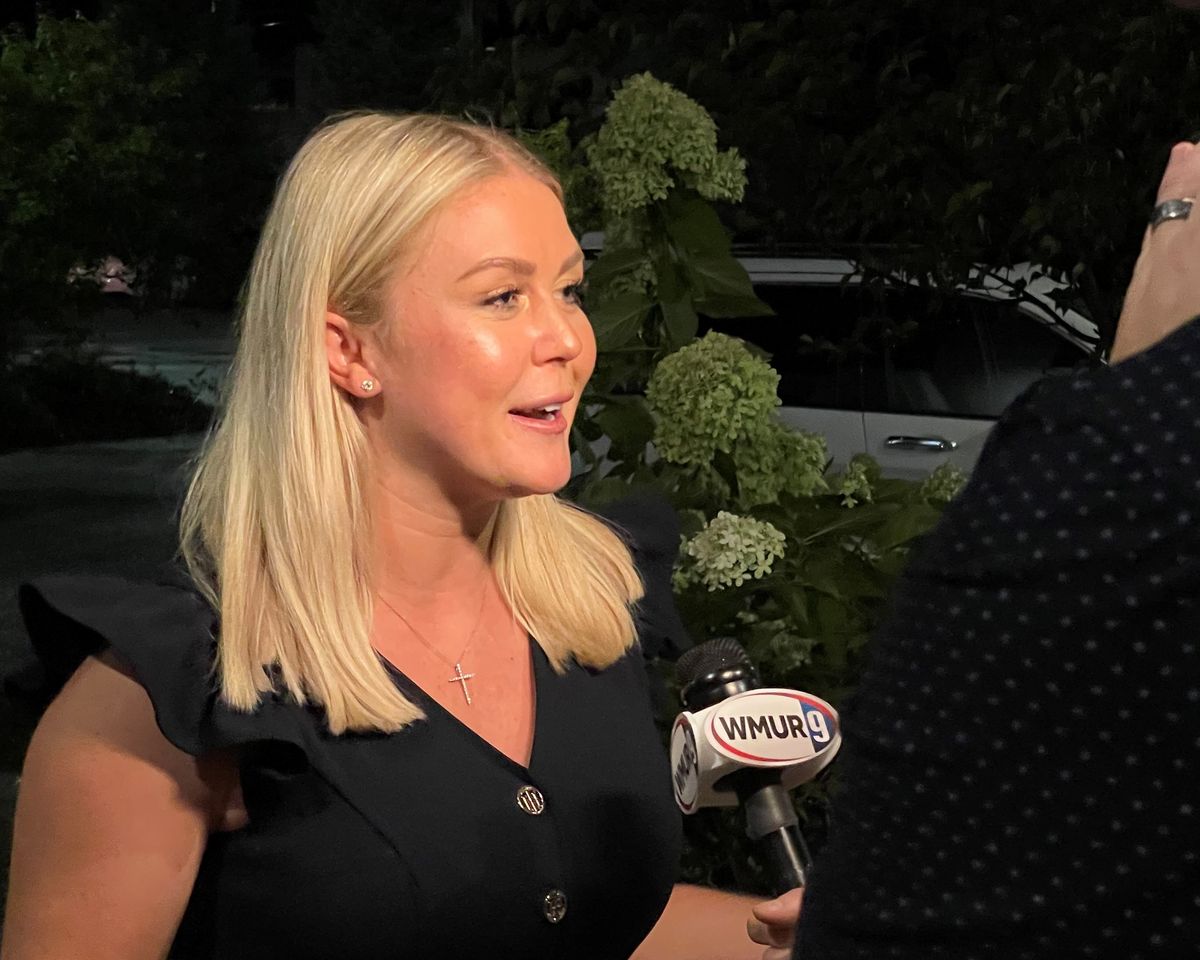 I may have been the first person to pose that question after her victory in the GOP primary. But I'm guessing I won't be the last.