There will be a second attempt during the next legislative session to repeal a state board charged with helping the state reduce prescription drug costs for public employees with state, county, and local health insurance.
A similar effort to repeal the Prescription Drug Affordability Board, created in 2020 with the support of Gov. Chris Sununu, AARP NH, the New Hampshire Medical Society, and other advocacy groups, failed this year.
Sununu applauded the legislation establishing the board in 2020, saying it would lower drug costs for state, county, and municipal employees who were covered under a government health plan. The board is charged with setting spending targets for generic and brand-name drugs and identifying strategies to reduce prescription costs.
Those recommendations can include attempting to negotiate rebates on prescription drugs and collaborating with other states to buy prescription drugs in bulk, according to state law. It can also consider recommending prohibiting drugs from being covered when the cost exceeds the public insurance plans from offering the drug. The board's interventions must "ensure adequate access by subscribers to needed prescribed pharmaceutical products," under the law.
When the repeal effort came before House members this year, New Futures was among the advocacy groups that urged them to leave the board in place. Jake Berry, vice president of policy, pointed to a 400 percent increase in some drug prices over several years. Berry cited higher costs for EpiPens, insulin, Narcan, and other medications, saying they were driving health insurance premium increases.
"Across New Hampshire, rising prescription drug prices are severely impacting the physical and financial health of our state," he said in written testimony. "They are directly impacting the health of Granite Staters, putting essential treatments out of reach."
Get the memo.
Keep tabs on NH politics with updates straight to your inbox.
Sign up for free
Holly Stevens, director of public policy for NAMI New Hampshire, advocated against the repeal effort this year.
"The Prescription Drug Affordability Board is the state's only tool to get a handle on the ever-increasing cost of prescription drugs," she said Friday. "Many individuals with mental illness rely on medications, which need to be affordable for everyone."
The bill never made it to the Senate.
Rep. Jess Edwards, an Auburn Republican, has requested the state Office of Legislative Services to draft a new bill that will again attempt to repeal the board. He opposes the board's authority to fund its expenses by levying fees against drug manufacturers and wholesalers, health insurance carriers, pharmacy benefits managers, and others without legislative approval.
"Government should not be expanded simply due to good intentions," Edwards said. "We're obligated to ensure that we're providing value-added service to the taxpayers within our constitutional authority."
The authority to levy fees has been in law since the beginning.
Edwards said he also objects to which drugs the board excludes in its spending targets, which Edwards said he believes includes drugs that are so highly priced they account for a significant portion of health insurance costs and are used by a fraction of the people insured.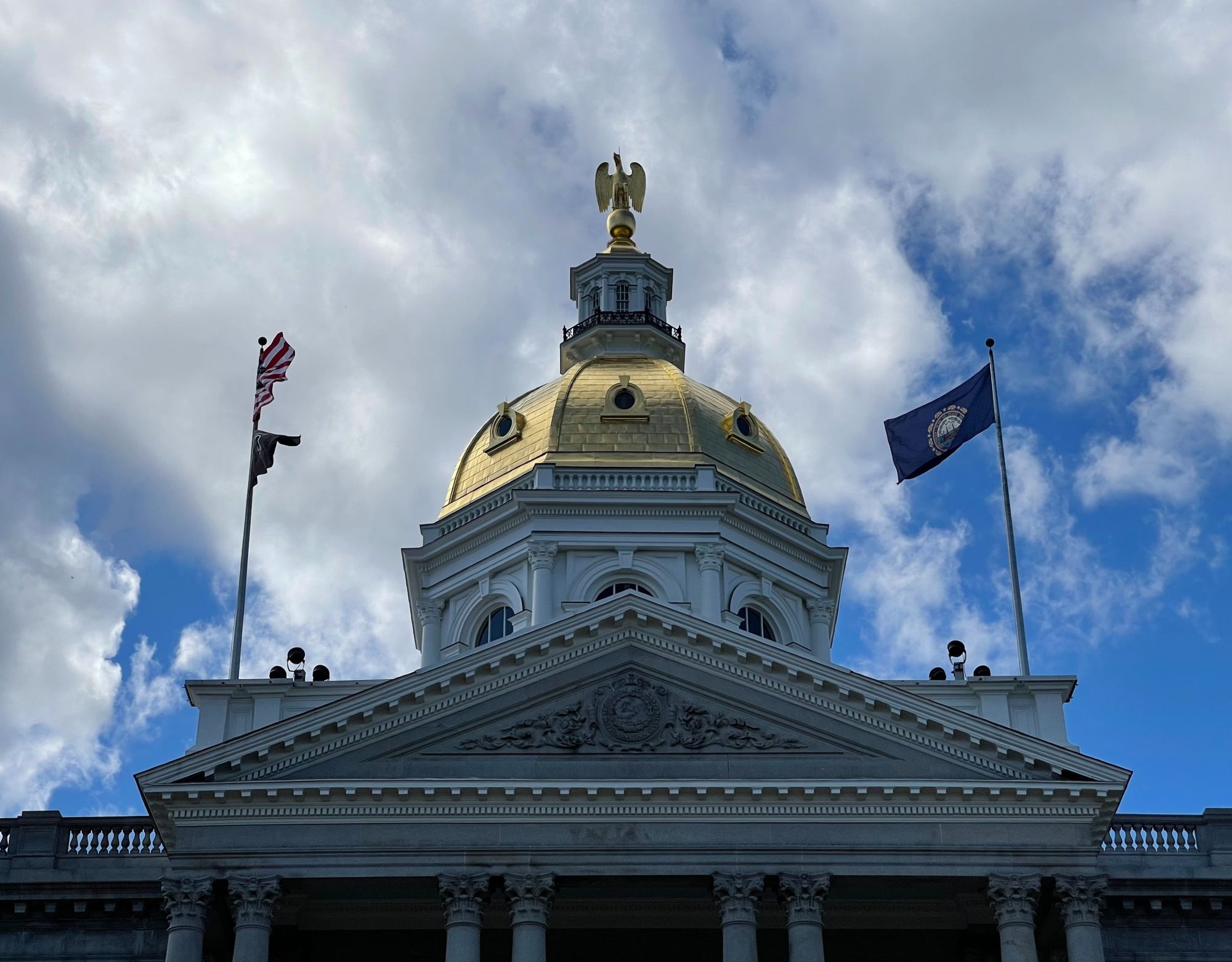 Rep. Tony Lekas, a Hudson Republican who led this year's repeal attempt, said he's likely to join Edwards as a sponsor. Edwards said he's also spoken with a Democrat in the House willing to join them.
During testimony on the repeal proposal this year, some stated the board itself can prohibit the coverage of drugs that exceed the spending limit.
Stevens said that's not so.
"Under House Bill 1280 (the originating legislation), the board only has the power to make recommendations regarding prescription drug coverage, which are made in conjunction with the (state, county, and municipal governments) involved," she said. "It does not have the power to remove any prescription drugs from the existing state formulary (of drugs covered)."
Stevens said it is her understanding that the company that manages pharmacy benefits for government health plans alone has the authority to do that. "Therefore, there are medications that are currently being excluded from coverage under the existing system," she said
Like Edwards, Lekas also feels the board, which is within the Department of Health and Human Services but is independent, has too little oversight, and he opposes its authority to keep some of its work exempt from the public.
This story was produced by the editorially independent New Hampshire Bulletin, which is part of States Newsroom. Contact Editor Dana Wormald for questions: info@newhampshirebulletin.com.