nh01
Poll shows Pappas and Leavitt locked in tight House race
Leavitt has called Pappas a "radical Democrat." Pappas has called Leavitt "extreme." Their race is a toss-up.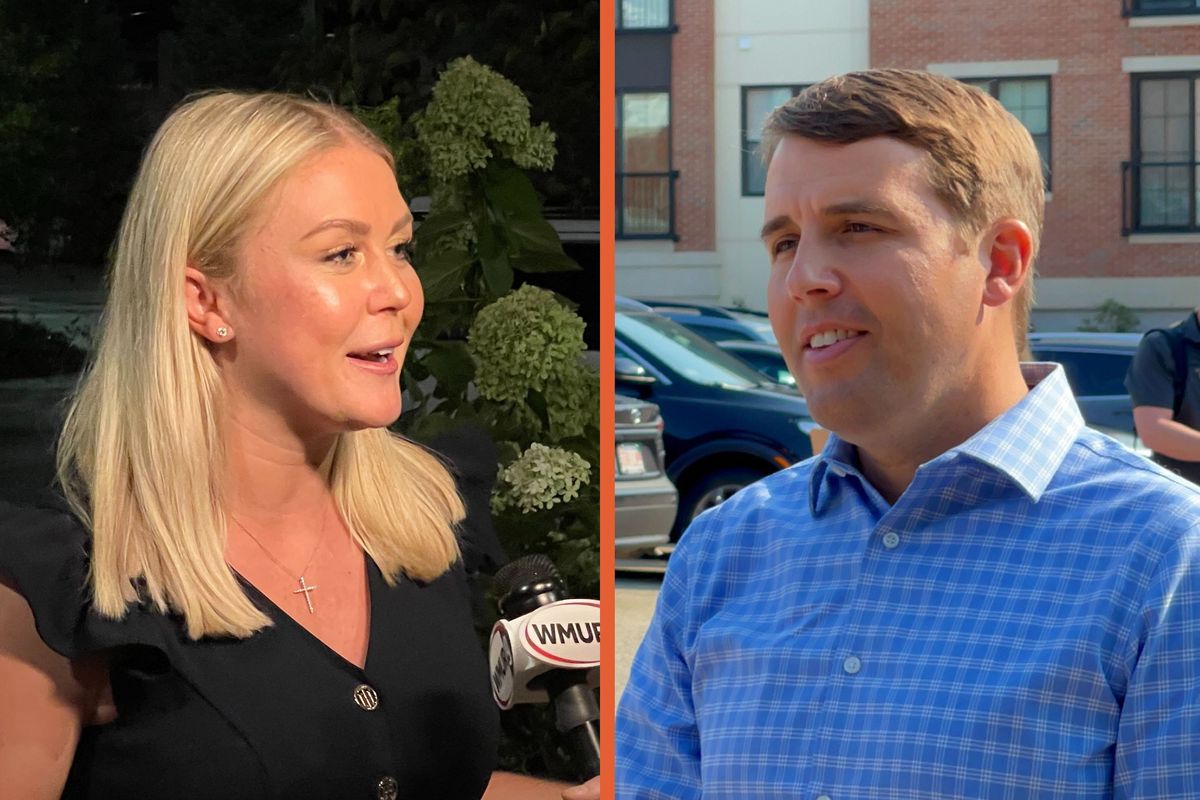 (The Center Square) – The New Hampshire race between incumbent Democratic U.S. Rep. Chris Pappas and Republican challenger Karoline Leavitt is neck-and-neck with less than a month to go until the Nov. 8 election.
That's according to an independent poll by AARP New Hampshire, released on Wednesday, which shows Pappas with a slight lead over Leavitt among likely voters, 48% to 47%, respectively.
That's well within the 4.4% margin of error for the 1,050 voters who were surveyed between Oct. 2-6, according to the independent agency.
📊
See more polls.
Four recent polls show Pappas leading Leavitt by between 1% and 8%. The race is considered a "toss-up." (
Real Clear Politics
)
Leavitt, 25, is a former Trump White House aide who defeated four other Republican candidates – Gail Huff Brown, Russell Prescott, Tim Baxter and Matt Mowers – in the Sept. 13 New Hampshire primary for the party's nomination to challenge Pappas in November.
She has criticized Pappas as "radical Democrat" and vows if elected to work on blunting the impact of inflation while supporting policies to deal with a massive influx of immigrants at the Mexico border.
Pappas, 42, elected in 2018 as the first openly gay congressman representing the Granite State, is seeking a third term in Congress. He is also campaigning on national issues such as his support for abortion access, efforts to reduce health care costs, and shepherd more federal dollars into the state.
He has criticized Leavitt as "extreme" and highlighted her repeated false claims that the 2020 presidential election was stolen from Trump.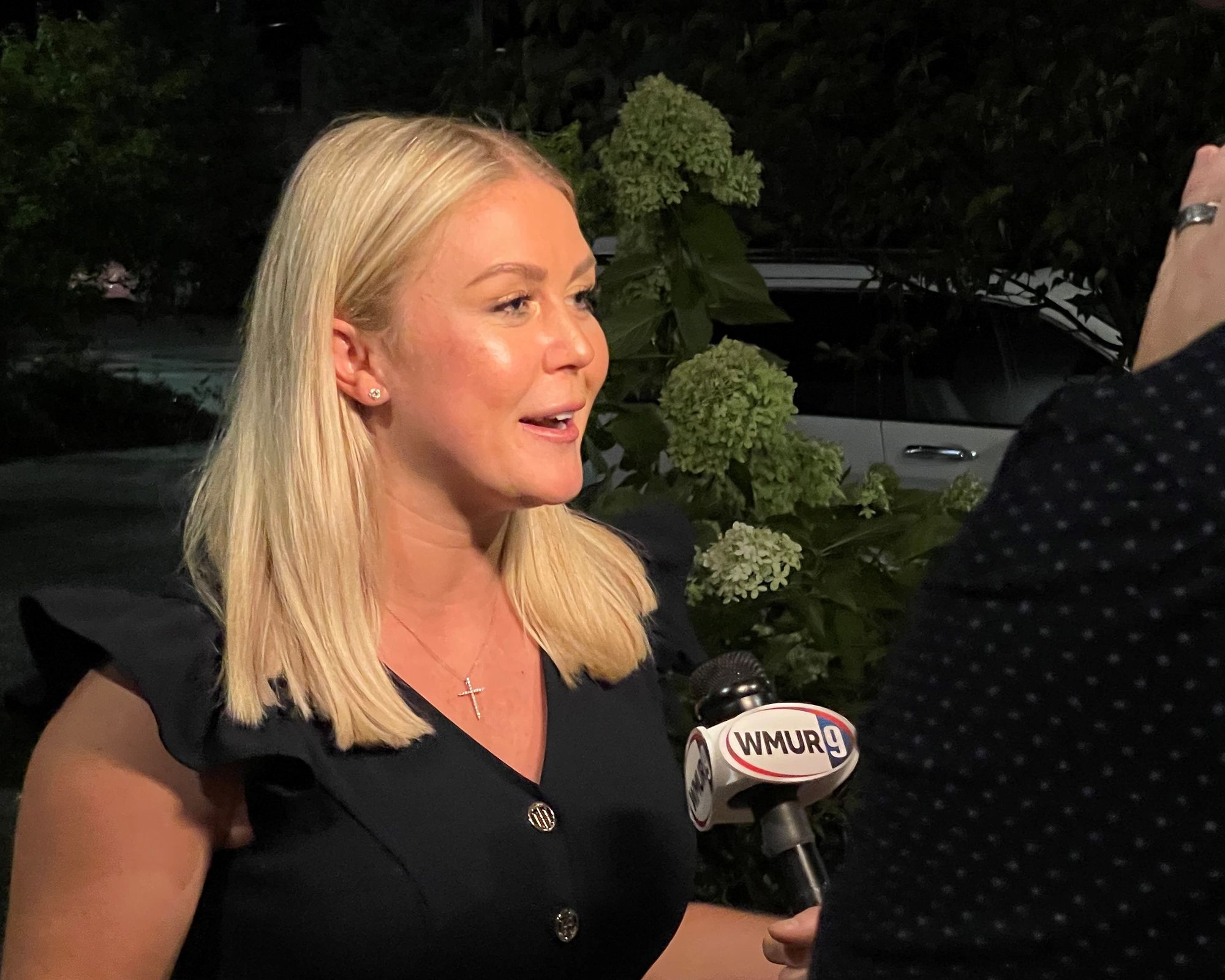 In other races:
Democratic incumbent Sen. Maggie Hassan has a 52% to 45% advantage over Republican challenger Don Bolduc, according to the poll findings. Among voters 50 and over, the race is slightly tighter, but Hassan still has a 50% to 47% lead.
Republican Gov. Chris Sununu remains well-positioned to win a fourth term as New Hampshire's chief executive. The poll found Sununu with a commanding lead over Democratic challenger Tom Sherman, with 55% of respondents saying they will vote for the incumbent to Sherman's 41%. "Sununu has a large 25-point lead with independents in addition to having Republicans more united behind him than Sherman has Democrats," pollsters wrote.
Overall, the poll found New Hampshire voters are "very pessimistic" about the direction of the country, with 74% saying it is headed in the wrong direction. "They are also pessimistic about the direction of the state, with 59% saying it is headed in the wrong direction," pollsters wrote. "Nearly two-thirds are worried about their personal financial situation, while 86% are extremely motivated to vote this November."
This story was produced by The Center Square, a project of the Franklin News Foundation.