nhsen
Jill Biden to campaign in NH for Maggie Hassan and fellow Democrats
The First Lady will support Maggie Hassan, Chris Pappas, Annie Kuster and Tom Sherman, plus other Democrats.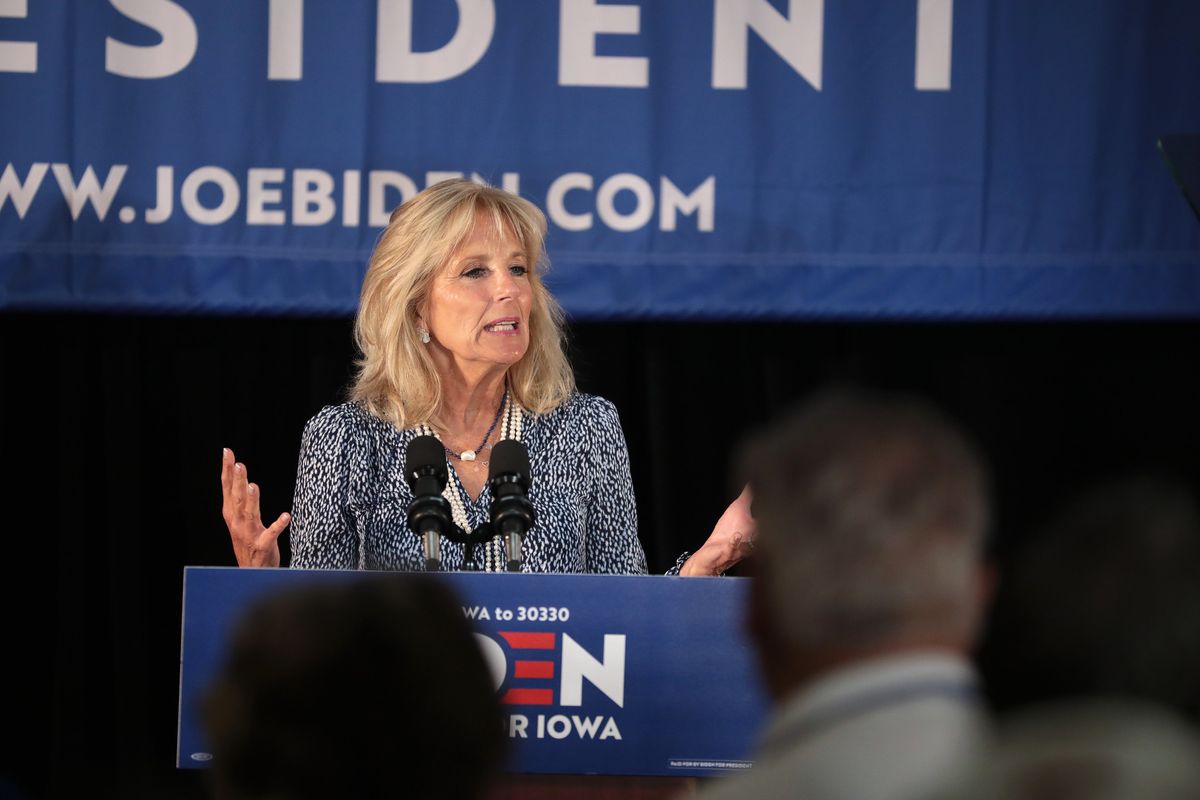 First Lady Jill Biden will be back in the Granite State this weekend to campaign with Sen. Maggie Hassan and other Democrats on the Nov. 8 ballot, the NH Democratic Party said Tuesday.
Biden will join NH organizers and volunteers to support Hassan, Reps. Annie Kuster and Chris Pappas, and gubernatorial nominee Dr. Tom Sherman, as well as Democrats up and down the ballot, the party said.
Jill Biden's events are expected to include a canvass kickoff in Manchester and an organizing event in Portsmouth.
Get the memo.
Keep tabs on NH politics with updates straight to your inbox.
Sign up for free
President Joe Biden visited Portsmouth in April to tout the $1.2 trillion bipartisan infrastructure law he signed in November. But the state's Democrats have kept a bit of distance from him as the election has heated up. Over the summer, a poll showed Biden's favorability rating in NH hit an all-time low.
So the First Lady has been helping candidates who want a boost without the baggage that would come with an appearance alongside the president, as Katie Rogers reported for The New York Times, noting that a senior White House official said Jill Biden is the administration's most requested surrogate.
Her former press secretary, communications strategist Michael LaRosa, told the Times that Jill can go places Joe can't right now: "She does not offend people in a way that a president can because she's much less polarizing and political."