nhgov
NH businesses get break on unemployment taxes
Sununu boasted that the payroll tax cut and a new voluntary paid leave program have made New Hampshire "the envy of the nation."
(The Center Square) – Payroll costs of New Hampshire businesses will be cut dramatically with the state moving to reduce unemployment insurance taxes.
The New Hampshire Employment Security announced that it will be lowering required payments into the state's unemployment insurance system by 30% with the balance of the trust fund that pays out jobless benefits rising above prepandemic levels.
The reduction is required under a new state law that triggers a reduction in contributions employers pay for unemployment coverage if the fund stays above $250 million for more than a calendar year. The fund is set to end the third quarter with a more than $300 million balance, according to the state agency.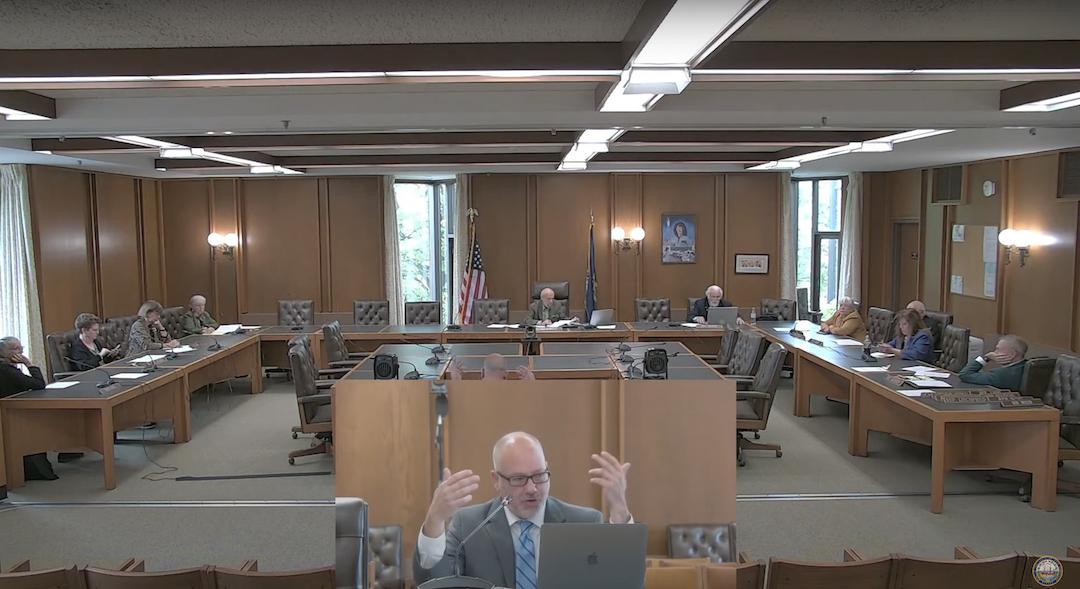 Gov. Chris Sununu, a Republican who is seeking a fourth term in the Nov. 8 elections, boasted that the payroll tax cut and a new voluntary paid leave program have made New Hampshire "the envy of the nation" and an "attractive destination" for businesses.
"It is no accident New Hampshire has experienced an explosion in businesses calling the state home since the pandemic," he said in a statement. "We have established a track record of showing that we can lower taxes while maintaining a solvent, dependable unemployment fund."
Unemployment benefits in New Hampshire are capped at 26 weeks, though most people only qualify for less. How much someone gets from unemployment depends on a number of factors, but the weekly benefit generally amounts to half of someone's regular wages. The maximum weekly benefit is $427, according to state data.
Get the memo.
Keep tabs on NH politics with updates straight to your inbox.
Sign up for free
New Hampshire's labor market has improved dramatically since the height of the pandemic and boasts one of the lowest unemployment rates in the nation.
In September, the jobless rate ticked up slightly to 2.2% over the previous month, after the number of unemployed workers in the state increased by about 1,000 to 16,610, according to the latest employment data.
The state distributed nearly $2 billion in federal and state unemployment benefits to more than 175,000 laid off workers during the pandemic. About $300 million of that came from the state's unemployment insurance fund paid by employers.
But it was also one of the first states to pull out of the federal pandemic unemployment programs, cutting off sidelined workers from additional benefits before they expired.
Sununu also reinstituted a work search requirement for jobless beneficiaries – which was suspended during the height of the pandemic – to continue receiving unemployment benefits.
This story was produced by The Center Square, a project of the Franklin News Foundation.