fitn
Why Rudy Giuliani isn't welcome at NH Institute of Politics
The institute "is in the democracy business," its leader said.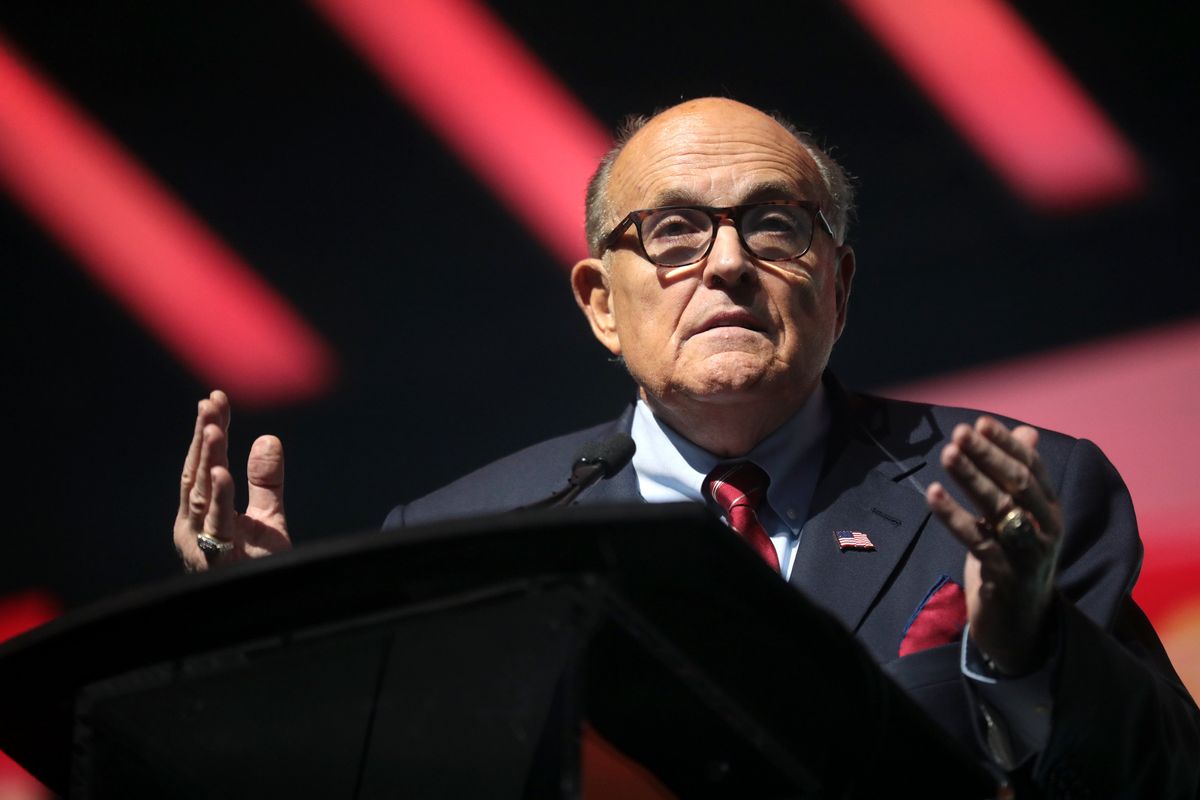 The executive director of the New Hampshire Institute of Politics at St. Anselm College isn't putting up with Rudy Giuliani's anti-democratic ackamarackus.
When Neil Levesque learned that the former New York City mayor and close ally of former President Donald Trump had been invited to join him and others for an election-related panel discussion Friday at the institute, Levesque put his foot down.
Levesque said he personally wouldn't participate in the event with Giuliani and the institute wouldn't host the discussion.
"We chose not to provide a platform for an individual who has actively worked to undermine the integrity of our elections," Levesque said in a statement released Saturday to Granite Memo. The institute "is in the democracy business," he said.
Giuliani has been described as "a lead architect" of Trump's efforts to overturn the 2020 election results.
We chose not to provide a platform for an individual who has actively worked to undermine the integrity of our elections.
Levesque's comments were reported earlier Saturday by Josie Albertson-Grove for the Union Leader.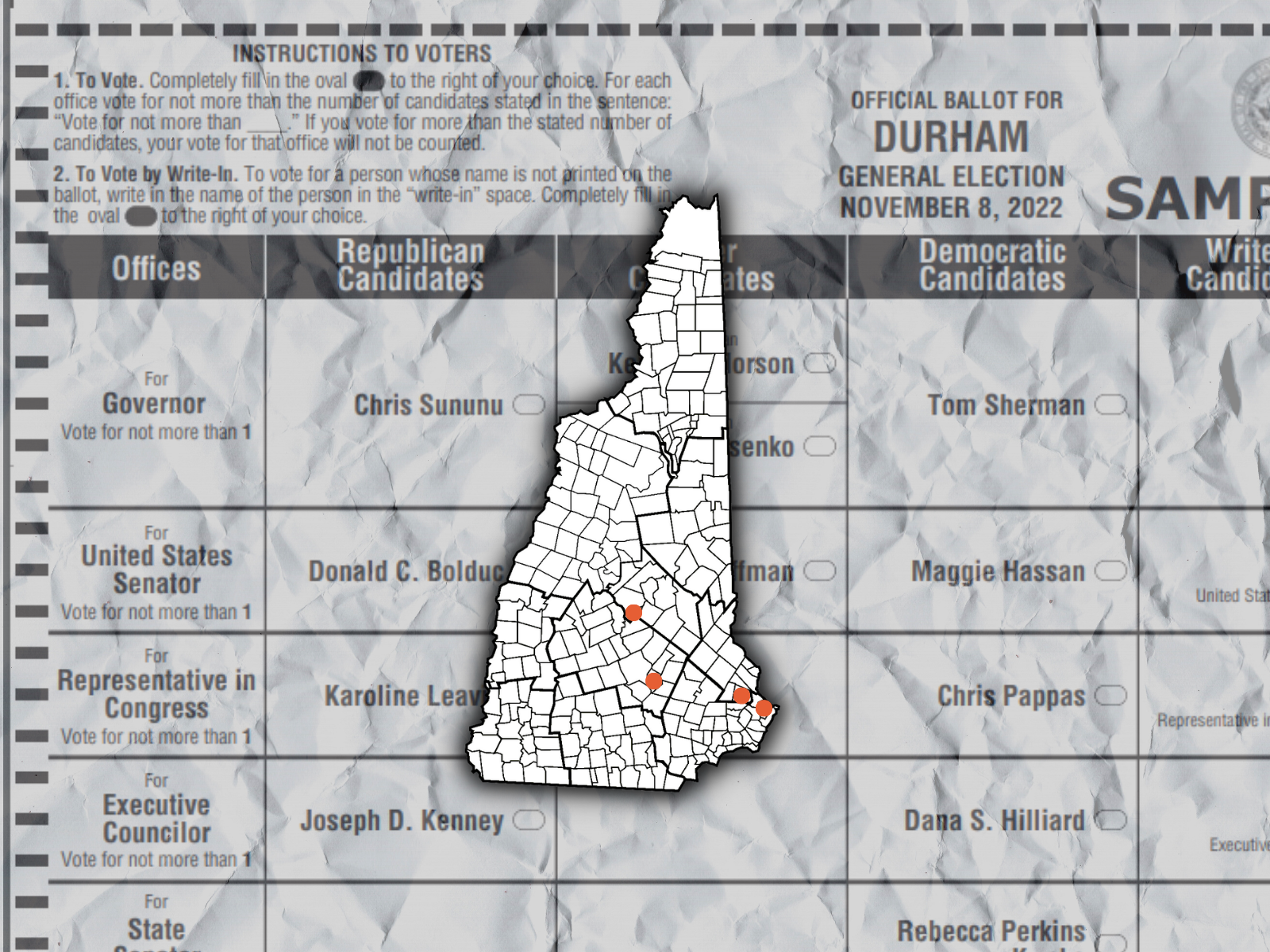 Paul J. Pronovost, chief communications and marketing officer for St. Anselm College, told Granite Memo that the institute has a clear track record of welcoming a variety of political perspectives "to foster a healthy democracy."
"This record speaks for itself and our mission – to educate, engage and empower citizens to participate in the civic and political life of their communities – is unchanged," he said.
Canceled without explanation
The event had been organized by the New Hampshire Journal, which advertised a roundtable discussion moderated by Managing Editor Michael Graham.
The panelists were to include Levesque, Republican political strategist Dave Carney, former political consultant Alicia Xanthopolous, political consultant Jim Merrill, and "additional participants TBD," according to an email the Journal distributed Wednesday.
The roundtable was listed as canceled, without further explanation, on an Eventbrite page.
Graham didn't respond Saturday to a request for comment.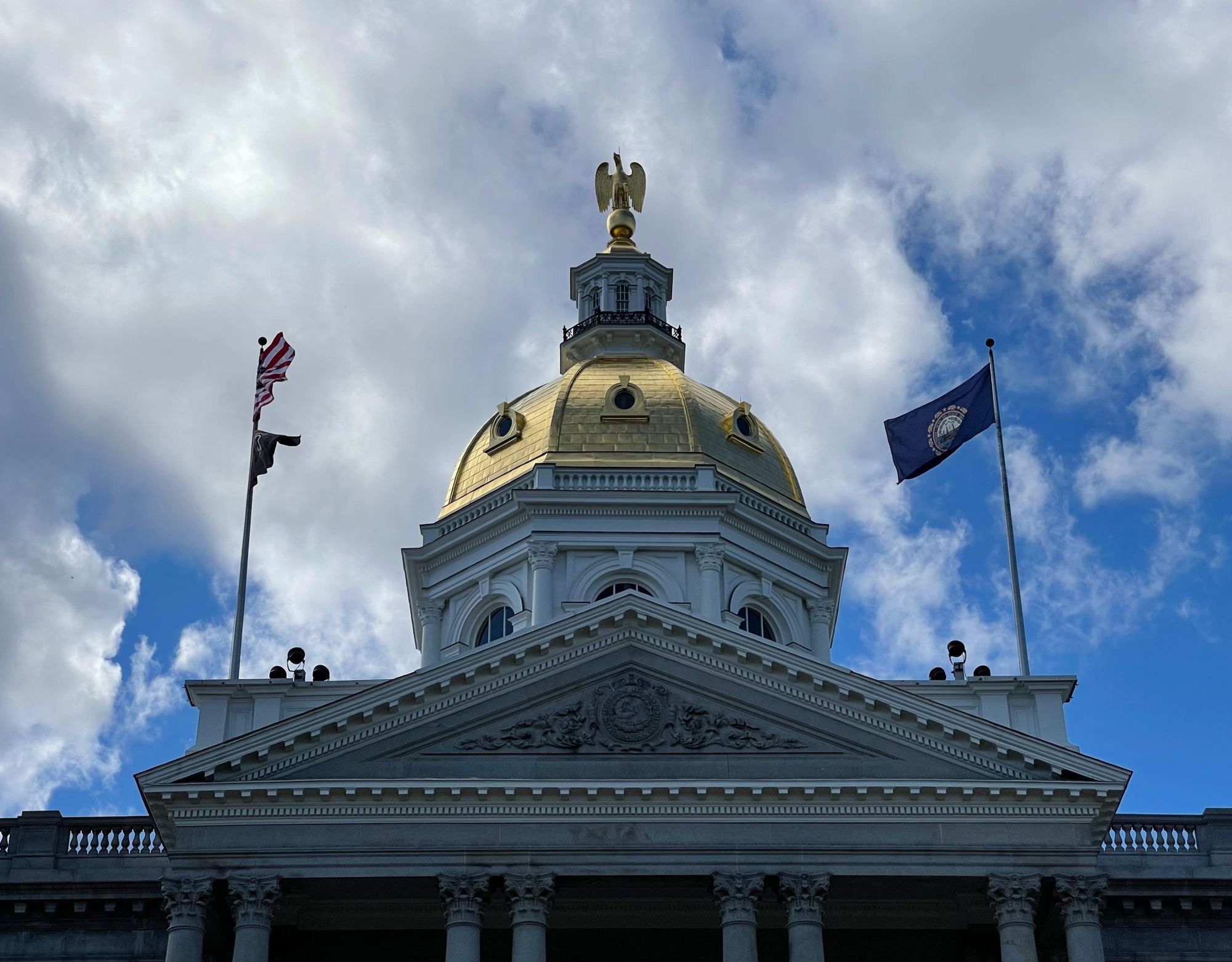 In an "impromptu" podcast episode published Tuesday, Graham said he happened to run into Giuliani on Election Day at Castro's Back Room, a tobacco shop in Manchester, where the two smoked cigars and interviewed each other. During their conversation, Graham told Giuliani about Friday's planned event.
Giuliani joined by NH GOP leaders
Although the Journal's event at St. A was canceled, Giuliani still weighed in Friday on NH politics, with a livestream of his own. He was joined by NH GOP Chair Stephen Stepanek and Vice Chair Pamela Tucker. He also spoke with retired General Don Bolduc, the recently defeated GOP nominee for U.S. Senate.  
Stepanek said on the livestream that he was surprised to learn Levesque wouldn't allow the panel to occur, and Tucker said other NH institutions of higher learning had excluded controversial conservative speakers in the recent past.  
Giuliani claimed "education has been captured by them and we're shut out." With a shrug of apparent disbelief, he said he was excluded "because I'm a danger to democracy." Tucker chimed in: "All Republicans are, according to Biden."
Earlier this month, before the midterm election, President Joe Biden said, "The extreme MAGA element of the Republican Party — which is a minority of that party ... but is its driving force — is trying to succeed where they failed in 2020, to suppress the right of voters and subvert the electoral system itself."
Get the memo.
Keep tabs on NH politics with updates straight to your inbox.
Sign up for free
The NH Democratic Party criticized Stepanek and Tucker for agreeing to appear with Giuliani, who served as Trump's personal lawyer.
"By making themselves visible front-and-center with one of Trump's closest allies, the NH GOP have made their priorities known: They want Trump in 2024 and they are sticking to MAGA extremism for as long as they can," said NHDP Communications Director Colin Booth. "It's clear they have taken the valuable lessons voters handed them on Tuesday and discarded them without a second glance."
Giuliani's track record
Giuliani, 78, has a long résumé of public service. In the 1980s, he was an Associate Attorney General under President Ronald Reagan, then he was U.S. Attorney for the Southern District of New York.
Giuliani served as mayor of New York City from 1994 through 2001, when his leadership in the wake of the 9/11 attack made him a household name. He was honored as Time's "Person of the Year" for 2001.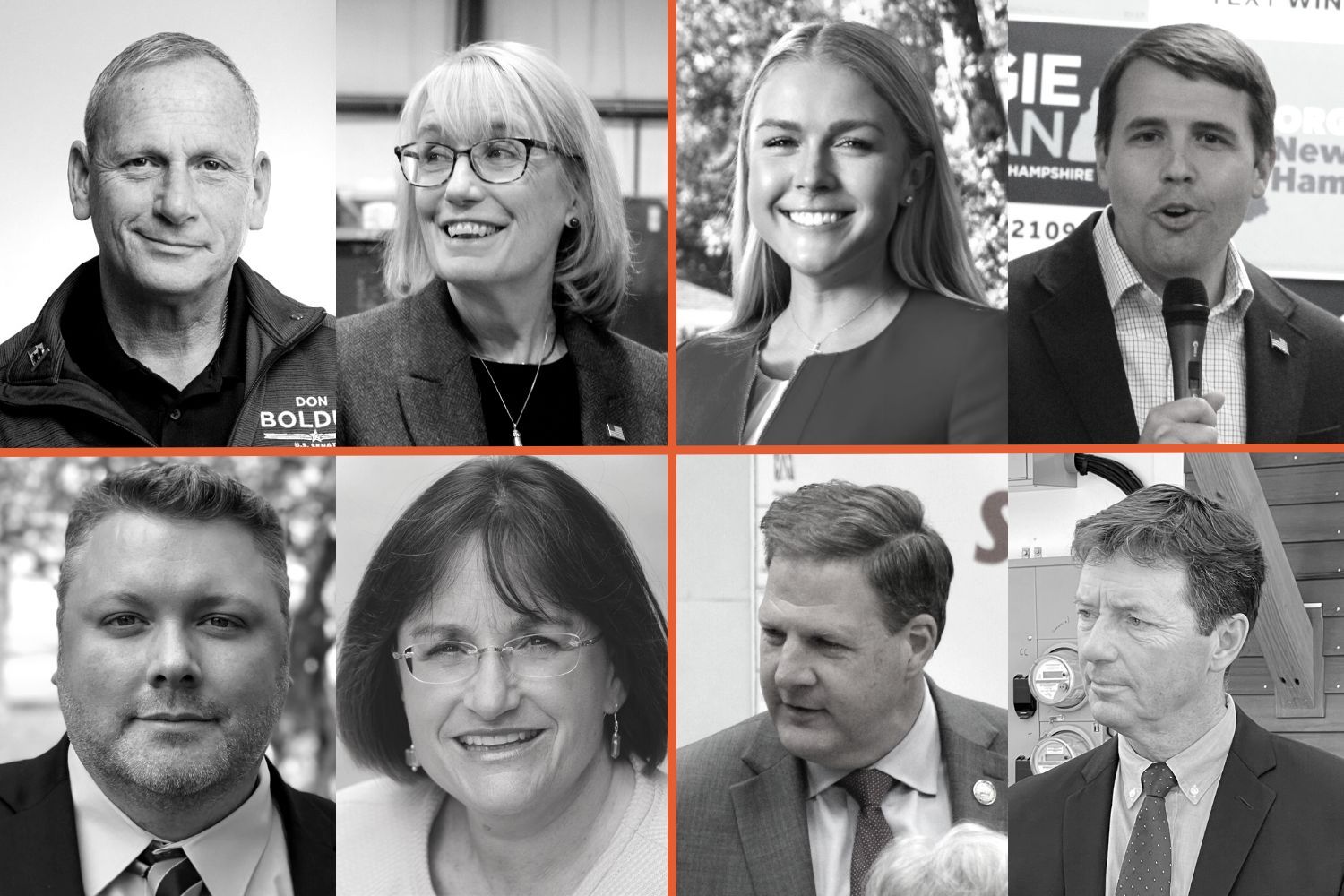 In 2008, Giuliani ran in the GOP presidential primary, ultimately dropping out and endorsing John McCain.
In 2010, Giuliani came to St. Anselm College to receive an award from the Political Library at the NH Institute of Politics. The award honored those who've strongly supported New Hampshire's first-in-the-nation presidential primary, as Holly Ramer reported for AP at the time.
"His selection raised some eyebrows because his presidential campaign put little stock in the traditional roles of Iowa and New Hampshire, instead focusing on delegate-rich states that voted later," Ramer noted. "Giuliani finished fourth in the primary and shut down his campaign soon after."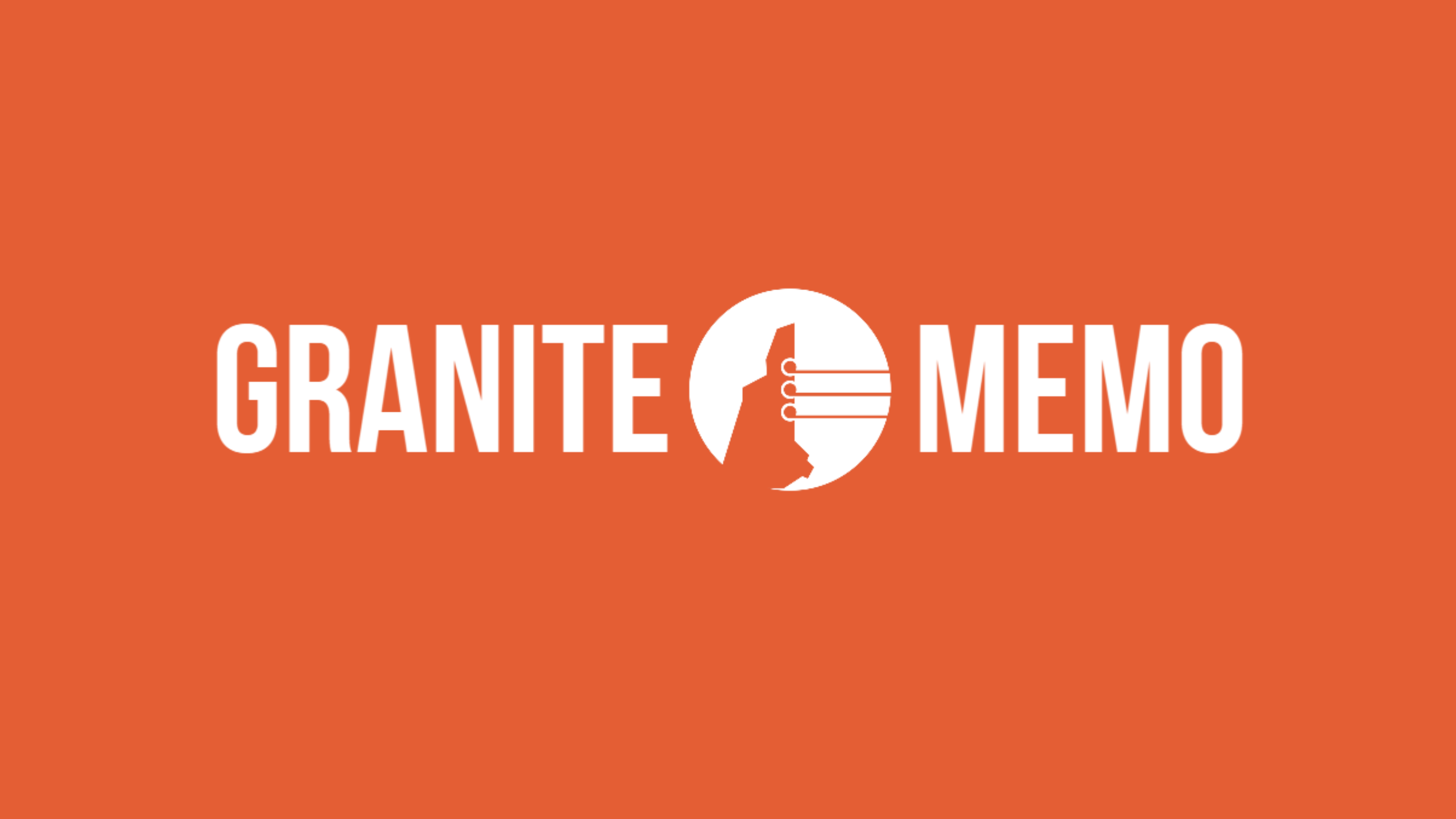 Giuliani hitched his wagon to Trump in 2016 and took on an active role in activities that would become central to both of Trump's impeachments, first related to military aid withheld from Ukraine and then related to Trump's incitement of the Jan. 6 insurrection.
Trump was acquitted both times, but his and Giuliani's anti-democratic shenanigans remain under investigation by state and federal authorities, including the Jan. 6 committee and the district attorney in Fulton County, Georgia.
Trump is expected to announce Tuesday a 2024 bid for another term as president.